ImageFap
ImageFap is the motherland of all naked girl galleries. This site is packed full of insanely sexy naked girls and nudes. The best part? The entire site is one hundred percent free. You heard that right, ImageFap offers all of its raunchy content at no cost at all. Now, when you visit the site, you'll see that there are really no frills. The site is straightforward and all about the nudes. If you want a simple site with a huge selection of free nudes and raunchy pictures, ImageFap has you covered.
How does ImageFap work?
As I said, ImageFap is super straight forward. It's essentially a giant database of free nudes. That being said, it can be a little overwhelming at first. The best way to navigate this site is by heading to your favorite category. You find a list of categories on the left-hand side of the homepage. The categories range from big tits to tattoos to swingers. One thing to keep in mind here is that this site is strictly for amateurs. You won't find any big-name pornstars on this site. So, if that sounds like your cup of tea, be sure to check this one out.
Best ImageFap Features
Clubs: ImageFap offers a ton of exclusive clubs for its visitors. Some of the most popular clubs include the MILF and Swingers Club, Tiny Titty Tarts, and Queer Club. In order to join a club, you'll have to make an account on the site.
Galleries: What would a naked girl gallery be without a gallery section? ImageFap has an extensive selection of galleries with tons of creative themes.
ImageFap Pricing
If there is one thing you don't have to worry about with ImageFap, it's the price. ImageFap is totally and completely free. You do have a sign up for an account to access some of the features like the clubs. Other than that, you can freely explore and enjoy the site.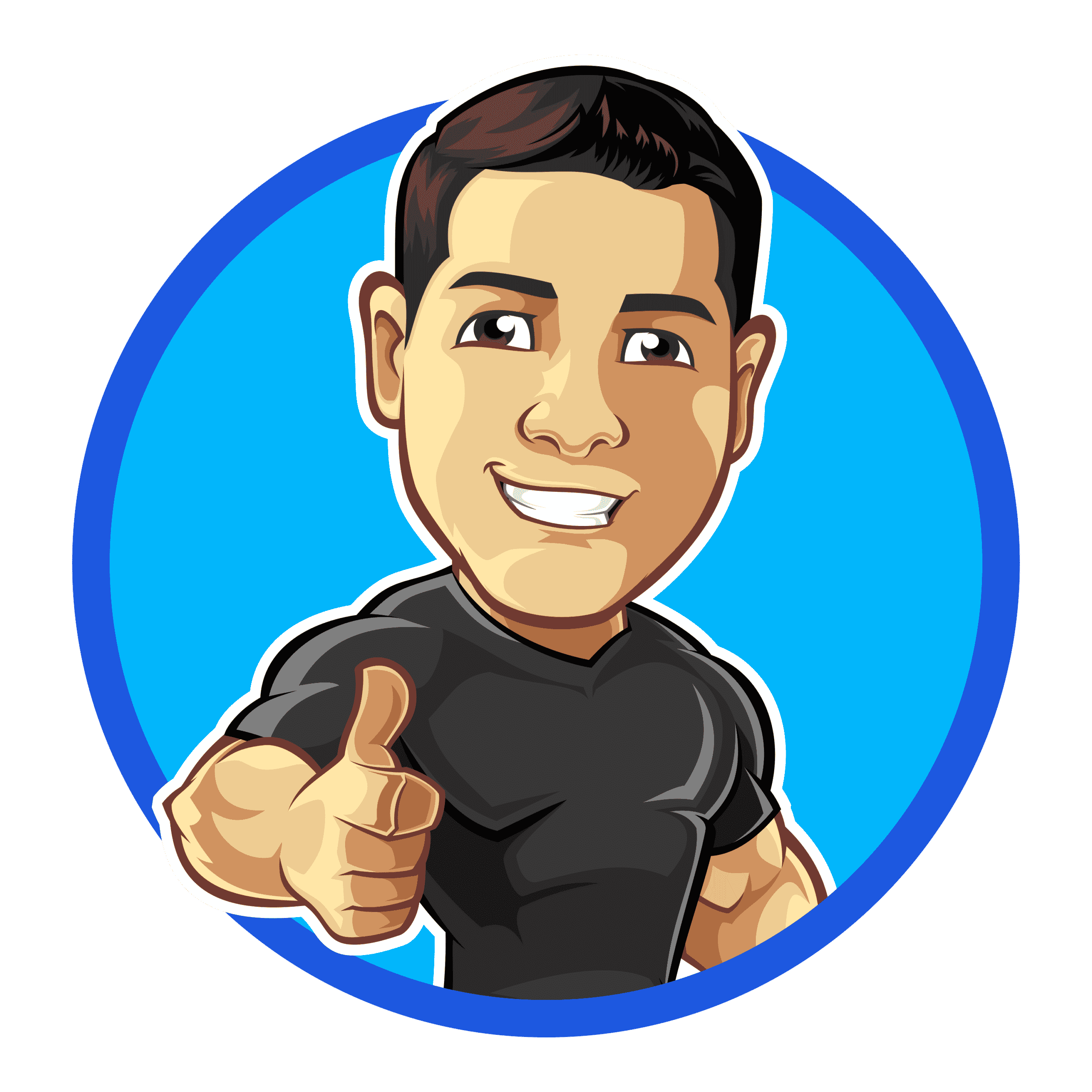 Pros
Tons of free nudes to choose from
The site is straightforward
Cons
Lack of features
Limited search function
11 Naked Girl Galleries Like ImageFap
---