KinkVR
KinkVR Review
Brace your headset, and get ready for the most authentic fetish VR Porn available!
If you're an avid porn watcher, chances are you have heard of Kink.com. With more than 20 years of experience in making the best kink and alternative porn, they have proven to be the go-to site for the kinky enthusiast. Since its inception in 2007, the folks at Kink.com have pushed the boundaries with the hardcore, whip cracking, nerve-wracking, adrenaline-pumping, and hormone-raising content they produce. Many people rightfully claim that Kink.com is the number one fetish porn site in the world – and I tend to agree.
But, the porn industry is following Darwin's adapt-or-die notion, and thankfully, it's adapting for the better. Tech is advancing at an astounding rate – and our friends at Kink.com have embraced these changes and developments with open arms to bring us the prettiest damsels in distress (with tied arms) via Virtual Reality. VR Porn is currently at the forefront of what's hot and you probably crave the immersive experience it offers too – and, for that reason, you'll be happy to know that Kink.com now runs the VR-version of its site KinkVR.com.
KinkVR, like it's parent-website, is focused on everything kinky. BDSM(Bondage and Discipline, Dominance and submission, Sadism and Masochism) porn forms the staple of its library.  
Let's delve into their offering:
Scenes and models
Have you ever wanted to be a dungeon master? Do you imagine subduing and humiliating the sexiest girls you can imagine? Or are you at the other end of the stick, seeing yourself being whipped down and humiliated? Are you imagining her kissing your boots? Or are YOU the one worshipping at her feet? Perhaps, you're at the beginning of your kink journey, or just a fetishist without extreme tastes… perhaps you just want a scantily clad girl teasing and edging you to give you the biggest orgasm of your life.
It does not matter what end of the kink spectrum you're at, really. The directors of KinkVR.com have succeeded in creating a site that accommodates a broad range of tastes, and there's a huge selection of scenes and scenarios on their site. I feel that kinkVR.com has struck the perfect balance here – creating plenty of drool-worthy experiences for both the person just dipping his foot in the water and the hardcore fetishist alike.   
So, what's on offer? Let's start by mentioning a library with 100's of clips, and Kink.com's promise to add two new scenes a week. The scenes differ in length, with some of them being quite short (8 minutes) to some of them being in the typical mid-range length of 30 minutes.
There's a diverse range of topics, including lesbian porn, gay porn, trans porn, and hetero porn.
As far as fetishes go, you have the pick of an all-encompassing library. The world is your oyster! Scenes include anal and fisting clips, caning and flogging scenes, medical play, the ever-popular prostate massage, rope bondage, and suspension play, and a firm favorite of mine, edging play.
 It is worth reminding you that it is not the first rodeo for the creators at kink.com. Many otherwise vanilla sites have attempted to join the fray with BDSM porn – but, KinkVR.com is made for fetishers, by fetishers. There's no lukewarm here. The scenes are hardcore, and authentic.
The models filming these scenes are chosen from the top echelon of adult performers. On KinkVR.com you can gaze at the glorious Penny Pax, Daisy Ducati, Ariel X, Ella Nova, Mickey Mod, Mia Li, and Mona Wales (Known in the kink community as Mistress Mona) to name but a few.
There is also the beautiful Barbary Rose, who stars in one particularly popular rope bondage scene. With her feet tied up in the air, you get to be dominant, living out your biggest fantasies by giving her spanks and using the magic wand on her. As she comes to an incredible climax, her eyes roll back and she moans loudly. This scene just gives you an incredible alpha-male feeling of being THE MAN.
My personal favorite features Bella Rossi doing a foot-fetish play, with you being in the submissive role. She gives you a few light kicks, and trample you. The scene concludes with the hottest footjob I have ever seen – and of course, the experience is real and feels authentic. So much so, that you cannot help but walk away with a huge smile at the end. Yes ma'am!  
The scenes are all filmed in HD, and the 3D experience is further enhanced by the employment of Binaural audio recordings of superlative quality. You will hear the crack of the whip and the click of those high heels perfectly!  
How KinkVR works
KinkVR.com has gone above and beyond to make its site as accessible and compatible as possible. Most VR devices are supported – including the Oculus Rift and Rift S, Gear VR, HTC Vive, iPhone, Android, and Playstation headsets. Most generic sets are supported too, and pairing shouldn't be an issue, as there are comprehensive instructions on the site to guide you in making your headset work with the clips on offer.
The site is easy to navigate, with well-thought-out search terms. There are drop-down menus with main kinks, and you can further filter results to suit your particular taste. One brilliant filter is a POV (point of view) filter, that allows you to choose the position of the view in which the clip was shot (scenes are shot at different angles to offer you different experiences). Most scenes have a "suggested POV" viewing recommendation. Another great feature is that you can choose to view scenes from either a Dom or a Sub perspective.
I found that downloading the scenes results in a better experience as there is a slight drop in quality when you're just streaming.
Once you're signed up, getting things running is relatively easy – and, browsing the site is great fun!
KinkVR Pricing
You can buy high-quality videos, with the producers at KinkVr promising 2 new VR releases every week, and some additional behind the scenes additional content with one of three different subscription models: 
Monthly $14.95
Yearly $79.95
Lifetime $199.95
You could also opt to go for a Trial purchase that costs $1.00, and it gets you one free download. To have your first virtual BDSM experience, you can click HERE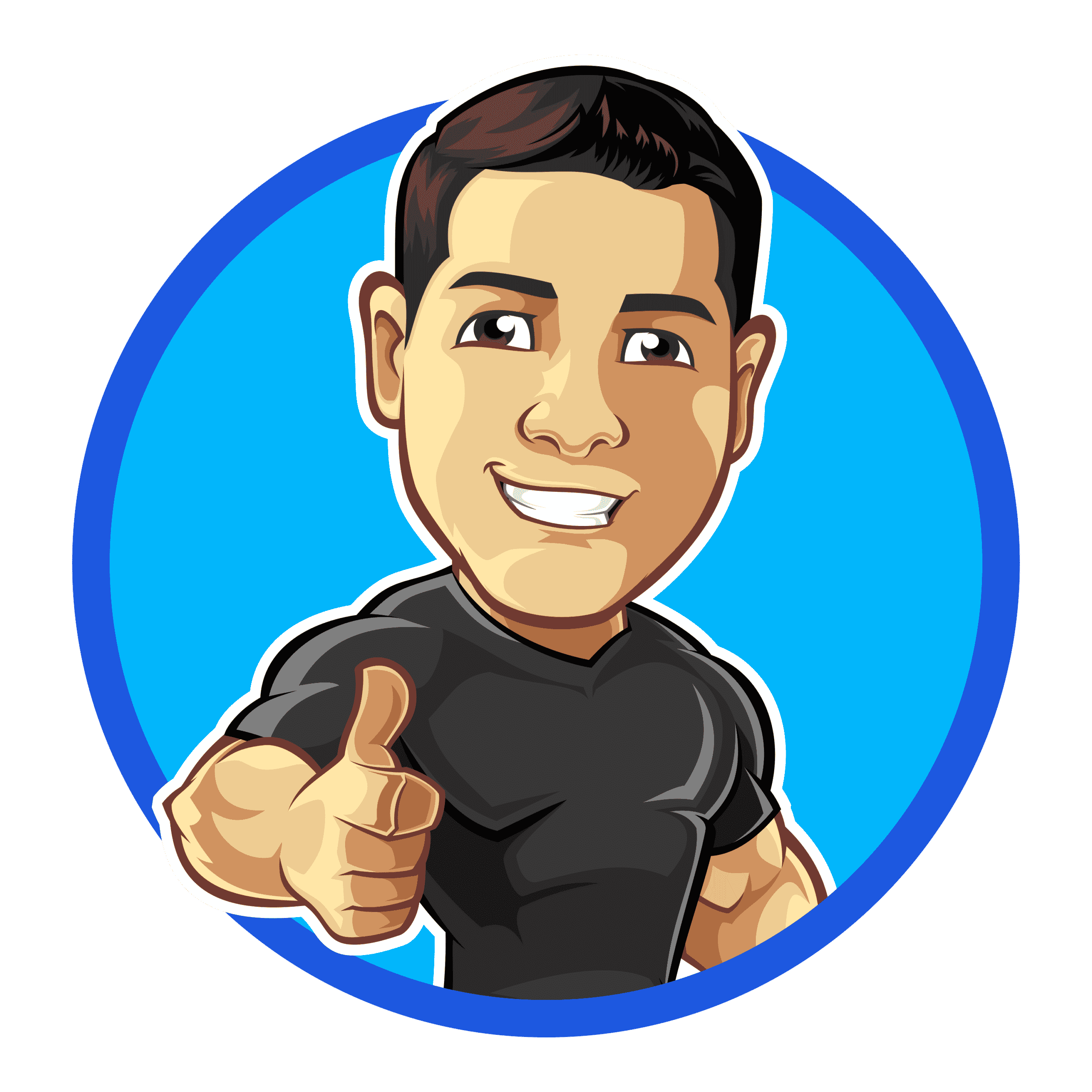 13 VR Porn Sites Like KinkVR
---