NaughtyAmericaVR
Naughty America VR is an award-winning virtual reality porn site starring the likes of Penelope Kay and Charly Summer. It aims to make all your most immersive sexual desires come true via hot VR videos available in full 180 degrees.
Naturally, there's a lot of VR porn sites to choose from. So is Naughty America VR the right one for you?
I signed up, put my headset on, and took a look around – and here's my Naughty America VR.
Getting Started On Naughty America VR
Unlike most other premium VR sites I've used, Naughty America VR doesn't make you create an account before you can use any of the content. Indeed, if you scroll down to the bottom of the homepage, you'll find a free VR porn scene that's available for anyone to download.
Other than that, if you want to enjoy full access to the site, you'll need to hit the "Join" button to the top right of the screen. From there, you can choose from 4 different payment plans, including a 3-day trial (not a free trial).
Once you've subscribed and processed your payment, you can then start watching videos on Naughty America VR.
How Naughty America VR Works
Naughty America VR is much like many other VR porn sites, except there's one crucial difference: Naughty America is a brand unto itself and hires its models. Therefore, when you sign up to this VR porn site, you'll be able to watch porn stars you won't be able to find anywhere else.
It is, however, a basic VR porn site in that it invites you to immerse yourself in interactive sex with hundreds of smoking hot women – just like all other VR porn sites. You can choose from a variety of categories, including Anal, Ass Licking, Big Dick, and German. You can even choose where you want to watch yourself fuck a girl – on a movie set, in the basement, or the familiar confines of the bedroom.
Best Features Of Naughty America VR
The best feature of Naughty America VR is its huge collection of porn videos. As mentioned, Naughty America is an established porn brand that's been shooting porn movies since 1999. On Naughty America VR, you'll be able to watch every single one of them – yup, all 9,000 of them!
Of course, not all of those videos are available in VR. There are around 450 VR porn scenes currently available. And because Naughty America VR adds new videos each week, it's damn near impossible to run out of content.
All videos are shot in 4K, meanwhile, and are available with 180-degree views.
NaughtyAmericaVR Pricing
Naughty America VR offers a 3-day trial for just $2.
After your trial period is up, you can choose from 3 payment plans:
1 month – $27 per month
12 months – $10 per month
12 months + 5 bonus sites – $20 per month
Compared to rivals, Naughty America VR is very reasonably priced.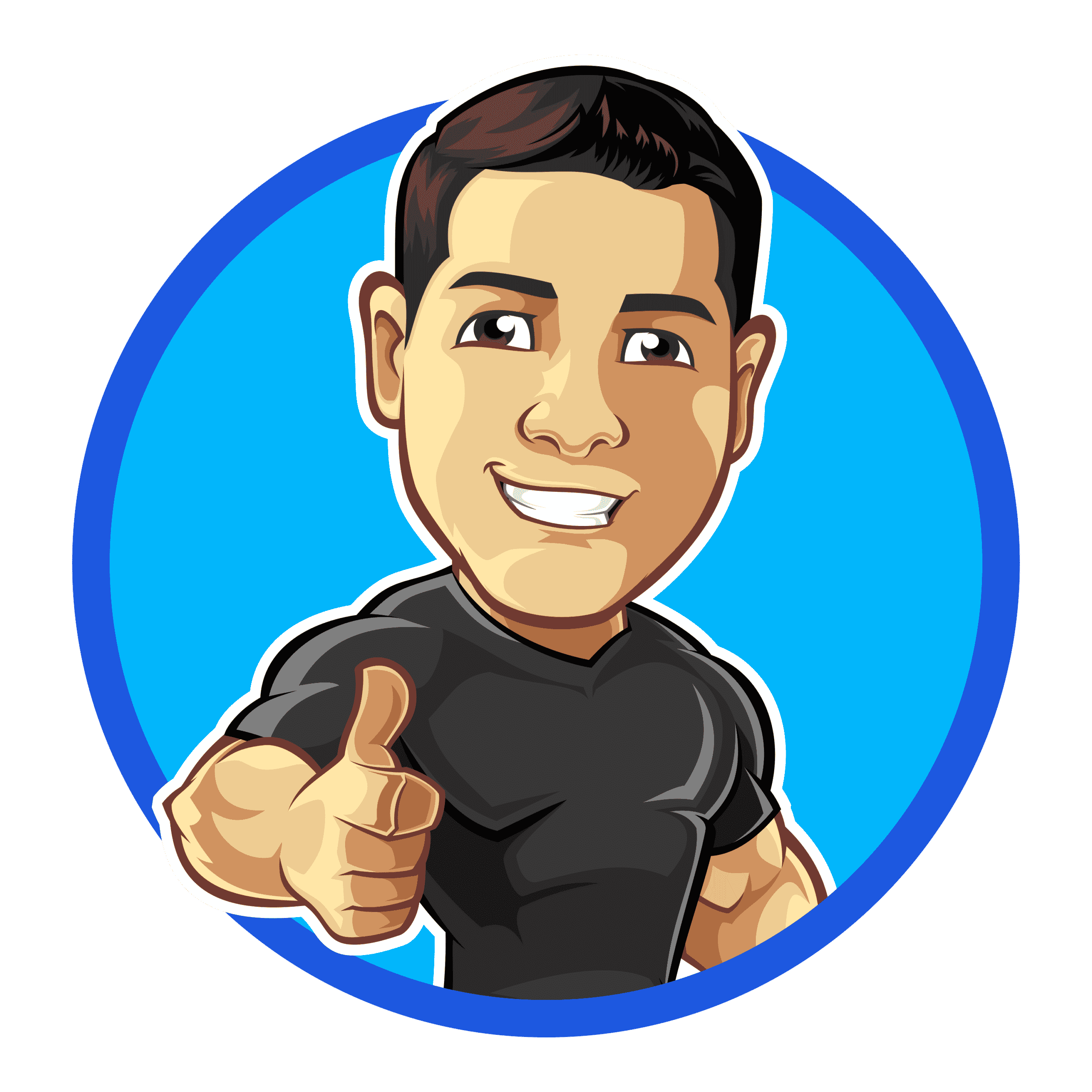 13 VR Porn Sites Like NaughtyAmericaVR
---