Nude Palace
Nude Palace Review
Nude Palace is kind of like the wild west of Discord nudes servers. From the jump, the moderators on this server make it clear that there are no rules on this server. You can post absolutely anything you want– anything goes. Now, this comes with a pretty obvious caveat, that you shouldn't post anything illegal.
This server has nudes, porn videos, premium Snapchats, and even gift cards. Pretty much anything you can think of can be found on this Discord server. I personally enjoy this server because once you're in, you have access to a plethora of free nudes on videos. At any given time there are hundreds of users online exchanging nudes and interacting with each other.
How does Nude Palace work?
Now, I'll just say that this Discord nudes server has quite a lot to offer. There are several channels dedicated to nudes and videos and explicit adult content. Let's go over a few of the channels that you'll find on this server:
Premium Snaps : This chat is super handy for finding new premium Snapchats to subscribe to. Users can post a teaser of what they offer on their premium Snapchat.
Female Nudes : This is the chat where you can find a nice selection of free nudes posted by other users. As the name applies, the posts here feature women exclusively.
How to join Nude Palace
Okay, so here's the deal. While Nudes Palace doesn't have any rules once you get in, you do have to complete a mission in order to become a member. Don't worry the task is actually super simple. All you have to do to get verified is invite five people to the server. Now, I know it might seem awkward to send out this invite to your friends, which is why I suggest using a platform like Reddit or 4chan to send out an anonymous invite. Once that's completed, you can access the full features of Nude Palace.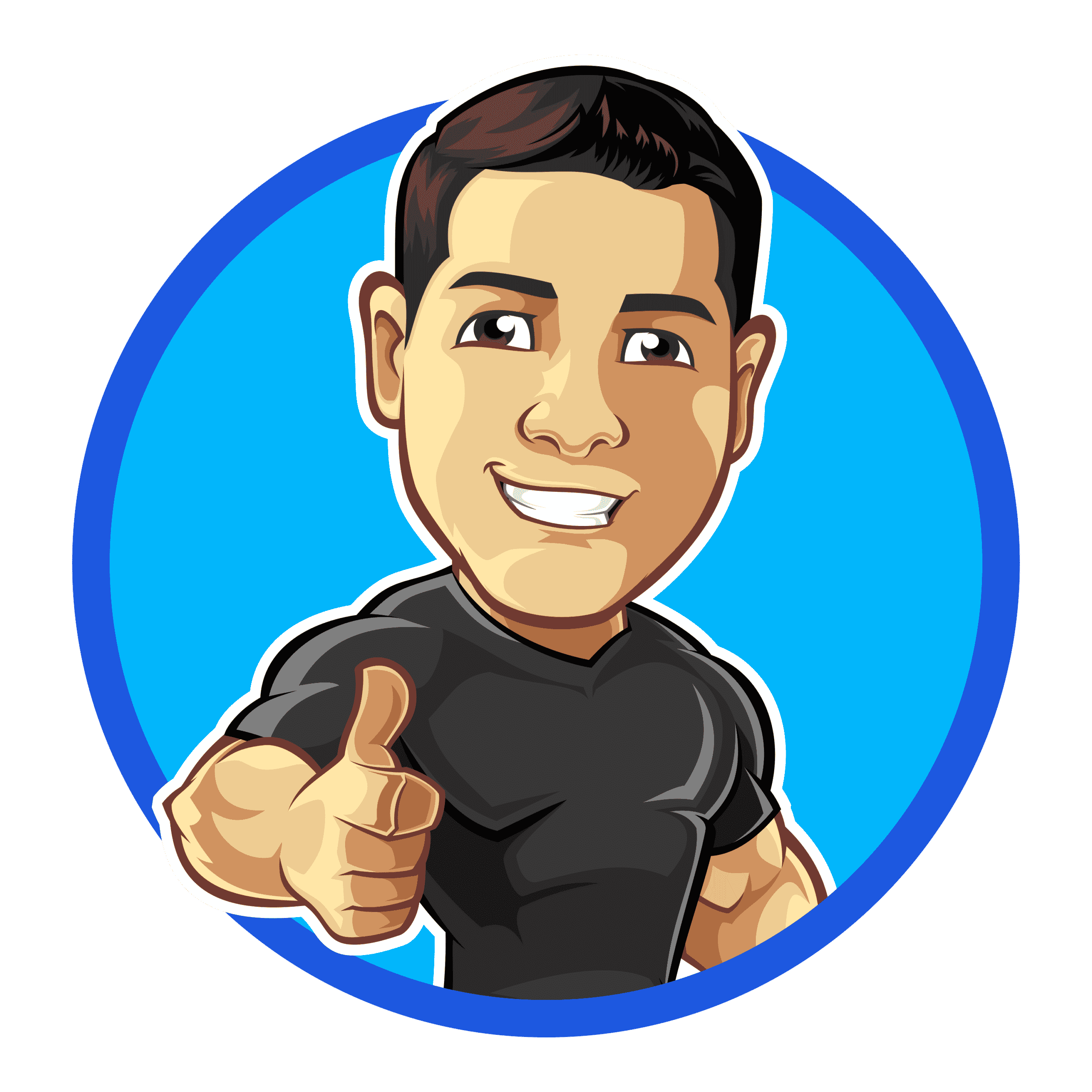 12 Discord Nudes Servers Like Nude Palace
---