POVR
POVR is home to 2,000+ porn stars and hosts over 3,900 videos. It's so-named because it focuses on two things in particular: POV porn and VR porn. 
Yup, it's a VR porn site aimed especially at POV fans. If that sounds like you? Come join me as I take a look at what it's all about in my POVR review. 
Getting Started On POVR
Getting started on POVR will suit people a lot more than many other VR porn sites for the simple reason that there's a free trial. This means you can sign up for "no strings" attached. The deal is you get to enjoy unlimited streaming on the site for two whole days, after which you then need to decide whether to upgrade your account or head elsewhere.
Other than that, upgrading to a paid account is a simple enough process. There are three different subscriptions to choose from, and you can pay using a credit card, PayPal, or Bitcoin. 
How POVR Works
POVR likes to claim that it's the "Netflix of VR porn." After using the site for a few days, I have to agree that the bold claim is possibly true.
Indeed, you've got almost 4,000 VR videos to choose from here, and they're all neatly arranged at the left of your screen into different categories. These include female POV, transgender, and premium. 
You can also browse different studios, with POVR rounding up the best VR videos shot by the likes of WankzVR, MilfVR, and Reality Lovers.
Essentially, it's a straight-up VR porn streaming site, where you create an account to access unlimited VR videos shot in 7K. 
POVR Best Features 
VR porn sites are always seeking to outdo each other when it comes to their features – and POVR is no different.
One of its best features is its selection of 7K videos. Not all of the videos here are available in 7K but a large number are. Such high quality makes watching VR porn even better.
You also get access to a huge amount of other premium VR porn sites – as many as 30. There are more than 2,000 VR models to choose from, as well as an immersive "VR theatre" called the POVR Room. This is the best way to enjoy VR porn on this website, and it allows you to swipe through a variety of movies inside your own virtual space. 
To access this room you need to use either Mixed Reality, Cardboard, Samsung Gear, Daydream, Vive, Valve, or Oculus headsets. 
POVR Pricing 
There are three subscription plans available:
1 month – $24.95 per month
1 year – $14.99 per month
 3 years – $9.99
It's worth noting that these prices represent huge discounts on the prices that were available just a few months ago. As such, I'm not 100% sure how long the packages will stay at this price. Compared to rivals, POVR is averagely priced and is affordable. For all that you get, I think these plans represent a great deal.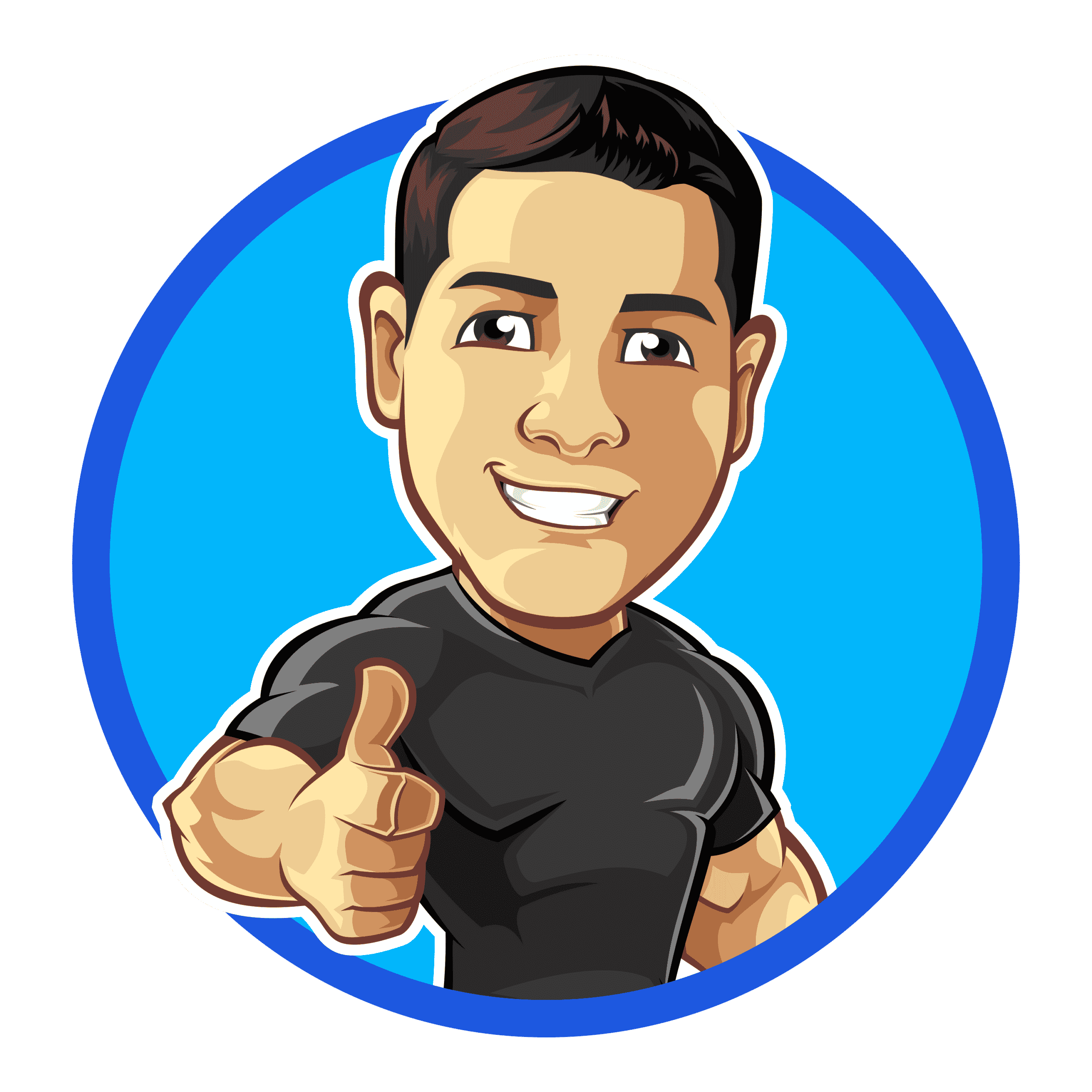 13 VR Porn Sites Like POVR
---