r/BigBoobsGW/
r/BigBoobsGW Review
Well, my friends, if you love boobs you've come to the right place. I personally love boobs of all shapes and sizes, but this particular subreddit is dedicated to big boobs– and who doesn't love that? r/BigBoobsGW is short for big boobs gone wild, and it does not disappoint. This subreddit is full to the brim of busty women with a penchant for showing off their bodily blessings.
It's honestly a dream come true. You can browse through the subreddit to see hundreds of nudes featuring the best breasts I have ever seen. The cups truly do runneth over. You can see pictures, short videos, and gifs posted by women who love to get naked.
What to expect on r/BigBoobsGW
The majority of the content posted on this sub is selfie-style nudes. You're not going to find any high-quality productions here. You'll also notice that there isn't a whole lot of sex here. Most of the nudes posted are all about showcasing boobs. That being said, you will come across a more raunchy post here and there. This subreddit has grown to a pretty impressive size– over 500,000 users. That means you can expect new posts daily. It really is a wonderful way to get free nudes.
Rules on r/BigBoobs
Selling is strictly forbidden on this subreddit. This is both a blessing and a curse. Of course, it's nice to have a nudes subreddit that's not flooded with sellers. One the other hand, if you find a post that you absolutely love, there's no way to purchase more from that user. The other rule on this subreddit is that the poster has to be the person in the pictures. I appreciate this rule because you don't have to worry about scammers. Last but not least, if you're rude to the other members, you'll get banned, so keep it friendly.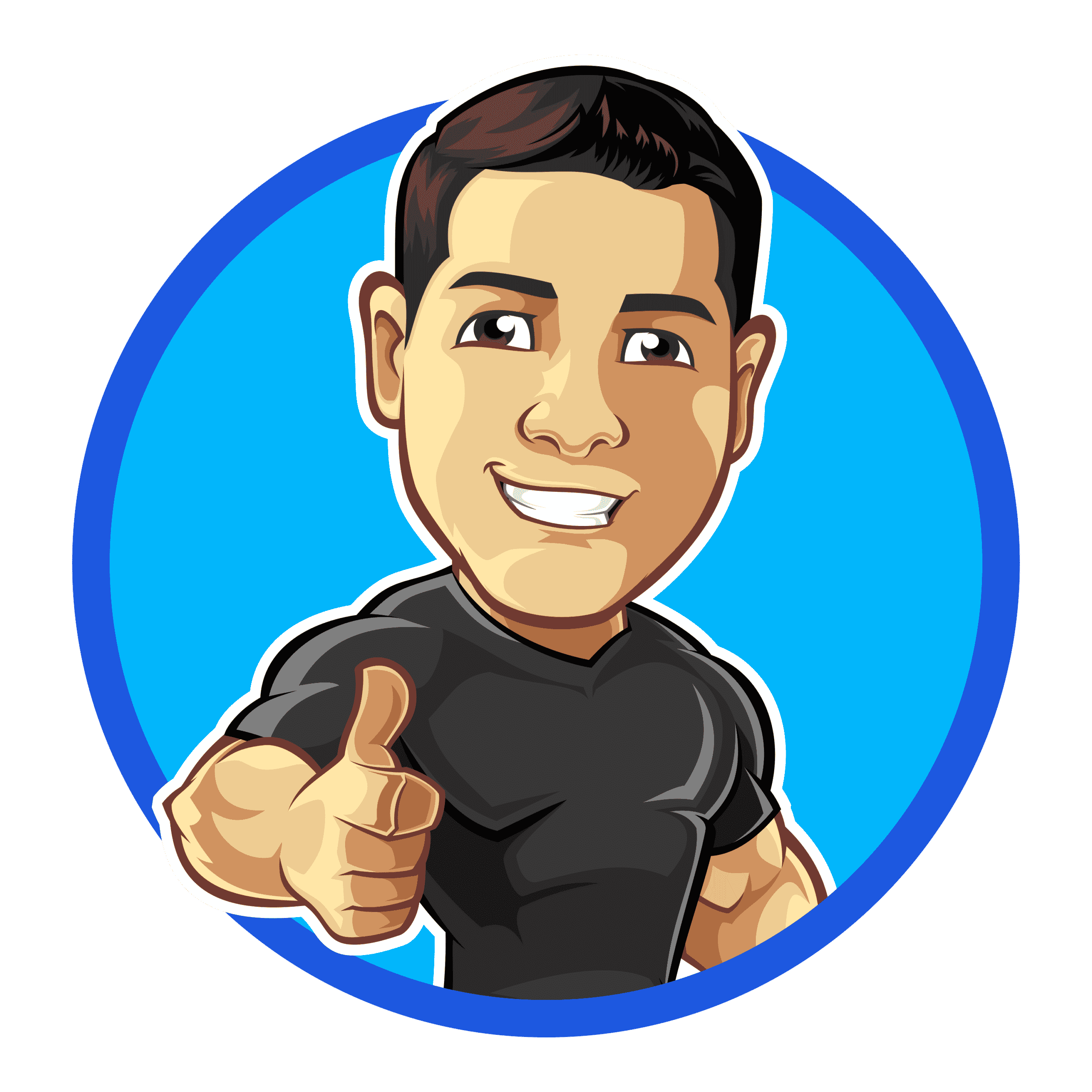 11 Reddit NSFW List Like r/BigBoobsGW/
---