RealLifeCam.vip
RealLifeCam is yet another excellent option in the world of live cam sites. If you have ever visited a cam site before, you already know what this site is all about. The minute you get to the homepage, you are absolutely smacked in the face with raunchy nudes and videos. The thing I love about this site is that you can see nudes as soon as you get to the site. No need for lengthy registrations or paid memberships– just good old fashioned free porn. The other cool thing about RealLifeCam is that they offer options for German and Italian porn. So, if you're looking to spice things up with some European hotties, you are going to want to check this site out.
Get Started on RealLifeCam
RealLifeCam is pretty straightforward. There aren't any extra features to be found. Now, you can see that as a pro or a con, but it makes the site pretty easy to navigate. Essentially, when you get to the site, the homepage has a large selection of nudes and dirty videos to enjoy. You can check out the videos on the homepage or check out the live sex section of the website. I will say that this site has quite a few pop-up ads as you navigate around the site. Every time you click on a new link, you get a pop-up. This really takes away from the user experience, in my opinion, so keep that in mind. Other than that complaint, the site is great for finding free porn and nudes.
RealLifeCam Pricing
You know I love a good free cam site, and RealLifeCam is no exception. RealLifeCam offers free porn and live cam shows to all users as long as you are of legal age. In fact, you don't even need to make an account to take part in the fun. Just click the link to the site to get started.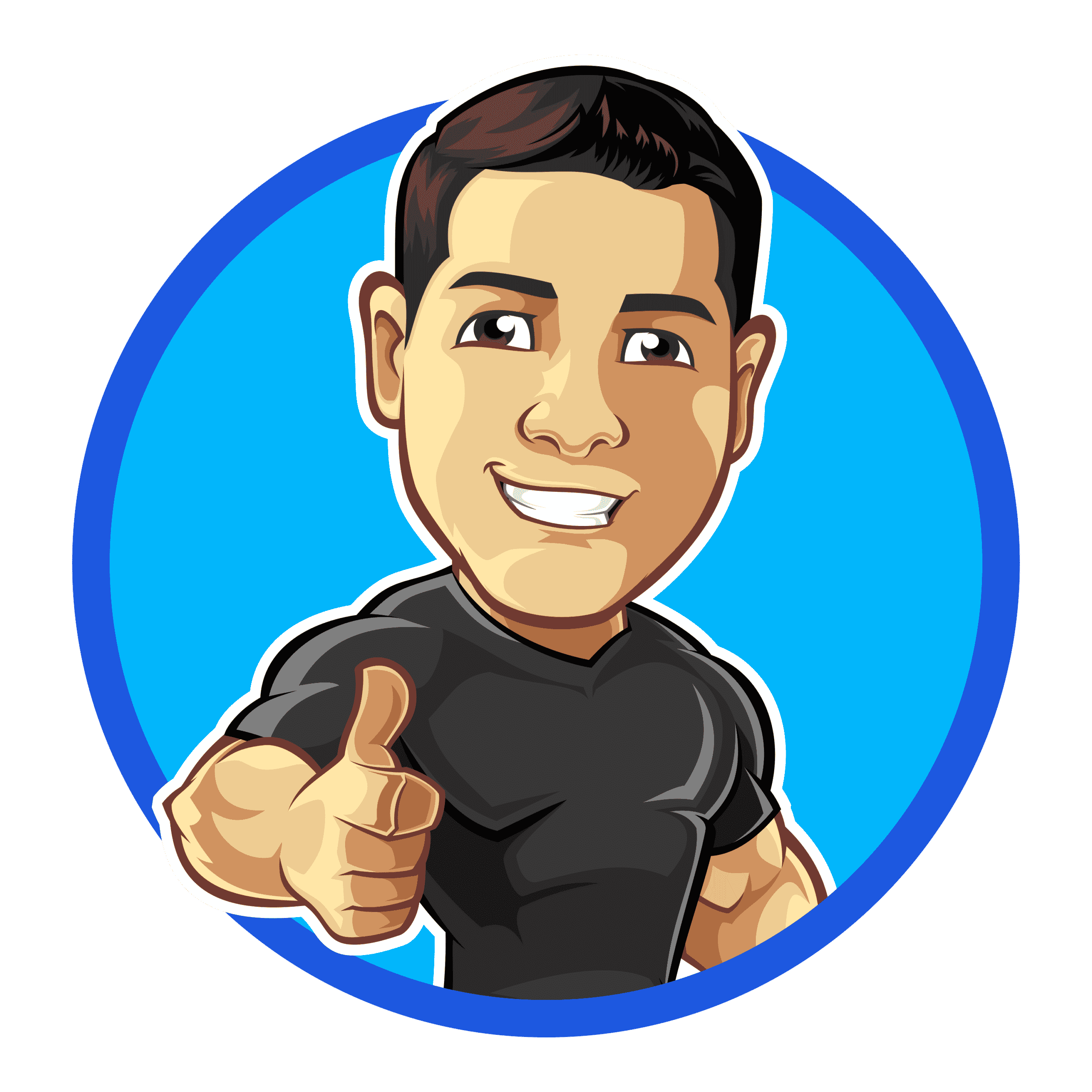 Pros
High-quality cam videos
It's totally free.
Cons
It's not super interactive
Too many popups
16 Adult Cam Sites Like RealLifeCam.vip
---