Robin Mae
About : A self-described "manic pixie dream girl," Robin Mae definitely has that quirky girl vibe to her. In other words, if Zoe Deschanel is your celebrity crush, this account is for you. Based in Portland, Oregon, Robin Mae is best known for her solo acts and one-on-one sex chats.
Robin is just as likely to post an erotic video as she is a picture of a waterfall. She's a hot, down-to-earth chick who enjoys getting naked for her OnlyFans followers. Robin posts fairly consistently so you can expect a new post every few days.
Pricing : For $17.99 per month, you can access all of Robin Mae's exclusive content.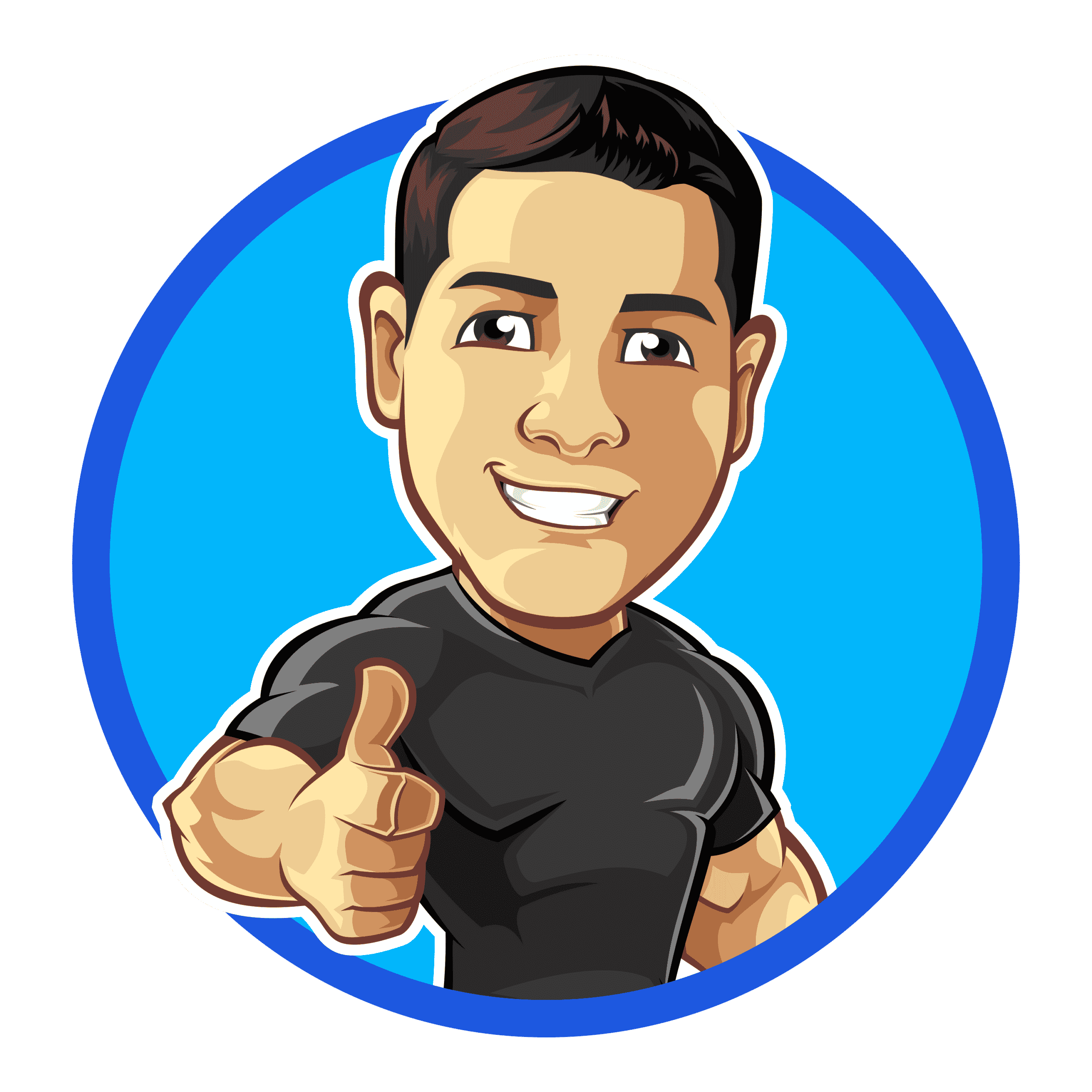 24 OnlyFans Nudes Models Like Robin Mae
---