RoyalCams
RoyalCams is another great option in the vast world of adult cam sites. RoyalCams has just about anything you could wish for in a cam site. You get tons of free nudity, lots of interactive features, and the chance to direct your very own porno. The girls on this site love doing insanely dirty activities on camera and most are open to taking requests.
The other thing I love about RoyalCams is the insanely attractive cam girls. Most of them are amateur models, but they are seriously stunning. I was pretty surprised to find such a huge selection of drool-worthy cam girls to interact with. If you're looking for a straightforward cam site, with all the bells and whistles, RoyalCams is a solid choice.
Get Started on RoyalCams
RoyalCams doesn't require payment or registration to enjoy the site. If you do find yourself wanting an account, you'll get one hundred free tokens so that's a pretty great bonus. You can use these tokens to interact with the models in a variety of ways. Once you're all set up with an account, you can browse through the models and find a variety of thrilling cam shows. Most girls have tags beneath the thumbnail of the video so you can get an idea of what she's all about. To sign up all it takes is a username and a password.
How does RoyalCams work?
RoyalCams keeps it pretty straight forward. You can use your tokens to interact with the model. You'll notice that once you're in a live show, the model will typically put her rates in the chatbox. For example, if you want to see her flash the camera, it might cost you 70 tokens. Or maybe you're in the mood for some sexy twerking– that'll cost you 100 tokens. You get the idea. You give tokens and get sexy live nude activities in return. You can also use the live chat to interact and talk with the model. If you're not in the mood to share the show, you can pay for a private show where it's just you and the model. You can even turn your own camera on for the ultimate virtual sex experience.
Best features on RoyalCams
Auto DJ: This is a pretty unique feature. Users can select music from the model's playlist for her to dance to. I won't lie– this is a pretty entertaining feature and adds a new sexy element to the experience.
Spy mode: This is great for those of you who like to watch, but don't want to interact. You can enter a live show in spy mode and nobody will be notified that you're watching.
Free tokens: RoyalCams offers special promotions pretty frequently that let users win free tokens.
RoyalCams Pricing
As you'll quickly find out, each model sets her own prices for special activities and private shows. You can purchase these services with tokens through the site. For about $20 you can get 100 tokens.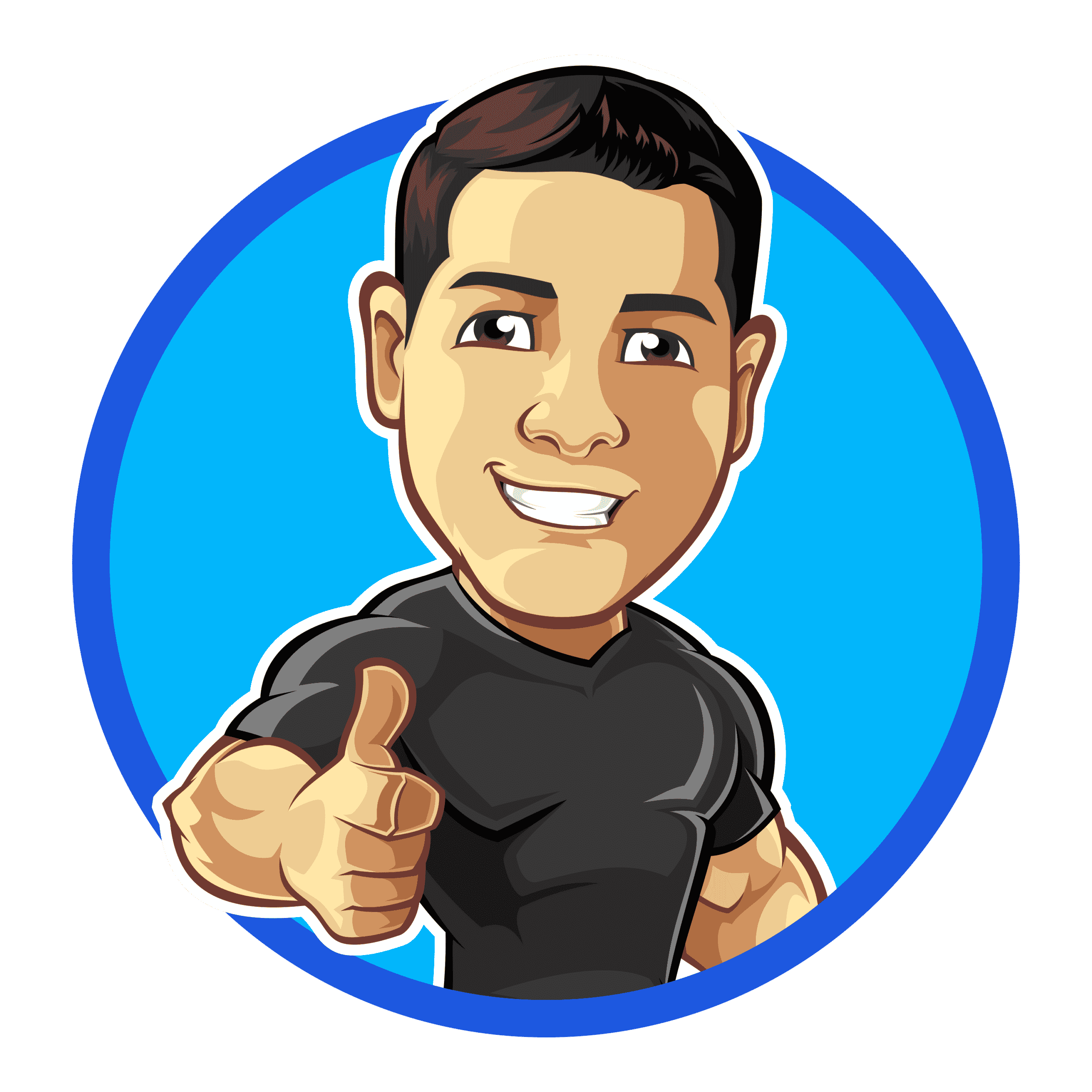 Pros
Extremely attractive amateur cam models
You can watch live shows as a guest
Cons
Tokens are pricey
No adult toy control
33 Other Adult Cam Sites Like RoyalCams
---