YoloSelfie
YoloSelfie is definitely one of the most unique sites that I've reviewed. Do you remember those sites back in the early 2000s that would generate random images according to the category? Well, if you're like me you had a strange love for those sites. Now, if you also enjoyed those sites, you'll love YoloSelfie. This website generates random dirty pictures and gifs according to a selection of categories. You won't see any famous porn stars here, just good old fashioned amateur nudes.  This isn't your traditional nudes gallery but if you are into fun games and raunchy pictures, you'll like this site.
How does YoloSelfie work?
The first time you visit YoloSelfie you might be a little bit confused. Let me break this site down a little bit. As soon as you enter the site, you'll be taken to a simple landing page. From there, you can choose from a simple selection of categories. These categories include funny, amateur, lesbians, and more. Once you choose a category, the site will take you to a random nude or gif. I'll tell you right now, these nudes are extremely raunchy. You won't find a bunch of classy nude images here, so get ready for some truly naughty adult content.
YoloSelfie Pricing
YoloSelfie is a simple site in every way. I know you guys love free naked girl galleries, so here is another great option. You can enjoy a huge selection of free nudes without breaking the bank. In other words. There is no membership required and it's totally free. You can head straight to the site and start enjoying the raunchy nudes. I will warn you, this site is a lot of fun. Start playing around on this site and the time just flies by!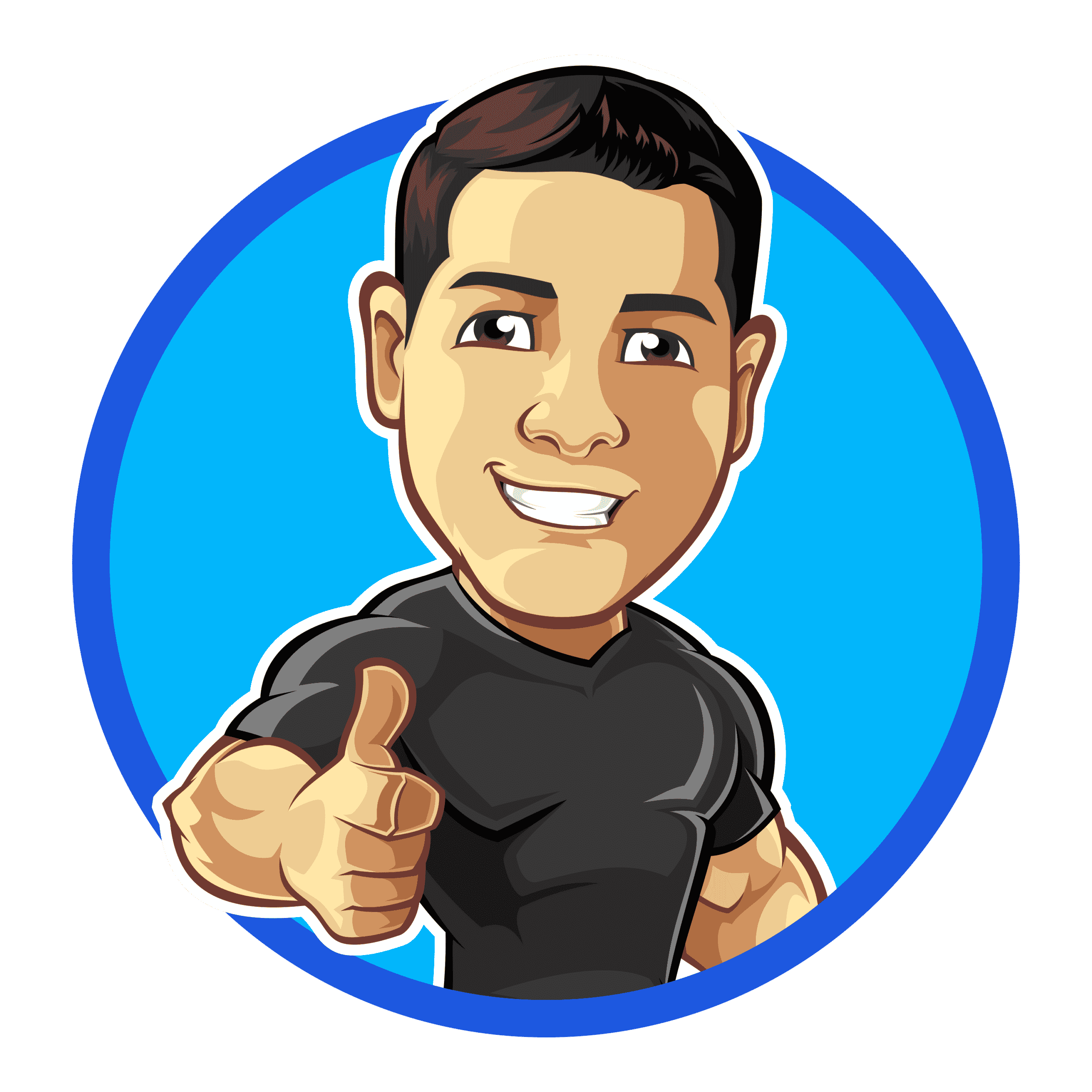 Pros
It's highly entertaining
No need to create an account
Cons
Limited categories
Lots of ads
11 Naked Girl Galleries Like YoloSelfie
---