3DXChat
3DX Chat is a multi-player sex game launched in 2017. It's a place where straight, gay, lesbian, queer, and trans people can meet new people via sexy chats – and red hot 3D sex. 
Sounds cool? 
I decided to test 3DX Chat out for myself to see what it's all about. In this 3DX Chat review, I'll be sharing my thoughts – good and bad – and showing you how to get started, how the site works, and whether or not it's worth your time. 
But first … 
What Is 3DX Chat? 
3DX Chat was launched in 2017 by SexGameDevil. 
It's a community-driven 3D sex game that's available on PC. Players can download and install the game before creating a Digital version of themselves and then interacting with other horny people in a 3D world. 
The game is fully integrated with VR headsets and sex toys, and it comes with a few nifty features, including a World Editor. 
Overall, the sex game is intended to be an immersive, highly sexualized and highly realistic world where you're free to move around, visit parties, go to concerts – and have 3D, VR sex. The aim is for you to meet new people have find new VR partners to have sex with. 
All other players are real, even if the sex is simulated. 
Getting Started On 3DXChat
As mentioned, 3DXChat is available on PC, but you can also sign up online. However, you can't sign up yet as an Apple user as 3DX Chat isn't available on that platform (we expect this will change sometime in the future). 
To get started, you first have to choose a payment plan that's right for you. There are three available and I'll be going over each one in more detail a little later in this review.
Once you've chosen your payment plan, you just need to process payment and then you're free to register an account.
The first main thing you then have to do is create your avatar. Your avatar can be whatever you want it to be – it can look like you, but it doesn't have to look like you. It can look however you want it to look, and indeed most people prefer to create characters – or people they wish they looked like in real life. 
I was impressed by the number of filters that are available for things like hair, eye colors, body types, and more. 
Pleasingly, 3DXChat has also added options for trans people, too (or for those who wish to be a trans person in the game). 
You get to accessorize your avatar with clothes and accessories, too. 
You can also create more than one avatar, but this will cost you more XGold (the in-game currency). 
How 3DXChat Works 
3DX Chat is a multiplayer sex game that's home to a huge online community of erotically-minded users who are hungry for VR sex. 
But how does it work exactly?
As mentioned, the first thing you need to do is create your online avatar. This should be as sexy as possible so that you attract other sexy online members (avatars). 
Then, you need to pick a virtual location where you want to a) hang out, b) meet other people, and c) have virtual sex. 
At the start of the game, you're offered a pair of customizable private apartments. You can then make these public and invite other members, and you can also head out to other places for a 3D hookup – beaches, nightclubs, bars, yachts.
Essentially, you're living the life of a well-to-do, stunningly attractive, and highly horny person, with the only difference being that everything is virtual and "make-believe."
Naturally, to get the most out of your virtual space, you need to be wearing (and integrating) your VR headset, and any other VR equipment you might have that can be integrated, such as sex toys.
Then, it's time to have virtual sex.
When I first signed up for 3DX Chat, I was very wary of the idea of having virtual sex.
Okay, I wasn't wary of the idea of having virtual sex so much as I was wondering how one earth a software developer could pull it off so that it feels arousing.
Well, one of the first things you need to do is meet someone. Fortunately, 3DXChat is already so popular that there are always at least a hundred players online at any one time. During the busier hours, there are over a thousand. As such, it's guaranteed that, as long as your avatar is hot enough, you will meet someone. 
To chat with someone, you just need to enter one of two chat rooms: Your own virtual space, and the public 3DX Chat chat room. 
Once you've found someone you'd like to fuck, shoot them a message.
Or, if you're feeling flush, you can send them a virtual gift. 
It's worth mentioning at this point that every single member has an avatar and a profile. To further make yourself more desirable to someone else, it's well worth adding as much info to your profile as possible.
After you've chatted with someone for a bit and got into rapport, you can then send them a "sexual partner" request. Sounds really weird, but this is the virtual world after all. What are you gonna do? 
Moreover, if someone sends you a request whom you don't fancy, you can just turn it down. You have the power to block people, too. 
Once you match with someone, it's time to fuck virtually. You can pick and choose from a variety of play options – including foot play and bondage – and the graphics and "gameplay" are pretty damn immersive. 
There's also a forum that currently is home to more than 7,000 members, as well as over 100,000 posts. 
Best Feature of 3DXChat
World Editor
3DX Chat's standout feature is easily its world editor, which allows people to create their own user-generated locations.
Indeed, the community is a key selling point of 3DXChat. As such, it encourages everyone to join and create brand new locations that they share with others who can come along, hang out virtually – and have 3D sex.
Locations people have created so far include nightclubs, hotels, villas – and even entire towns.
The World Editor comes with several tools to help you create a location from scratch, and while it will take some time to get the hang of, the result is often amazing. In short, if there's someplace you've always wanted to have sex, 3DX Chat gives you the chance to create it. 
Pricing 
3DXChat currently has 3 pricing plans available:
1 month – $9.99 per month 
3 months – $3.8 per month
6 months – $4.9 per month
I think these pricing plans are super fair when you consider exactly what you're getting. 
Payment options, however, are limited to debit and credit cards. There is no option to pay with an eWallet or cryptocurrency.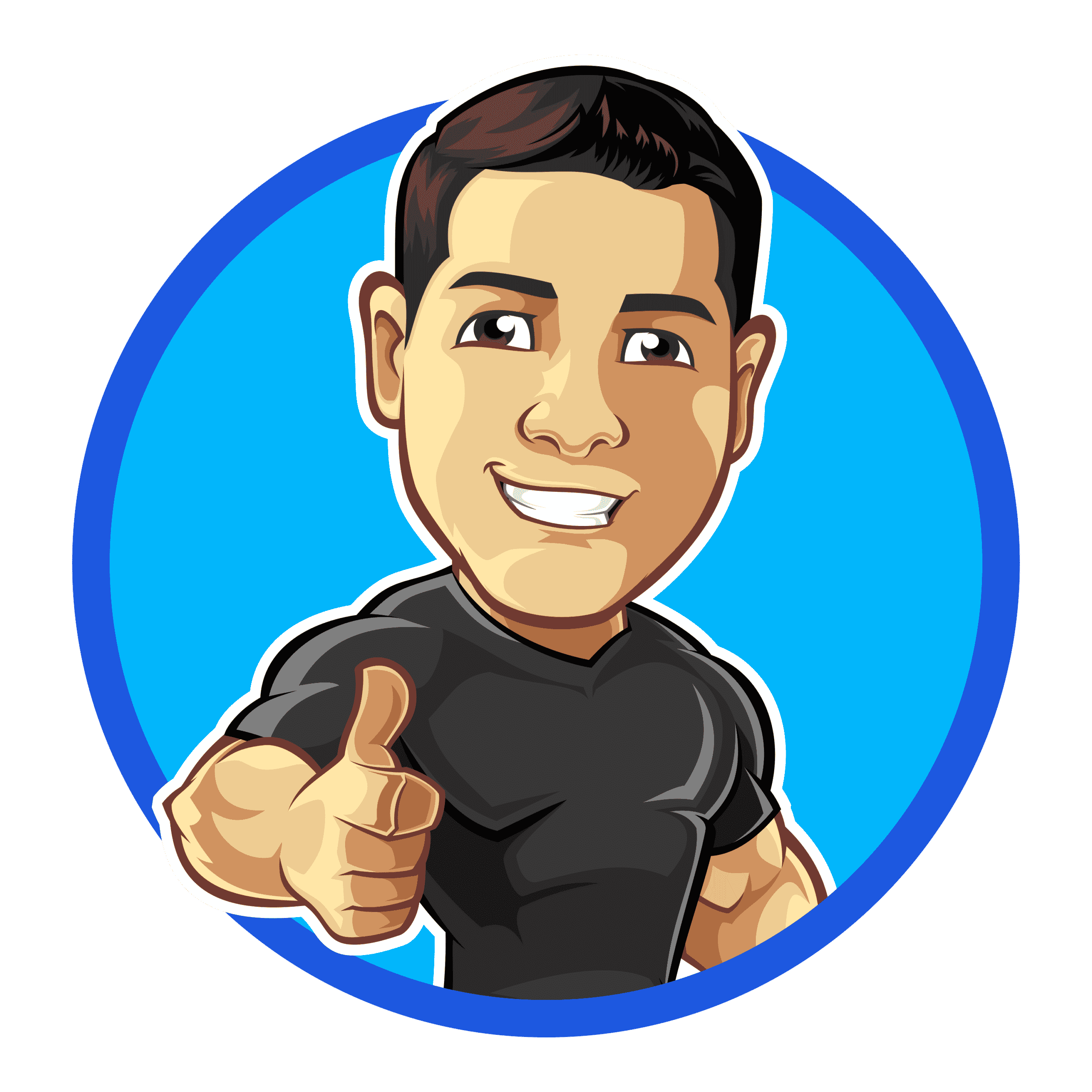 13 VR Porn Games Like 3DXChat
---