3dxchat
Alright friends, online adult Flash games are all well and good, but it may be time to step up your adult gaming. Don't get me wrong, I love a good free online porn game, but if you're like me, you're craving a more interactive experience. And that's exactly what 3DXChat offers its users. 3DXChat is not just any old adult game, it's the leading porn game in the industry. This game is fully immersive, offers incredible graphics, and the ability to interact with other users.
Now, if you've ever been a fan of Sims, then you have an idea of what 3DXChat will be like. But you can forget about building houses,  3DXChat is all about building relationships with other players and having a wild, kinky sex with your virtual avatar.  This may be the only adult game that offers you the chance to hookup in real-time with other players as you play. So, as I said, if you're ready to really step up your adult games, 3DXChat is the place to start.
3DXChat Gameplay
I know that you're probably very interested to know exactly how such a game works. Well, let's dive right into it. The first thing you should know is that this game must be downloaded onto your computer. Bad news for you Apple users– as of now the game is only available to PC users. If you're a gamer already, this should come as no surprise to you.
Now, once you download the game you can begin the fun. The first thing you'll want to do is build your avatar. You can choose to be absolutely anyone you want to be. You can be a tattooed musician with long hair or a tanned beach babe with huge breasts. There is a massive selection of customizable options so that you can create the exact avatar of your dreams. You'll also need to choose a username. Once you choose a username, you'll be stuck with it for the rest of the game, so choose wisely.
Once that's all out of the way, you can begin the game. The gameplay focuses on different settings such as clubs, beaches, and yachts where you can interact and hook up with other players. It's basically a giant online sex party. Trust me, you'll like it.
Best features on 3DXChat
Cutting-edge graphics: As you play the game, I guarantee you'll be super impressed at the quality of the graphics. The secret behind the amazing graphics is that the developer based all of the sex on real people having sex. They used real-life models to create the most realistic sex scenes possible.
Hundreds of poses: When you find another player to hook up with, you'll have tons of sex positions to choose from. You and your partner will be creating a super hot sex scene from scratch.
3DXChat Pricing
This type of game isn't going to come cheap but I will say, it's one of the best adult games on the market. For $19.99 per month, you'll have access to everything 3DXChat has to offer.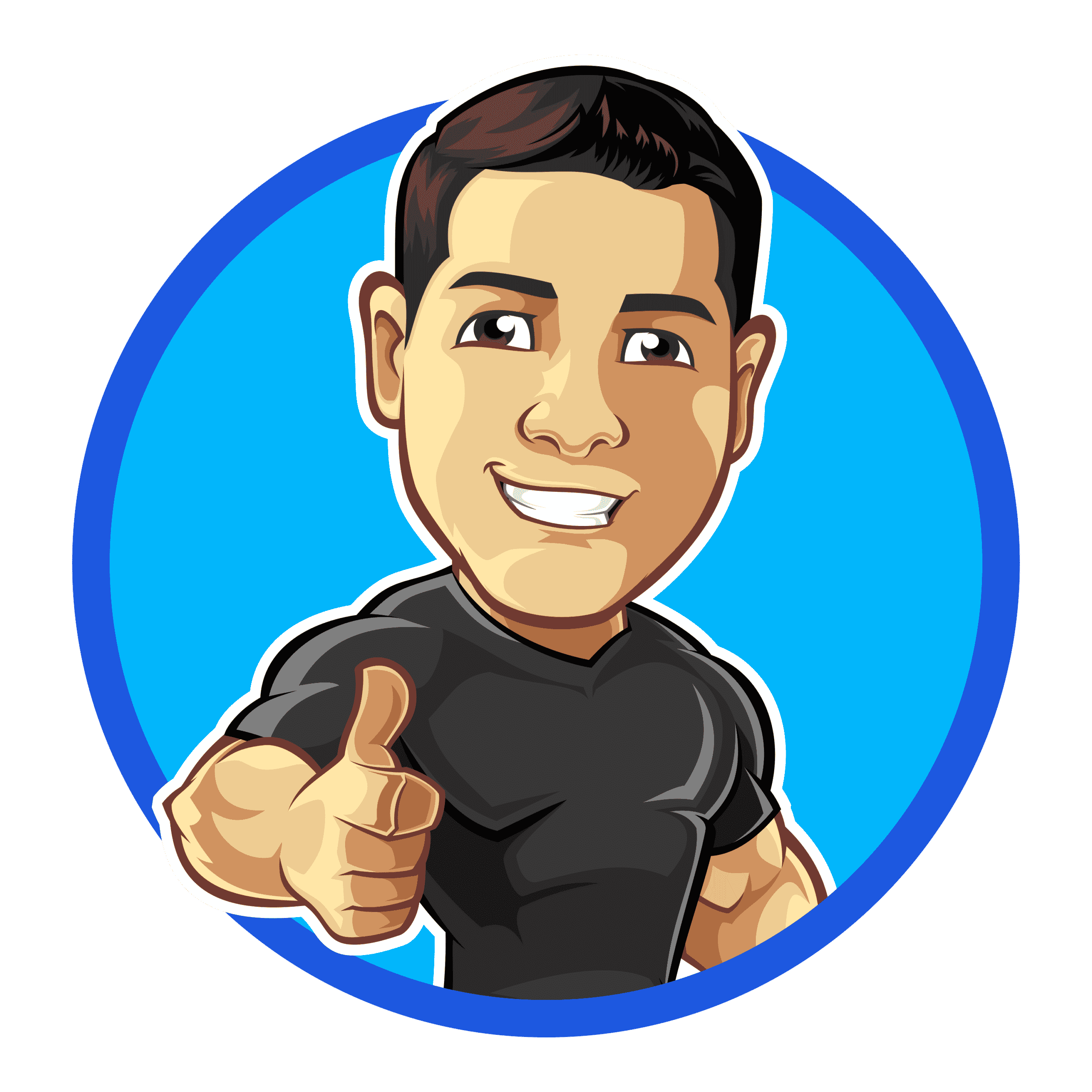 Pros
Interact with other players in real-time
Super high-quality graphics
Cons
It's not available for Apple devices
You have to download it
12 More Adult Sex Games Like 3dxchat
---