AdultGamePass
If you love gaming, you're probably already aware of the abundance of raunchy adult games available on the internet. If you are the type of guy who likes a dirtier gameplay experience, I've got your back. When it comes to naughty games, Adultgamepass is one of the best adult game sites on the web. Now, unlike other options I've reviewed, this website actually offers a huge selection of adult games. All of these games are browser games, so you don't have to worry about downloading anything to get started. So, how many games are actually on Adultgamepass? By my count, there are well over 500 games to choose from. There is a large selection of categories to help you navigate the site. Most importantly, every single game on this site is full-on, raunchy goodness.
Game Selection on AdultGamePass
As I mentioned, there are hundreds of raunchy games to play on Adultgamepass. A major chunk of these games is dedicated to anime style, hentai adult games. If you're a major anime fan, you're going to be happy with this site. There are also dozens of games from the massively popular Fuck Town series. These games are reminiscent of simulation games where you can control the actions of super-hot video game characters. Trust me, it's a good time. There are also a ton of classic adventure games where you have to fuck your way to the top to win. Other than the adult video games, you can also access plenty of classic porn to satisfy that dirty craving.
Adultgamepass Pricing
The good news here is that Adultgamepass is free. These are browser games, so don't expect anything too high tech, but it's great free entertainment. The only thing you have to do to access the games is to create a free account. To create an account you'll have to fill out a quick questionnaire.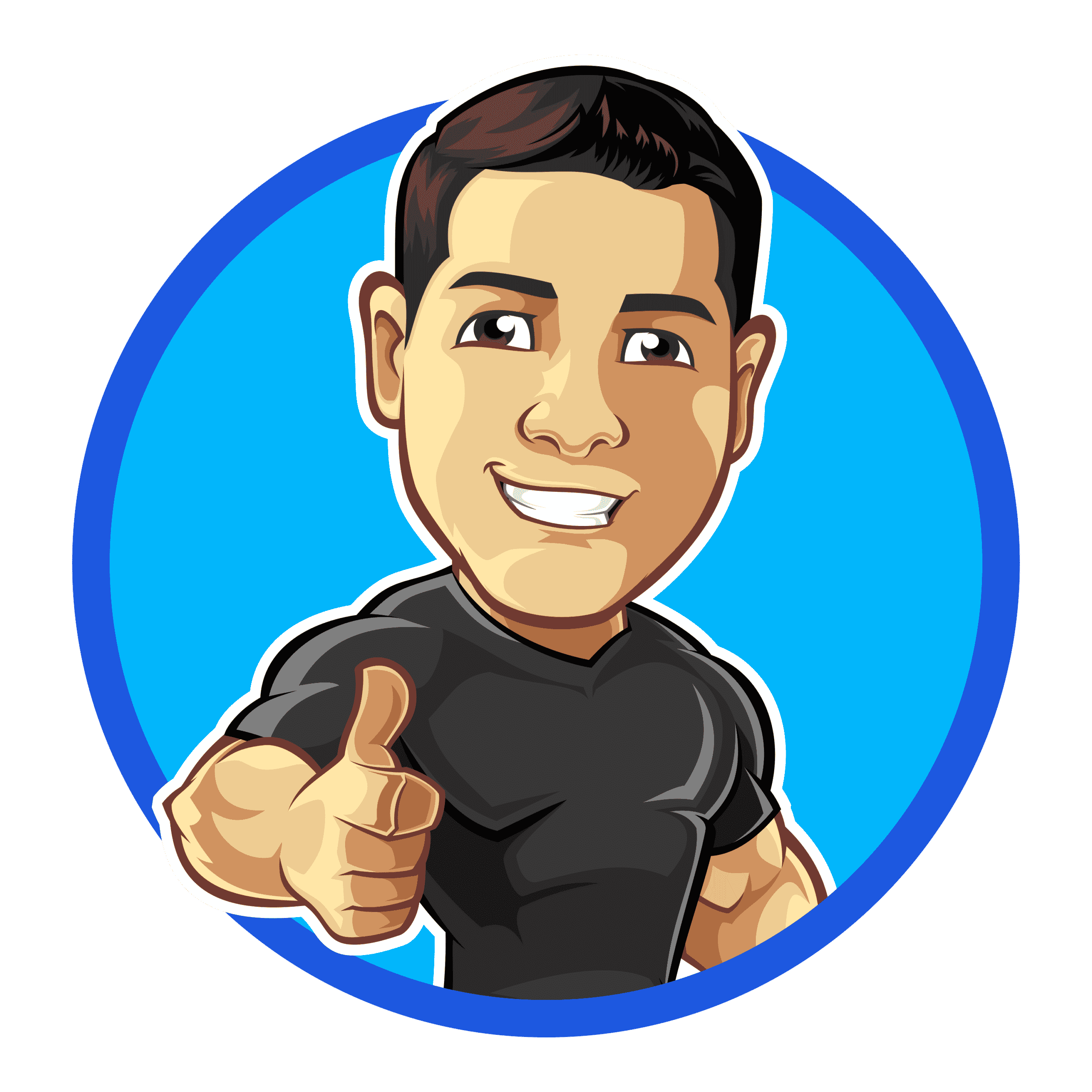 Pros
Huge selection of adult games
The site is easy to navigate
Cons
You have to create an account to play
There are some pop-up ads
12 More Adult Sex Games Like AdultGamePass
---