Arousr
I'll get straight the point here– Arousr is for those of you who are sick of waiting around for a match on a dating app. This website specializes in one of the most exciting activities out there: sexting.
Now, let me paint a picture for you. You've been feeling pent up lately so you decide to hit up your favorite dating app to see if you can find a quick sexting buddy. You spend some time swiping, match with a few users and then start some lukewarm conversations.
Now you have to go through all of the work of small talk and awkward pickup lines before things even have a slight chance of getting hot and heavy. After a few hours of this, you grow bored and frustrated.
 Sound familiar? Well, my friend, I have excellent news for you. If all you want is some good old fashioned sexting, Arousr is the place to be. This website utilizes chat hosts, aka women who are pros at sexting and adult chat. You don't have to wait around for another user to get on the same page as you because these girls are here just for sexting. And let me tell you, they're good at what they do.
Now, before you rush over to the Arousr site, you should know that this service does not come free. These girls are professionals after all and deserve to get paid for their excellent service. That being said, if you're looking for instant gratification, you will absolutely find it here.
Better yet, this site offers video chat as well if you're looking for visual stimulation. You can begin by browsing through the site to see which chat hosts are currently available, what they offer, and what their rates are.
One thing I will point out is the awesome website. If you're not new to sexting sites, you already know that a lot of these sites have pretty subpar websites. Arousr has a sleek, modern site that makes the user experience way better.
How does it work?
Using a site with chat hosts rather than peer-to-peer chat is a little different, so let me explain. With your classic, peer-to-peer website or app, you're going to be scrolling through profiles, reaching out to users, and making connections with people.
In a chat host environment, you're typically paying a professional host to take part in one or more of their services. The benefits of this are pretty obvious.
For one, you don't have to go through the work of finding someone who is looking for immediate, casual sexting. Secondly, the chat hosts are good at what they do, to put it simply. Last but not least, when you're done with the experience, you don't have to worry about keeping in contact with the chat host.
Now, in order to get started on Arousr, you will have to create a free account. The entire process is fairly painless, you just need to choose a username and provide a valid phone number. Don't worry, the site ensures that your number remains confidential.
Once you're signed up, you can actually try out one chat for free. If you like the service, then you can purchase credits on the website. Arousr uses a credit-based system rather than having users pay the chat hosts directly.
Once you start browsing through the chat hosts and find someone who intrigues you, you can start a chat for free. The chat host may then switch the chat to premium mode whenever she deems fit. That's when your credits come into play.
If she decides to switch to premium mode, you'll be given a notification and you can decide if you want to continue. During a chat session with a host, you can send and receive pictures and generally partake in all sorts of naughty conversations.
You also have the option to do phone sex and video chat with hosts who provide those services. All of the chat hosts are real women who have gone through a verification process through Arousr. All this being said, I recommend Arousr to anyone who is looking for a quick fix with a professional sexter.
My Favorite Features
Photo Gallery : If a site has a photo gallery it's an automatic bonus in my book. You can check out pages of sexy, amateur photos in the Arousr photo gallery. It's not a bad way to pass the time if you ask me.
Video Chat : Sexting is excellent of course, but video chat takes it to a thrilling new level. If you're in the mood to spice things up a bit more than make sure to check out this feature. Keep in mind, not every chat host will offer video chat, so read through her services to find out if she engages in this activity.
Mobile Phone App : This is a huge bonus for Arousr. Most sexting sites aren't able to develop an app due to restrictions but Arousr has pulled it off. Of course, this one is strictly for Android users so iPhones will have to stick to the mobile website for that added convenience. Still, it's a step up from a strictly desktop option.
User Reviews : Another thing I really like about this site is the ability to check out user reviews for the chat hosts. This comes in pretty handy because there are a lot of chat hosts on the site. Scrolling through all of them can be just a little overwhelming so it's nice to have a way to narrow down your options.
Pricing
Arousr uses a credit system so instead of buying a subscription service you purchase a credit package. Once you enter a premium chat, each text message will cost 10 credits. The basic package costs $16.95 for 300 credits and they range up to 2000 credits for $100.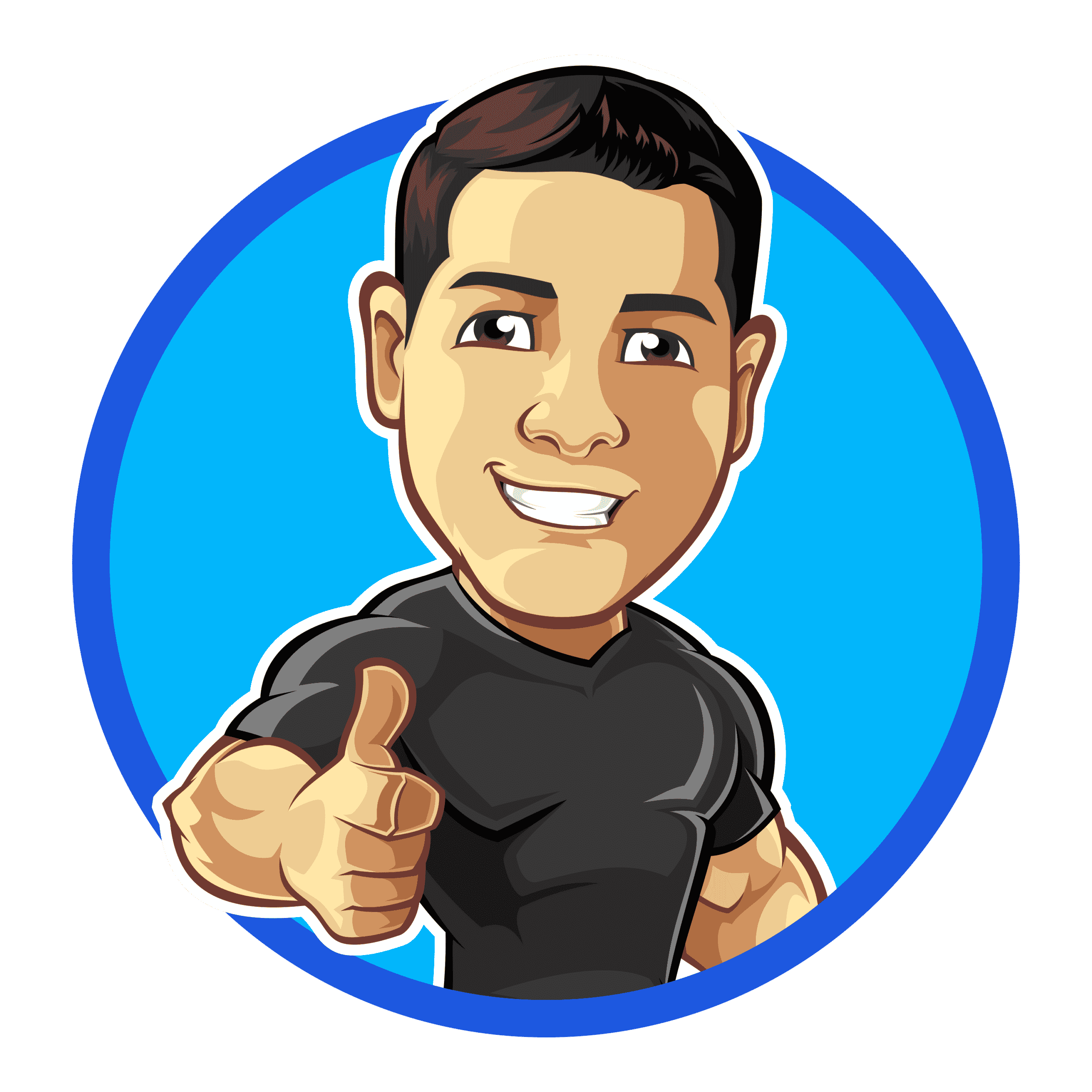 Pros
There's an app for Android
Tons of chat hosts choose from
User-friendly website
Mobile website
Cons
No iPhone app
No peer-to-peer option
It can get pricey
16 Sexting Websites Like Arousr
---