Bentbox
Bentbox is the place to go to find a large selection of nudes and adult videos. And let me tell you– there is an absolutely massive selection of nudes to choose from. Models make accounts on the site and then create nude packages that you can purchase. Bentbox is great for finding a diverse selection of nudes and models. This site has an "artsy" vibe similar to what you might have seen on Tumblr before they shut down the x-rated content. You can find sexy cosplay, experimental nudes, and even x-rated pop-art. If that's your cup of tea, you should definitely check out Bentbox.
How does Bentbox work?
Bentbox is simple. Models create profiles to showcase their best adult work. Each model creates nudes packages called "boxes." Each box will contain an array of lovely nudes that you can keep forever once you purchase. I like using Bentbox to purchase nudes because you get a sneak peek of the nudes packages before purchasing. In fact, you can see nudes for free as soon as you visit the site– no registration required. You'll also be able to see details on the box, such as how many items it contains, what size they are, and video length. Of course, if you want to see more, you'll have to make an account.
Favorite Feature on Bentbox
Nudes Contests: Bentbox regularly hosts nudes contests where models can put their skills to the test. You can check out the hot contestants and vote for who you think should win. The winner takes home a cash prize.
Bentbox Pricing
Each box is priced differently on this site. That means you can find content to fit just about any budget. You can find boxes priced as low as $3 and as high as $25. Most boxes land around $12. Overall, the pricing on Bentbox is very reasonable.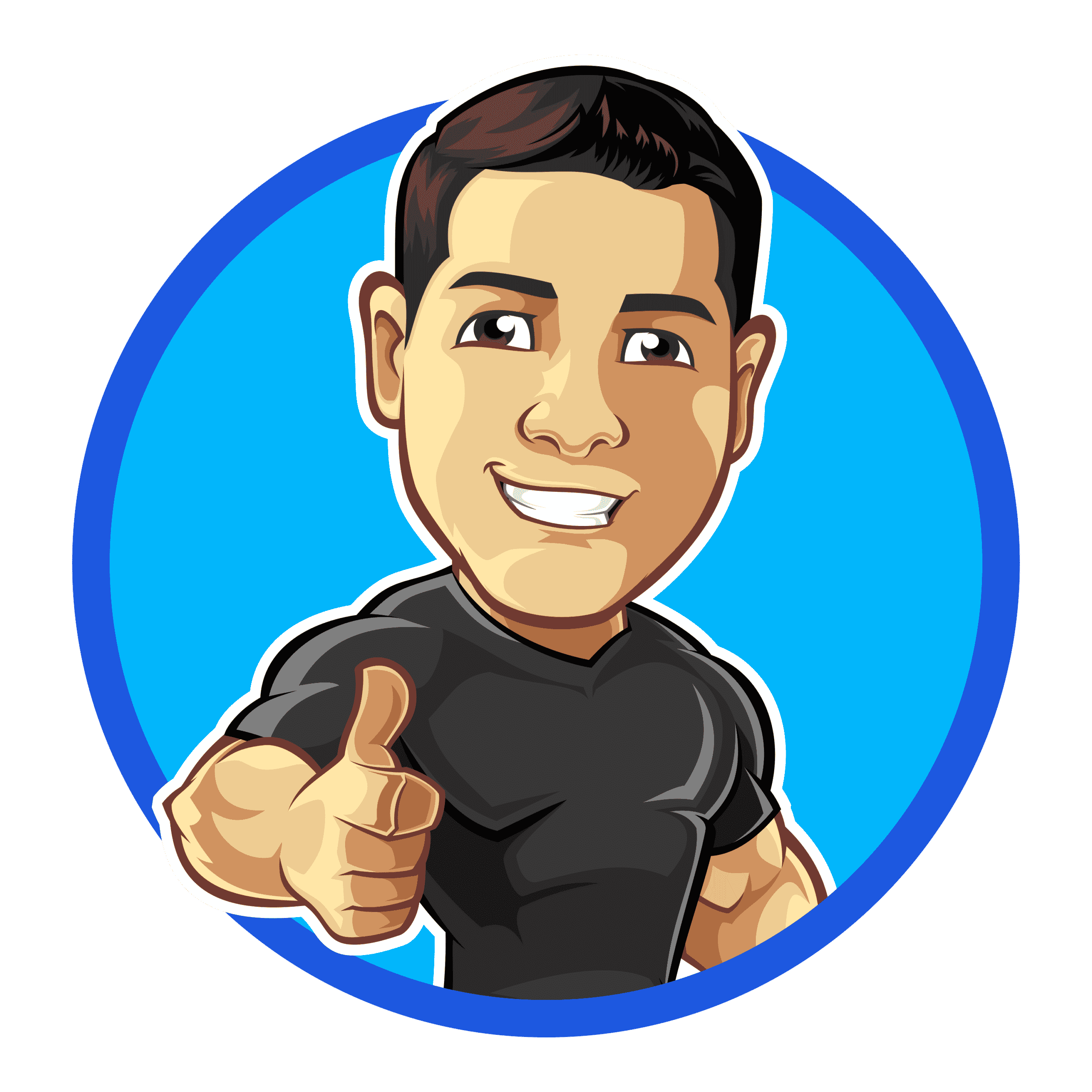 18 Other Buy & Sell Nudes Sites Like Bentbox
---