ChatRandom
If you're in a bit of a hurry and just want to meet someone extra fast on an adult chat site to flirt or even a hookup, ChatRandom might be for you. It's a free chat site that was founded in 2011, and it claims to have 35,000+ active users each day. 
Where it stands out, though, is its roulette chat experience that makes it possible to connect with anyone from anywhere in the world in a matter of seconds. 
I signed up to the site to check it out, and here is my ChatRandom review.
Getting Started On ChatRandom
As mentioned, ChatRandom is entirely free to use and you don't even have to create an account to start chatting. Instead, all you need to do is visit the website, choose a chat room – and start chatting. 
That said, there are two things worth mentioning here. If you decide to use the ChatRandom mobile app, you will need to create an account. To do this, you need to hand over a valid email address and create a password. You will also need to agree to the T&Cs. 
The second thing worth mentioning is that you can create an account on the desktop version of ChatRandom if you so wish. 
Why would you create an account? Essentially, you get access to extra perks and features, which I will discuss a little later in this review. 
How ChatRandom Works 
ChatRandom has a few more options than most other adult chat sites when it comes to how you can chat with people. Where it stands out is with its Random Chat, which works essentially like a roulette table. You never know who you're going to chat with next, or in which part of the world – but that's just part of the charm. 
There are also regular chat rooms that are categorized according to interests, as well as gay chat rooms specifically for the LGBTQ+ community, and video chats. If you're in search of a local hookup, your best bet is to head over to a chat room based on your interests. 
To enter any room, you just need to enter the website and pick a room. 
ChatRandom Best Features 
ChatRandom has several special features that enhance the user experience. These include a video chat function, which can be used instantly as long as both you and the other user consent to it, as well as search filters that make it super easy to find what you're looking for really fast.
Other features include the ability to host your very own virtual chat party (with webcams) in the Cam-4 video chat room (up to 4 people at any one time). If you register an account, the site will also remember you each time you log in. 
ChatRandom Pricing
As mentioned, ChatRandom is entirely free to use. If you decide to create an account and upgrade your membership, you can pay the weekly at $6.99 per week, or the monthly at $19.99 per month.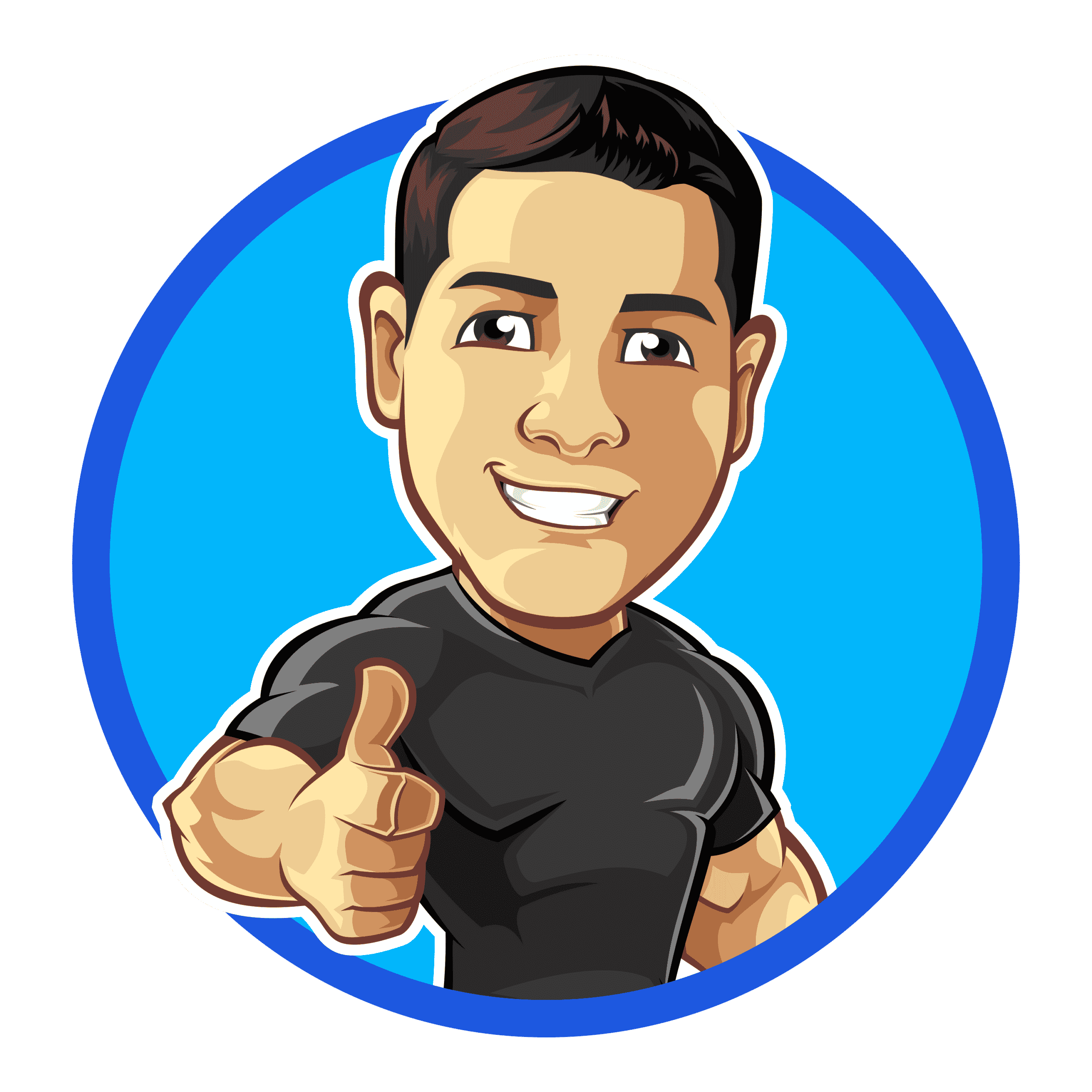 14 Adult Chat Sites Like ChatRandom
---