Chatzy
Chatzy is an old-school, no-frills adult chat site largely aimed at young people. It's super easy to create an account, it's free to use and there are over 1,000 chat rooms to pick from. These all range in interest and topics and are always full of different types of people, from those who just want to chat – to those who want to get really naughty!
Is Chatzy for you? I tried the site myself to see what it's all about, and in this Chatzy review, I'll be sharing my thoughts. Let's start!
Getting Started On Chatzy
Like a lot of adult chat sites, signing up to Chatzy is very easy. All you need is a valid email address, a username, and a password if you want to become a paying member. 
If you don't want to become a member, you can still use the chat rooms for free as a guest.
I signed up for the full membership. The registration process was straightforward and took less than a few minutes. Moreover, you don't have to fill in any lengthy personality tests, and you won't be asked for any personal information. 
How Chatzy Works
Chatzy seems to have a chat room for pretty much every topic you can think of. Once you've registered as either a member or non-member, you're taken to the homepage where you will find the 'Find More Rooms' tab. Once you click on this, you'll see a whole list of topics, from the weird to the wonderful – to the flirty. 
As a member, you can join most public chat rooms straight away, as well as private chats. Non-members, however, can only join a private chat if they're invited first by one of the email administrators. 
Joining a chat is easy (you just press "join chat"), but it's worth mentioning that some chat rooms are off-limits until you've requested access. Profiles, meanwhile, are completely sparse and contain just a username to help you distinguish who is who. 
Chatzy Best Features
One of the best features that are available to members is the ability to save the rooms you've visited. This is really helpful on a chat site like Chatzy because there are thousands of rooms available. 
You can also set your 'visitor status' to let others know whether you're online or too busy to chat right now, while both members and non-members can send private messages to other users. This is a message that no one else but the two of you can see.
Meanwhile, private messages are stored under the 'My Messages' tab, which is kinda cool. 
Members can also create private chat rooms and even silence and newbies in their rooms. 
Chatzy Pricing
Chatzy is free to use as a non-member/guest, but while you can talk in the public chat rooms, there's still a limit as to what you can do overall. 
If you wish to upgrade, Chatzy's pricing is on par with most other chat rooms of this type:
3 months – $3.33 per month

6 months – $2.50 per month

12 months – $2.00 per month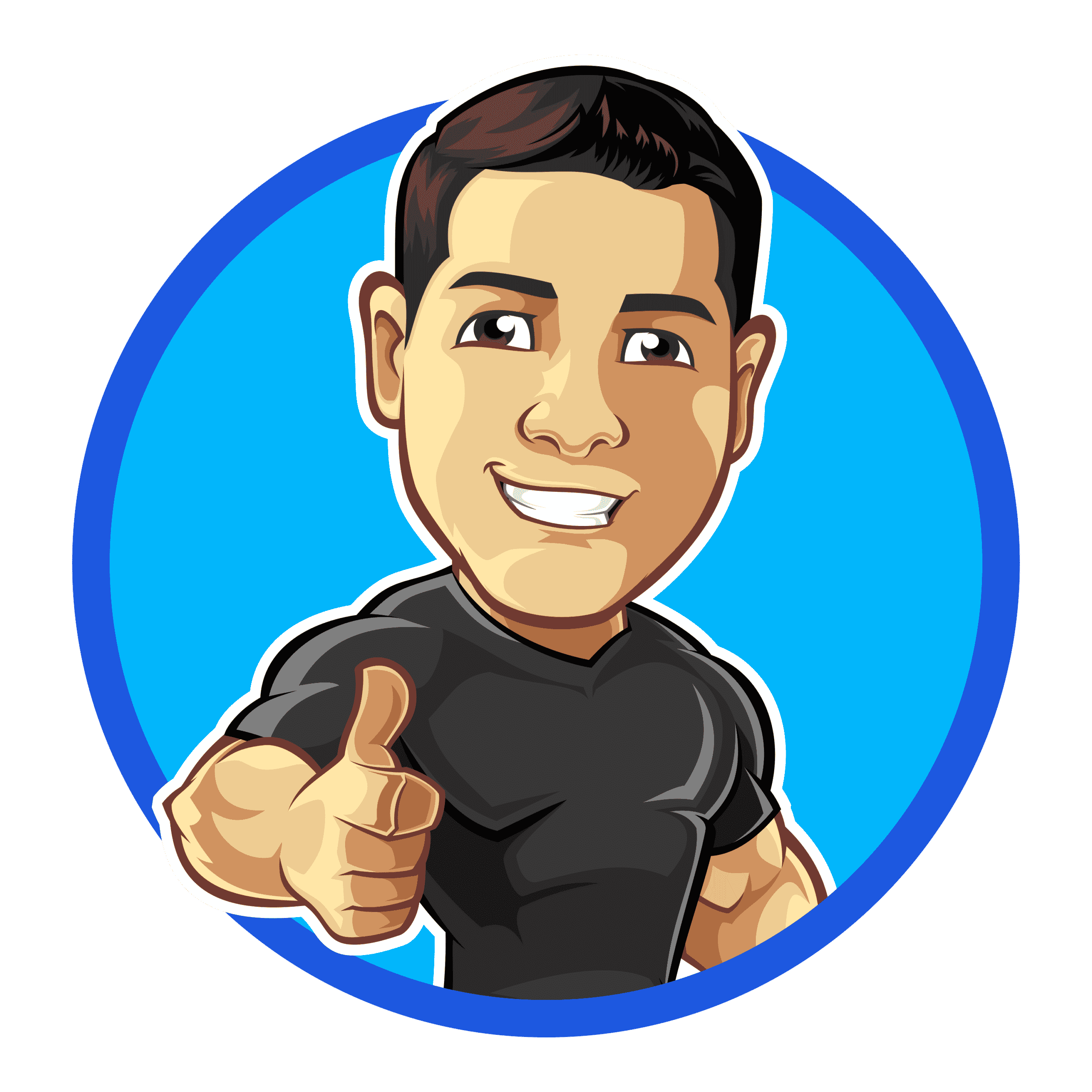 14 Adult Chat Sites Like Chatzy
---