Dust
Alright, ladies and gentlemen, I've got a slightly different option than what you're used to seeing on this site. I tend to stick to the classics when it comes to sexting apps but I decided to give this unique app a try.
So, what is Dust? Essentially, Dust is the best way to be super discreet about your raunchy sexting activities. Look, some people are looking for a way to keep their sexy chats on the down low, I don't judge that, and neither does Dust.
Dust calls itself the "world's most secure" texting app. How are they able to back up such a bold claim, you ask? It's simple actually. First of all, this app uses an encrypted messenger. That means that, unlike some online platforms, outsiders will not be able to read your messages. The texts you send using this app will only be opened by the intended recipient.
Now, Dust knows that encryption isn't enough to fully protect your messages, so they added one very special feature: self-destructing messages. That's right, after 24 hours the messages disappear from this app– and you get to feel like James Bond. It's a win-win situation really.
Now, obviously, this app is going to be used for more than just espionage purposes. And being the deviant sexters that we are, many people have flocked to this app for worry-free sexting activities. Of course, this isn't going to be like your other sexting apps. There's not an online community associated with this app like other popular dating app options. In other words, you have to BYOSB, that is, bring your own sexting buddy.
Now, obviously there are a few drawbacks to this app. The main one being that you can't really keep a long conversation going. I mean, after just 24 hours the messages will disappear off of both people's phones. This is great if you're trying to be ultra discreet, but you can forget about scrolling back for more than a day's worth of texts.
Dust walks the line somewhere between normal, encrypted iMessages and disappearing Snapchat messages. In my opinion, it sort of loses out on the novelty that Snapchat gained with messages that disappear immediately after being opened. On the other hand, it's not quite as convenient as a normal messaging platform. The other downside is that your sexting buddy has to have the app downloaded for it to work at all. Now, this isn't to say that this app isn't a good option. I think it could come in very handy in some scenarios. My overall thought is that this app is great for discreet, private messaging, but it's not as fun as an option like Snapchat.
How does it work?
One really great thing about Dust is that it's available for free for all mobile phone users. Since it's not marketed specifically for sexting, iPhone users are free to download the app from the Apple app store. This is a major benefit since so many sexting apps are restricted from official app stores. As I mentioned above, this app is free to download and you'll have access to the full range of features.
So, here how the app works. First off, you and your sexting buddy both need to have it downloaded on your devices. This app is a two-way street. Once that's taken care of, the fun stuff can begin. You can send and receive texts, messages, and photos. Once it's been 24 hours, your messaging history is automatically erased from both devices.
Now, I did mention that Snapchat offers similar features to this app, but Dust does have one thing that stands out from the crowd. Anytime someone attempts to take a screenshot of your text exchange, the app will block it from happening. You'll also be notified if someone attempts to screenshot your conversation. That means you can really rest easy knowing your texts and pictures won't easily be shared with the world at large.
I suppose someone could take a picture of their phone with another camera in order to record the conversation, but that would be taking snooping to a whole new level. In general, Dust is going to provide you with about as much security as you can possibly get with a texting app.
Aside from self-destructing messages and restricted screenshots, you can also choose to delete messages in real-time from another user's phone. I actually love this feature. We've all been in that predicament where we've sent something in a text message that we wish we didn't. With dust, you can simply delete the message from the recipient's phone. Pretty cool if you ask me.
My favorite features
Data watchdog : This feature gives you a heads up if it looks like your data has been compromised in a security breach. Sure, this feature is not necessarily a benefit for sexting purposes, but it doesn't hurt to cover yourself. Think of it as an added plus on top of everything this app offers.
Unsend messages : As I already mentioned this app gives you the ability to "unsend" messages. If you sent something to the wrong person or had a moment of regret, all you have to do is unsend the message. Once you unsend it, it's permanently deleted and can't be recovered. Obviously this comes in super handy if you're sending nudes and decide you don't want that person to have access to it anymore. Of course, even if you don't delete it yourself, the app will do it for you in 24 hours.
Pricing
Dust took one for the team and gave us a free app for both Android and iPhone uses. That means you can download the app and access pretty much all of the features for no cost at all. They do offer some in-app purchases, however. Luckily, they're super affordable. A month of access to the watchdog feature is only $0.99 and if you want a year of this feature, it's $9.99.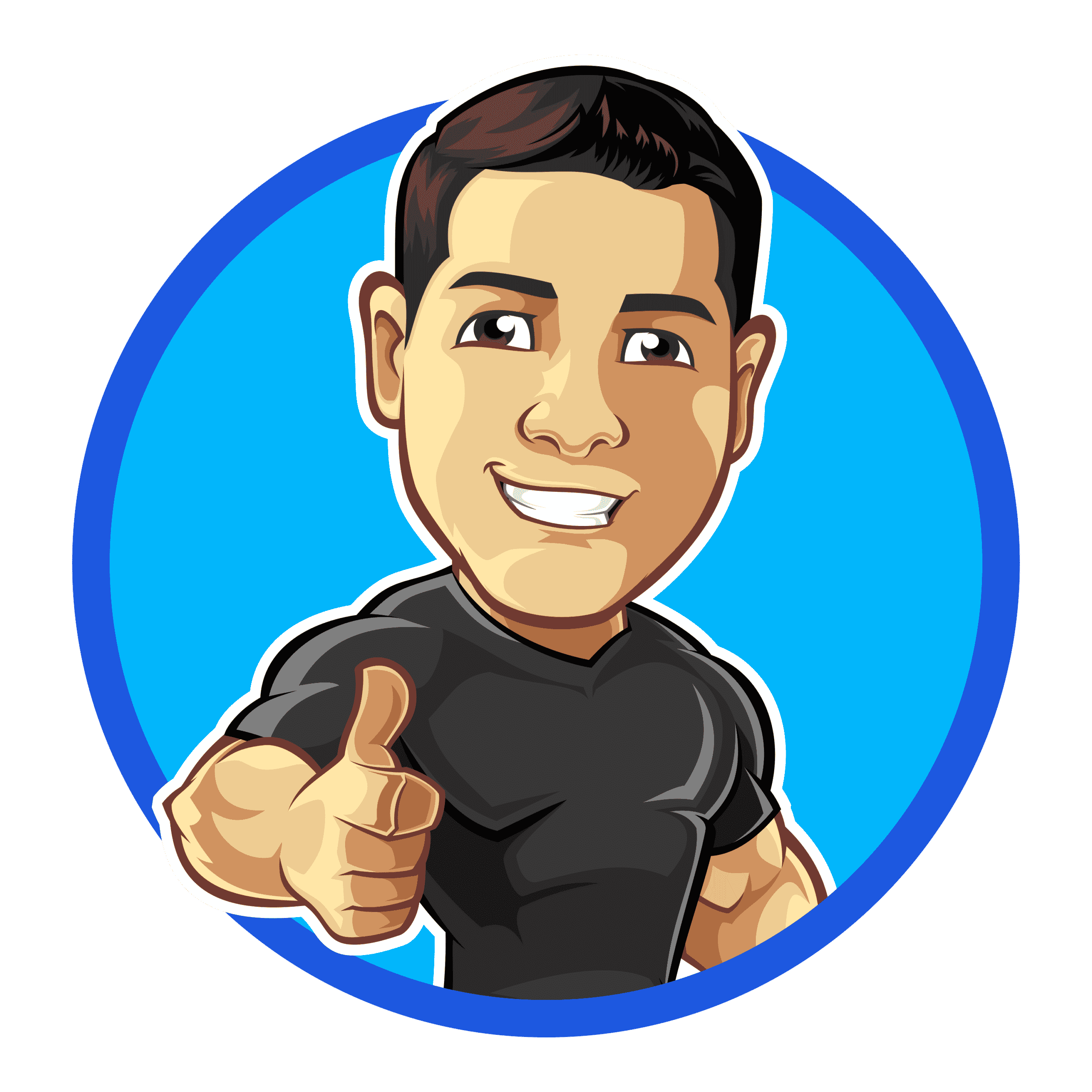 Pros
Available as an app for iPhone and Android
Super secure messaging
Blocks screenshots
Affordable upgrades
Cons
It's not specifically for dating or sexting
It won't help you match with a sexting partner
16 Sexting Websites Like Dust
---