ExtraLunchMoney
Extralunchmoney is a classic nudes marketplace with a ton of content to offer. Now, right off the bat, you'll notice the site is kind of old school. It could definitely use an upgrade, but don't let that scare you off. This site is an absolute treasure trove of amazing amateur nudes.
Each model profile gives users a little tease of what they offer. You can purchase full nudes packages and videos if you're interested in seeing more from a model. In all honesty, this site is more about providing a huge selection of nudes rather than super high-quality content. That being said, having too many nudes is a great problem to have, so you won't catch me complaining.
How does ExtraLunchMoney work?
The sheer volume of nudes on Extralunchmoney might be a little bit intimidating at first. My suggestion is to take advantage of the advanced search feature. The easiest way to narrow down your search results is to put in your price range. This will automatically remove any results that are too high or too low for your budget. Aside from nudes, you can also purchase videos, cam shows, sexting services, and live shows.
Favorite Feature on ExtraLunchMoney
Custom Nudes: Most of the models on Extralunchmoney are open to making custom work. If you have a specific kink or fetish, this is the service for you. You can reach out to the model to see if they're interested in making your fantasy come to life. You can see how many custom jobs a model has done directly on her profile.
ExtraLunchMoney Pricing
As with any nudes marketplace, you'll find a pretty large pricing range. This site uses a credit system. You can purchase packs of credits and then use the credits to purchase nudes. A pack of 10 credits costs $15.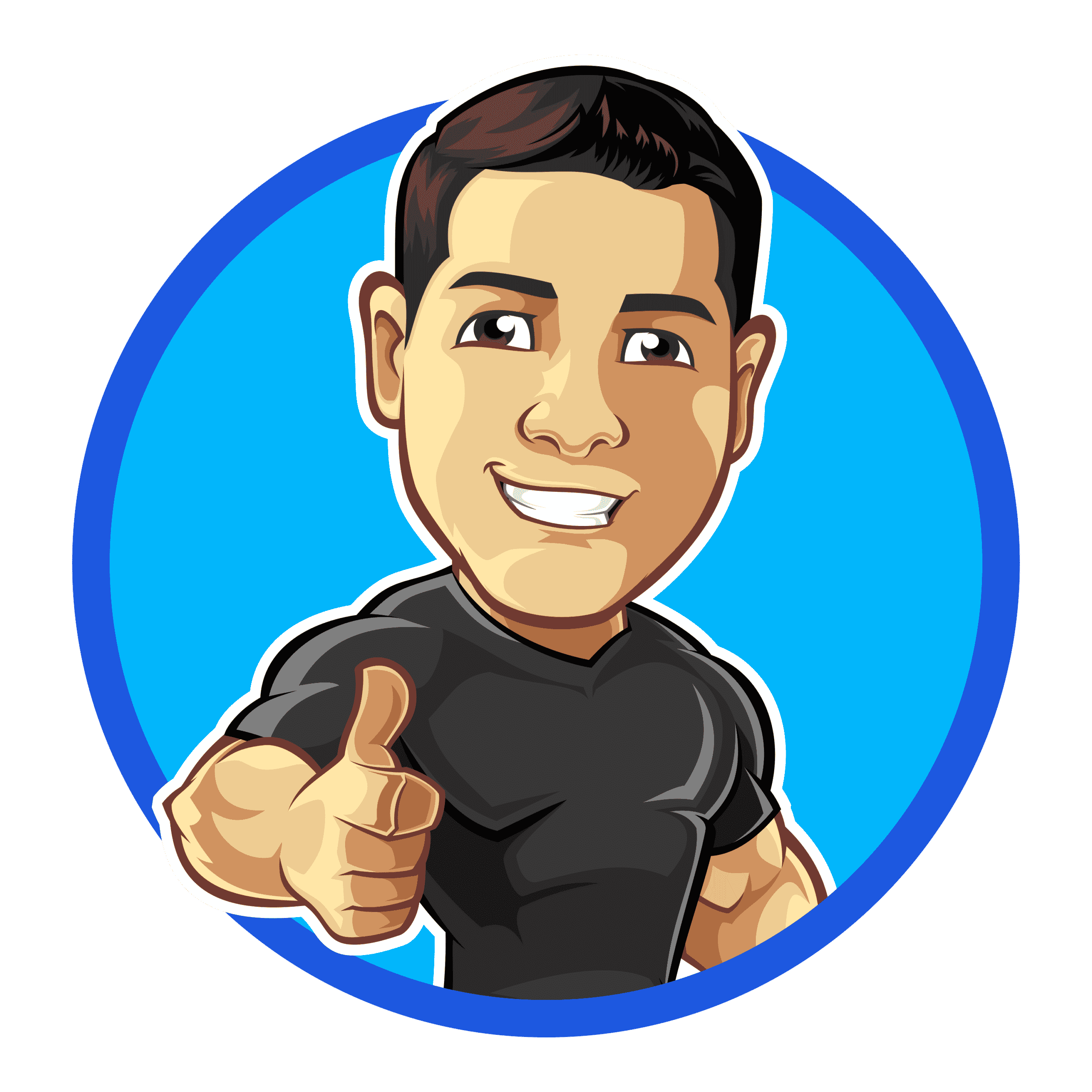 18 Other Buy & Sell Nudes Sites Like ExtraLunchMoney
---