Fancentro
FanCentro is a wonderland of sexy babes just waiting to take their clothes online. If you're only means of adult entertainment is that free streaming site you're so fond of, my friend, it's time to upgrade.
The fact of the matter is, if you want to get your hands on some top-notch adult content and nudes, you're going to have to pay premium prices. And it's worth every penny. Now, you may be asking yourself, "how can I find a comprehensive list of adult influencers and the services they offer?" The answer to that very important question is FanCentro.
The folks over at FanCentro did us all a favor by creating a platform where the world's hottest adult models can display their best work. I am truly not exaggerating when I say these ladies are extremely attractive. Take a look for yourself.
Imagine all of your favorite Instagram models decided to go for a career as a porn actress and you've got FanCentro. In fact, you might even find your favorite big-name pornstars are on this site as well.
FanCentro is set up a bit like a social media network. Each model has a profile that users can follow. Her profile shows per public photos, a short bio, and where you can find her work.
Generally, I think FanCentro is an excellent marketplace to find exclusive content from your favorite adult entertainers. The website is super clean and easy to navigate, the models are professional and insanely attractive. There's not much to complain about here.
How does FanCentro Work?
You can visit the site to check out the models without making an account. Now, if you want access to their private FanCentro feed, you'll need to make an account. Making an account will also give you access to the model's other platforms like Snapchat.
In order to access these features, you'll have to subscribe to her FanCentro feed. Once she adds your account you can see her private photos and exclusive content. The only downside is that occasionally it can take a while to be added.
Once you are added you can check out all of her content through her personal FanCentro feed. This is where she'll post photos, videos, teasers, and important announcements.
My favorite feature on FanCentro
Private messaging: As I said, FanCentro is essentially an adult social media platform. That means you can send private messages directly to your favorite models. Now, I'm not saying that all of them will respond back, but many of them are willing to chat with their subscribers. How often do you get the chance to sext with your favorite cam girl?
FanCentro Clips: This is the section of the website where you go to purchase dirty videos. The models on this site upload their raunchiest content so that you can purchase and enjoy it. Surprisingly, much of the content here is pretty affordable. If you're willing to drop $5, you can get yourself a quality adult video.
FanCentro Pricing
This is an online marketplace, meaning the prices are going to vary. The models set their own prices according to what they think is fair. When you pay for a subscription on FanCentro you'll receive access to that model's exclusive content
The good thing about this site is that you can find a subscription that fits your budget. Some models charge a one time fee, while others charge a monthly fee. If you don't want to subscribe, you can purchase individual "clips" as well.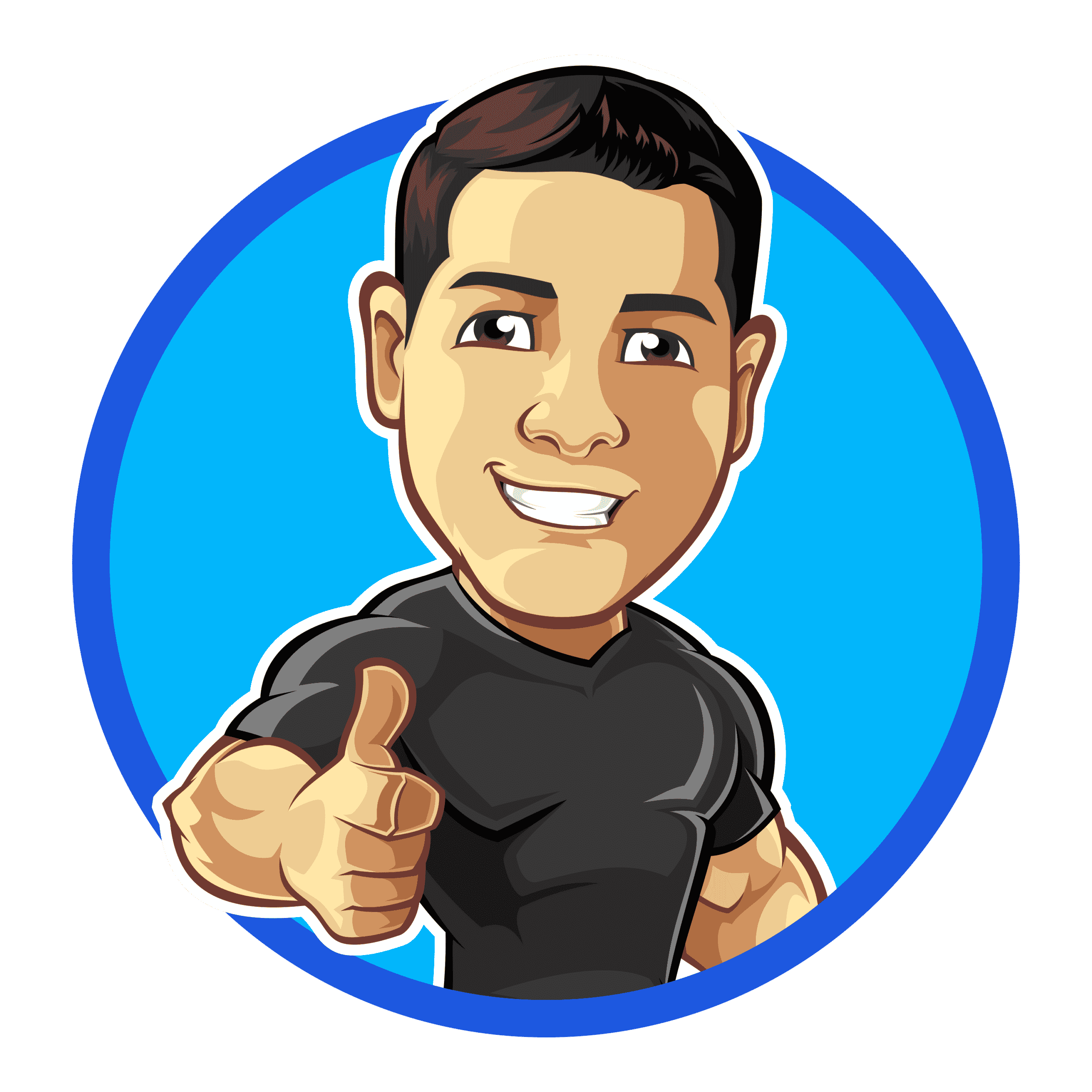 Pros
Tons of models to choose from
Access to exclusive content
User-friendly website
Cons
Sometimes it takes a while to be added to a friends list
Adding multiple subscriptions is expensive
18 Other Buy & Sell Nudes Sites Like Fancentro
---