getindiebill
This particular option is for those of you who are looking for a sellers platform for nudes, videos, and cam shows. IndieBill is a website that was created specifically for adult content creators seeking a way to sell their products.
If you're an adult content creator, you know that selling content directly to your fans often involves large fees and difficult requirements. In fact, many popular payment portals such as PayPal have pretty strict policies against adult material.
Indiebill is free to use, there are no registration fees and you don't need to be incorporated to use the service.
The other great thing about IndieBill is that it has an incredibly high payout. Content creators get 85% of each sale, which is just about as high as it gets. In comparison to other vendors that take around 40%-50% of your sales, this is an awesome deal.
IndieBill has several different payment pages depending on what you're selling. Currently, you can offer nudes, videos, Snapchat shows, Skype shows, tips, and tributes. Each payment page is designed with these specific services in mind.
Now, the biggest thing to keep in mind here is that IndieBill is strictly a selling platform. The company isn't going to help you bring in customers or promote your services in any way. This is not the type of website that users can log in and browse services.
Rather, you are totally responsible for building your client base, promoting your products, and running your business. IndieBill simply makes it easier to make transactions and deliver your content.
You might be asking, why not just use a payment app like Venmo or Cashapp? The answer lies with privacy. You've probably realized by now that your customers prefer to keep things discrete and anonymous.
Using IndieBill allows your customers to make payments in a private setting. IndieBill doesn't store credit card information and the website is fully encrypted. If you're looking for a legitimate platform to sell nudes, adult videos, and cam shows, I highly recommend this website.
How does Indiebill work?
Each seller is verified before they can start working with IndieBill. Once you've been verified, you can set up a seller profile. On your profile, you can list your services and prices to potential clients.
If your main goal is to sell nudes and videos, you can take advantage of the content payment page. Your customers can then purchase your nudes straight from the IndieBill page. IndieBill will take care of delivering the nudes to your customer and you'll be paid twice a month.
My favorite feature on IndieBill :
Content Delivery : Managing orders and deliveries is a tedious task that probably takes way too much of your time. One of the huge benefits of using IndieBill is that it takes care of this for you
When your customer purchases nudes or any adult content through the site, the content is automatically delivered to them. This eliminates the need for you to manually sort and deliver content.
IndieBill Pricing
One of the biggest draws to using IndieBill is that it's free to sign up. There are no annual registration fees. In fact, there aren't any hidden fees at all. If you're just getting your business up and running, you can use IndieBill without gaining another overhead cost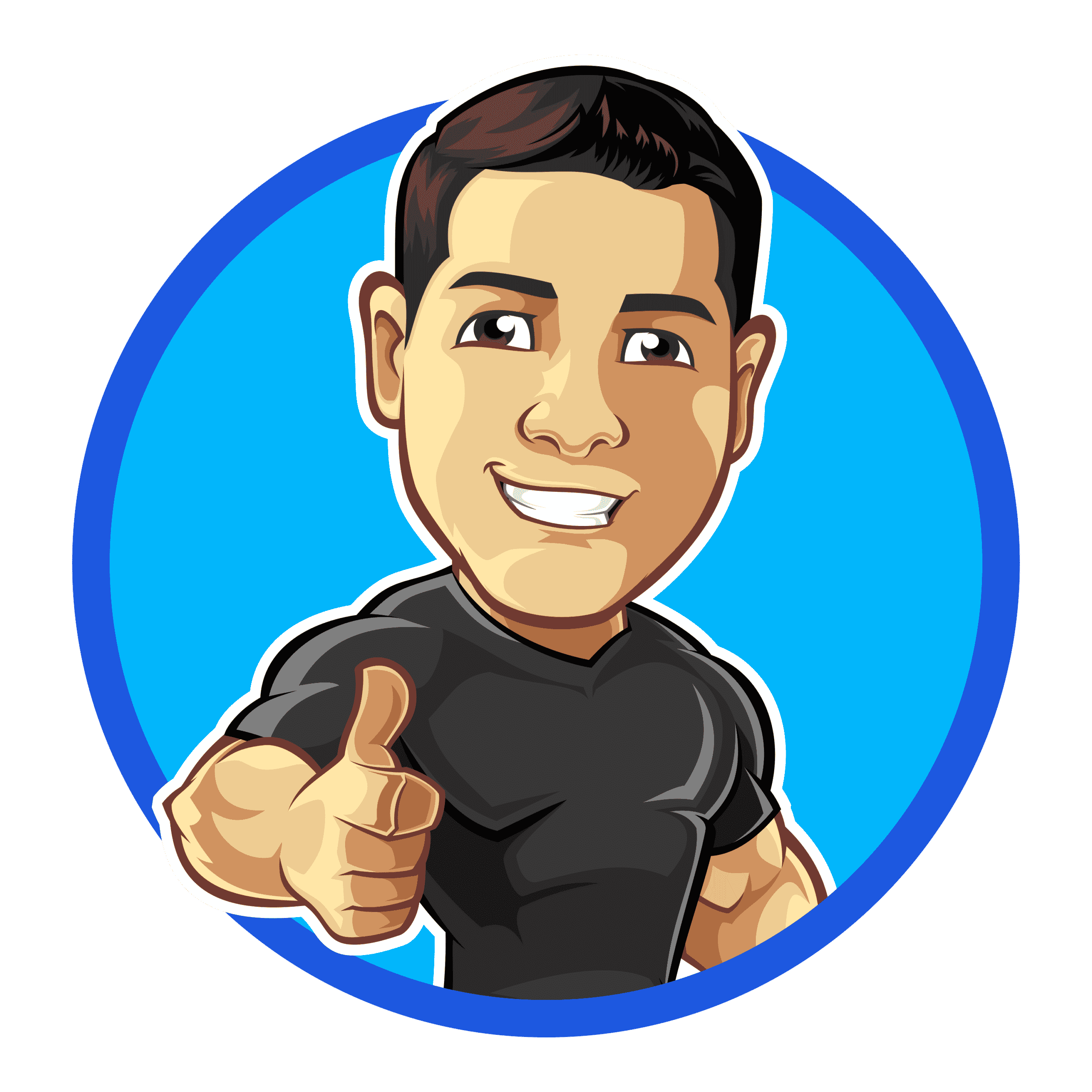 Pros
Very high payouts
Sleek website
No registration fees
Discreet payments
Cons
You're responsible for promoting your services
18 Other Buy & Sell Nudes Sites Like getindiebill
---