HolodexxxVR
HolodexxxVR Review
Holodexx is one of the top virtual reality porn games out there – and in my opinion, it leads the pack. Adult entertainment has moved from being a porn-shop-video-buy to click-and-see online porn, to the latest craze: Interactive porn games that make you feel like a real-life porn star that stars in the movie. Immersed in the fantasy world of the virtual creator, you are free to actually enjoy porn with more than just sensory viewing. You can BE there, experiencing porn first hand.
The folks Holodexxx offers their viewers an unrivaled experience by allowing them to live their fantasies out with their favorite pornstars. Talk about making the most of virtual reality 3D porn! So, although artificially reproduced, you will get to experience something unique. Unlike most other porn games where the characters are developed from scratch – by playing this game with the object of your desire, you get to experience life and lust with a real pornstar. Literally. If you have been clicking on the same pornstar's premanufactured videos for years, you'll get your time to shine by being in the same (virtual) room with them while playing Holodexx.
Development
Holodexx has been – and is still being – created by highly skilled creators who know what it takes to make fantasy a reality. It shows when you play the game. They claim to have made the world's "first fully interactive sex experience", and I'd say they did a damn good job at it!
This means that you`ll be able to see realistic models of your favorite pornstars – and you can view them from any angle. The game is created fully based on 6 DOF(Degrees Of Freedom) filming technology, allowing you to move your own body around the virtual star. Fancy a view from behind? Take a step behind her. You're more of a cleavage guy? Stand in front of her. The possibilities are endless, and the developers have done a sterling job at 3D profiling their subjects for your – and my – viewing pleasure!
And what a pleasure it is. The detail of the images you'll see is astounding. Apparently, 112 cameras are used simultaneously to capture all the angles needed to compose the right image while filming. You can see impeccable make-up (that was done on-site), small birthmarks, tattoos, a mole, or any other unique identifying mark that might trigger your hormones in exquisite detail.
The development quality is, to say the least, out of this world!
HolodexxxVR Characters
When I alluded to you being able to interact with your favorite pornstars while playing Holodexxx, I meant it. Think of a hot porn star…
Chances are you thought of Riley Reid. Perhaps Dani Daniels. Or Lexi Belle. Or one of the other models in this star-studded line-up: Mia Malkova, Tori Black, Christian Wilde, Marli Brinx, Dani Jensen, and Jinx Maze. They're all there! And, they look SO real!
Content and Scenes
Holodexxx makes use of an advanced motion capture program, which means that characters in the scenes will react realistically to what you're doing.
You have a choice of two different types of content – one being a set of standalone scenes set up as stripteasing episodes, and the other being a more interactive scene type. The first is accessed by entering a realistic virtual club, where you can "meet" the nine pornstars on offer, before feasting your eyes on a lifelike virtual striptease by the one of your choosing.
Holodexxx Home, the interactive scene, has two chapters so far: Lady Euphoria and Lady Euphoria evolved.
Lady Euphoria is programmed to be a cyber partner and house companion, modeled after the sexy pornstar known as Marley Brinx. You visit her virtually in your cyber apartment – that is set up to look chic, punk, and tech-modern. Think of Lady Euphoria as your best friend, especially when you're in need.
She loves talking dirty and takes verbal cues really well. Your dialogue will determine her responses, and she is one witty companion that will get you all rowdy in no time! While you're chatting, you have the option of changing some of her features – like the color of her clothes, eyes, and hair. Her determining features will stay though – you cannot make her taller, alter her body shape or remove her tattoo… but I don't think there will be any complaints about the way she looks!
If female masturbation is your thing, you will love Lady Euphoria – by following your cues (and can I just add that the chatbot is absolutely fantastic at keeping the conversation going), you can instruct your new companion to masturbate. Yes, you can. Eat your heart out!
Lady Euphoria Evolved is like a Lady Euphoria 2.0. The developers have tweaked the best facets of the initial chapter and improved those chat possibilities tremendously. So, Imagine an even better version of what I described above, and compliment your wildest fantasy with images of a naked Marley Brinx, and you'll have an idea of what Lady Euphoria Evolved is like.
How HolodexxxVR works
You will need to subscribe to Holodexx by supporting them on Patreon. Once you have done so, you will have full access to the site. The home page is easy to navigate, and here you will have the different chapters and scenes at the click of your fingertips.
You will need a Virtual Reality Headset to really enjoy the full offering of the immersive experience Holodexxx created. If you already own one, you're good to go – BUT, you will need a high-end model like the Oculus Rift or Rift S, a Pimax, HP Reverb, or something similar.
Further operational requirements are a computer with at least an 8th gen Intel i5, 16GB of Ram, and a decent graphics card.
You could play the game in 2D on your PC using your keyboard and a mouse, but you would probably be short-changing yourself back into the dull era of boring porn.
HolodexxxVR Pricing 
Holodexxx recently added a free sneak peek of Riley Reid, where you can experience all the game has to offer before making a purchase.
Purchasing Access is done through supporting Holodexxx on Patreon for 5 dollars a month, which you can do HERE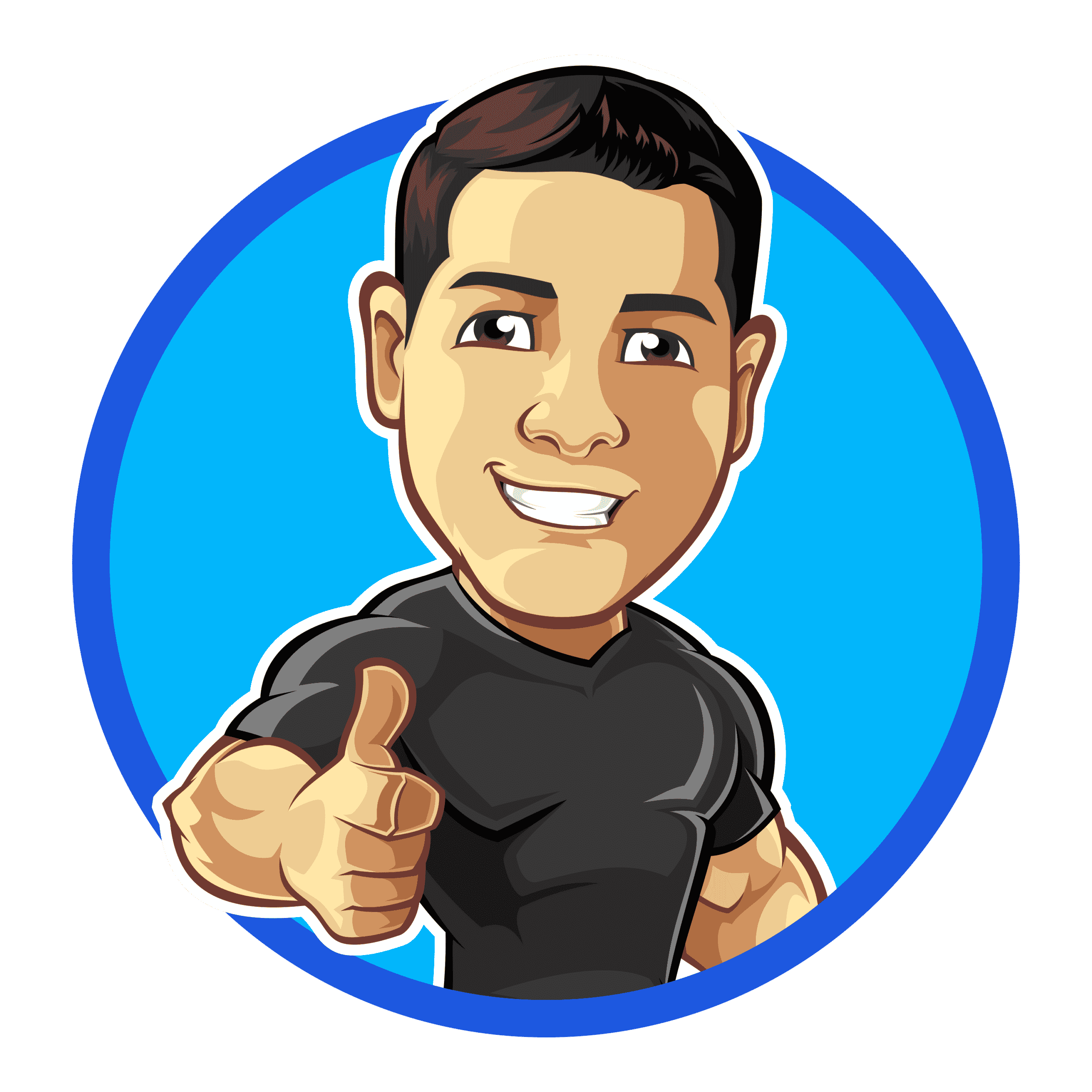 Pros
Interactive porn games
Realistic models of hot pornstars
Characters react realistically
Cons
Full access is by subscription on Patreon
Needs a Virtual Reality Headset
13 VR Porn Games Like HolodexxxVR
---