Instafeet
For all of my foot lovers out there, this one's for you. Now, I know feet aren't for everyone, but enough of my readers are die-hard foot fanatics to deserve a post dedicated just to feet. Instafeet is a foot fetishist's dream come true. Imagine a site with the sole mission of posting gorgeous feet for all to enjoy–that's Instafeet. If feet are what turn you on, this site has a lot to offer. Of course, you do have to pay to access the premium foot content. But if you're a foot guy, I'd have to say it's worth it.
How does Instafeet work?
There are nearly 70,000 creators on this site, so be prepared for a massive selection of sexy feet. Each user has their own personal profile where you can see sneak peek of her feet and what she charges. Because there are so many users to search through, Instafeet has implemented a handy category system to help you find what you're looking for.
You can search for high arches, painted toenails, dirty feet– whatever like, you can find here. Most models provide a picture with the words "Instafeet" written on their foot so you know they're a verified model. Once you find the model that strikes your interest, you can purchase a set of foot photos.
Favorite Feature on Instafeet
Foot Subscriptions : Instafeet used to only offer foot photos and videos as packages. As of summer 2020, they have introduced a subscription feature. If you found a model who you really love, you now have the option to subscribe and receive regular foot content from her.
Instafeet Pricing
To purchase a subscription on Instafeet costs less than $10 per month. It's a pretty affordable option for anyone looking for excellent foot content on a regular basis.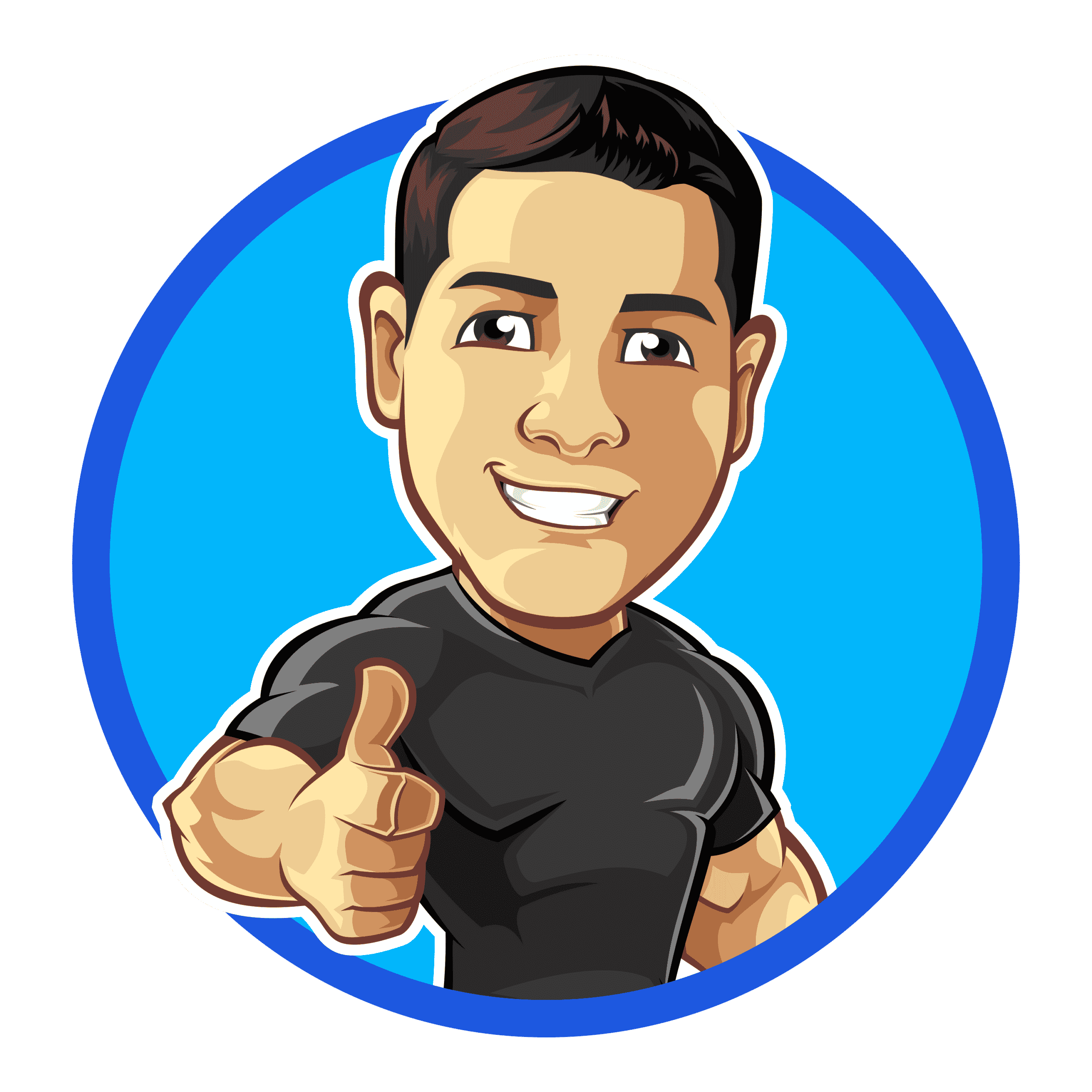 18 Other Buy & Sell Nudes Sites Like Instafeet
---