InteractiveSexGames
InteractiveSexGames comes through with another great selection of adult browser games. This site is an all-inclusive porn site that offers everything from regular porn videos to classic porn games. Now, the site does claim to have interactive porn videos as well. From my own experience there, it seems like you have to head over to LifeSelector to actually take control of the porn videos on the site. That being said, you still get to watch some pretty hot porn for free. Enough of that though, you're here for the porn games. InteractiveSexGames has a massive selection of free porn games. There are over 35 pages of sex games to choose from. My biggest complaint is that there are no categories to sort through the games. This makes it really hard to find specific types of games. Other than that, the site is super straight forward and has a great collection of erotic games.
Game Selection on InteractiveSexGames
Like I said, there are hundreds of games to choose from on InteractiveSexGames. Most of the games require Flash Player, so make sure it's downloaded and up to date. You'll find all of the classic hentai games, 3D animation games, and even raunchy comics. It's a whole lot of raunchy, adult fun. One of the most popular cartoon games on the site is Lesbian Ride, where you get to control the actions of two very hot cartoon hotties. You can control the positions and help the main character reach her goal. There are also some pretty realistic 3D games like Island Life that give you a more classic video game feel. Overall, there are a ton of great, free games on this site, so you can't go wrong.
InteractiveSexGames Pricing
InteractiveSexGames is totally free and you don't need an account to get started. The only thing you'll need to do is download Flash Player and you are good to go.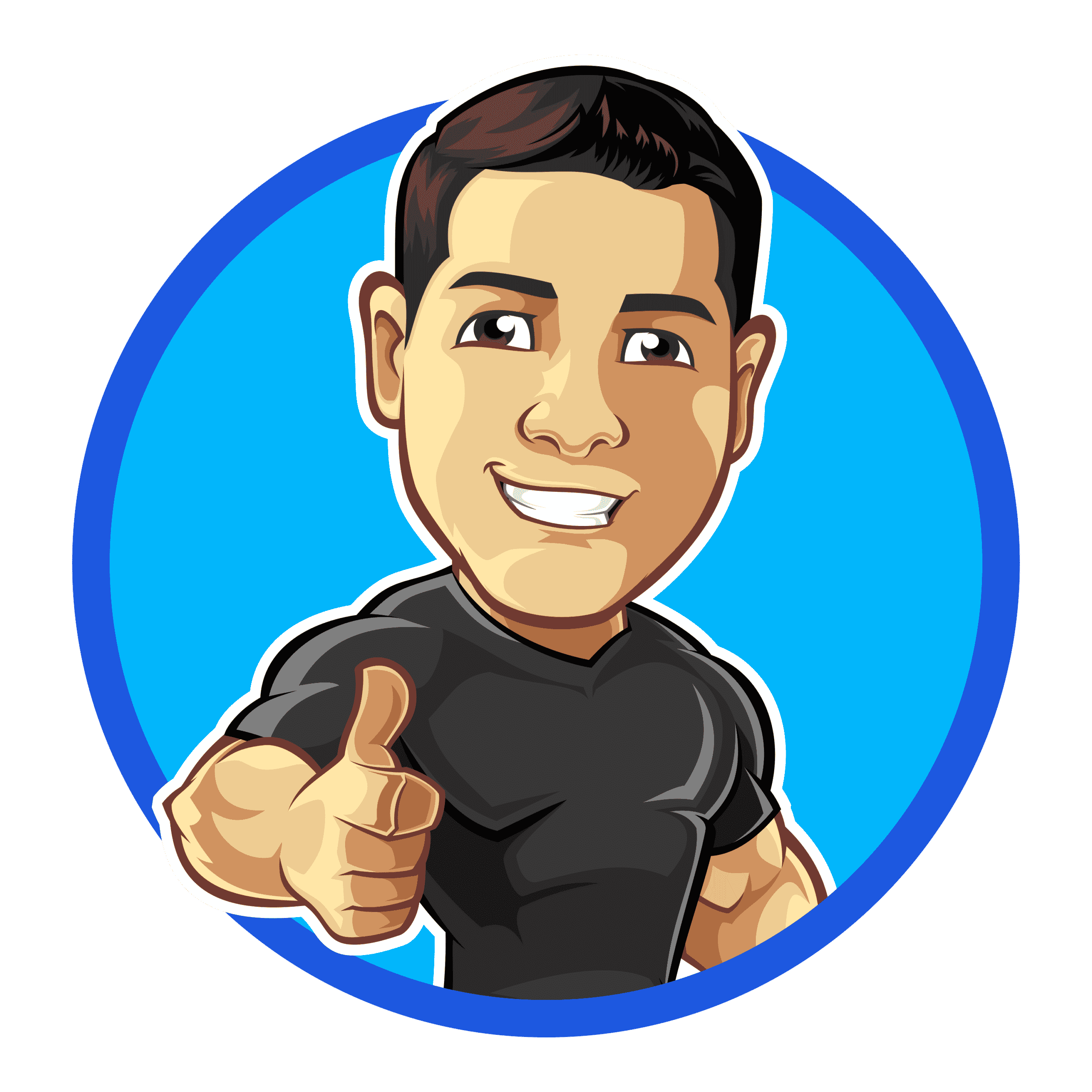 Pros
Tons of games to choose from
All of the features are free
Cons
No categories
You need Flash Player to play
12 More Adult Sex Games Like InteractiveSexGames
---