Let's Play with Nanai
There is never a dull moment in the world of VR porn and VR porn games. One which has made a wave in the porn industry is the "Let's play with Nanai" adult VR game developed by VRJCC.
Let's play with Nanai is an adult Japanese VR game that allows you to experience immersed VR sex in a different dimension. The game offers an interactive virtual environment between you and Miss Nanai and allows you to have intimate sexual interactions. 
The game is about you and Nanai having an interactive consensual sexual moment in the form of virtual reality intercourse. Your only goal is to make Nanai reach her sexual climax. Yes! You heard that right! Can you ask for a better premise than that? 
Trust me! You can confidently say you have had sex with an anime girl after playing this game. Before you soak yourself into all the sweetness in this game, let's take a look at what makes this game unique. 
Let's Play with Nanai: Review
Let's Play with Nanai is one of the first adult hentai VR games that allows you to experience sex in another dimension. It is visually stimulating and works wonderfully well on multiple VR platforms such as HTC Vive, Oculus Rift, Oculus Go, and Mirage Solo. 
Nanai is lovely, gorgeous, and young, and has a submissive nature that appeals to any avid gamer. You can choose to share an intimate encounter with her or even go as far as changing her clothes or panties using some gazed control features. 
In the world of hentai sex games, "Let's Play with Nanai" is the one that impresses and gets your juices flowing. The developers of the game have created Nanai to be a hot, sexy, Disney-eyed babe whose gentle touch and submissive nature can dive you right into your fantasy world.
Her bodily figure is unique with perfect, perky boobs but not so perfect because they don't appear real. Her erotic, malevolent look and the pink tone on her cheek restrain her character. Nanai has a natural and traditional body that is not just arousing but visually stimulating.
The entire experience is amazing. There is nothing complicated about playing this game. It has tons of great features for the best user experience. It is intended for a high visual experience that's both addictive and immersive. It's a game that lets you have an interactive and immersive sex experience with Nanai right in her room.
In general, her body contorts moves in a realistic fashion which allows swinging, especially when she is proportionally riding your dick like a cowgirl. 
Let's Play with Nanai: Features
I would be sincere and straight on this. I don't expect every gamer to love the features offered by this sex game. They are flaws, while some features are intriguingly amazing. 
Auto-Responding Movement with the VR Controller
The auto-responding feature is one of the unique features of "Let's Play with Nanai." It's where the game shines. Just strap one of the VR controllers to an object of your choice and see how beautiful Nanai moves in conjunction with it. So basically, if you want to give it to her from behind, just flip the attached objects, and you will see her body moves swiftly.
You could easily do all you want with Nanai and see her respond easily without having to be in the game. Despite the lack of many in-depth features, this particular feature is top-notch for a better gaming experience. It brings a new level of realism to spice up the moment.
Gaze Control Option
The gaze control option is not very intuitive compared to the VR controller. It lacks text descriptions, leaving you with no option but to use basic images to convey messages to your sexy Nanai. You will have to experiment to discover options that can give you a different experience, like changing Nanai's panties or clothes.
The gaze control option is no fun to use and kills the experience. For example, suppose you want Nanai to switch to a different sex position. In that case, you will have to lift her head and stare at the buttons until she responds to the change you want. 
Customizable Experience
Another interesting thing is that you can customize your Nanai to appear appealing and sexy. You can customize her skin color and style her to appear tastefully seductive with a touch of a slouchy dress or possibly strip her naked. You have a couple of virtual environments present in the game. If you find anyone boring, you can switch to another for a better experience. 
In addition, you can have a handful of different sex positions in different locations with your sexy Nanai. Strap up your VR device, lay back, and have a sexy good time while you explore your deepest fantasy. Is it doggy, missionary, cowgirl, or do you want to penetrate her from the side? All you have to do is to strap your VR controller to a doll and see how Nanai responds accordingly. 
Seductive Sound
The seductive voice from Nanai is heavenly. When you strip her naked, you could hear her shy and sweet voice whisper softly to your ear. Trust me! It's a feeling you won't forget soon. Her moans are definitely something from a different planet They obviously sound like something from the hentai world, but it is still super hot. The audio quality makes you feel the intimacy, just like having real sex. 
The moans increase as your control become intense. Ultimately, you just want to satisfy your sexual desire while hitting Nanai's sexual climax.
Gameplay
The gameplay is what stands out in this VR sex game. Although you may find this uninspired or a boring experience compared to what you are used to, trust me, it's an intentional choice by the developers to help the gamers have an immersive simulation experience for a better sex experience. 
Unfortunately, certain aspects that could have added more fun to the game seem to be lacking as Nanai tastes for a more vanilla experience. You could tell Nanai's curvy body may seem to cater to more sexual experiences. It looks like she is not utilizing the body enough due to the game's limitations. The only way to interact with her is through sex. You can't kiss nor touch her body, making it difficult to have a complete immersion.
How Does It Work
"Let's Play with Nanai" VR game is compatible with HTC Vive, Oculus Rift, Oculus Go, and Mirage Solo in Windows 7 environment or later. 
To play, you can choose to use your smartphone as a controller or a VR device. To use your phone as a controller, you must ensure you have a wireless connection available. Strap your smartphone on a pillow or doll and play on any supported device without needing to use a mouse or keyboard.
If you are using Oculus Rift/HTC Vive, you can also still control the game via the gaze control located on the right side of the display. It's pretty awesome, and it's packed with tons of experience. 
Price
Let's play with Nanai costs $24.44. They say nothing is wrong with paying for what you love. This is way worth the price as you will totally get your money's worth from your very first playthru. 
You might say it's quite pricy. Ideally, quality is going to cost you a penny. You can also opt to try the free demo and enjoy the experience before committing to spending that cash.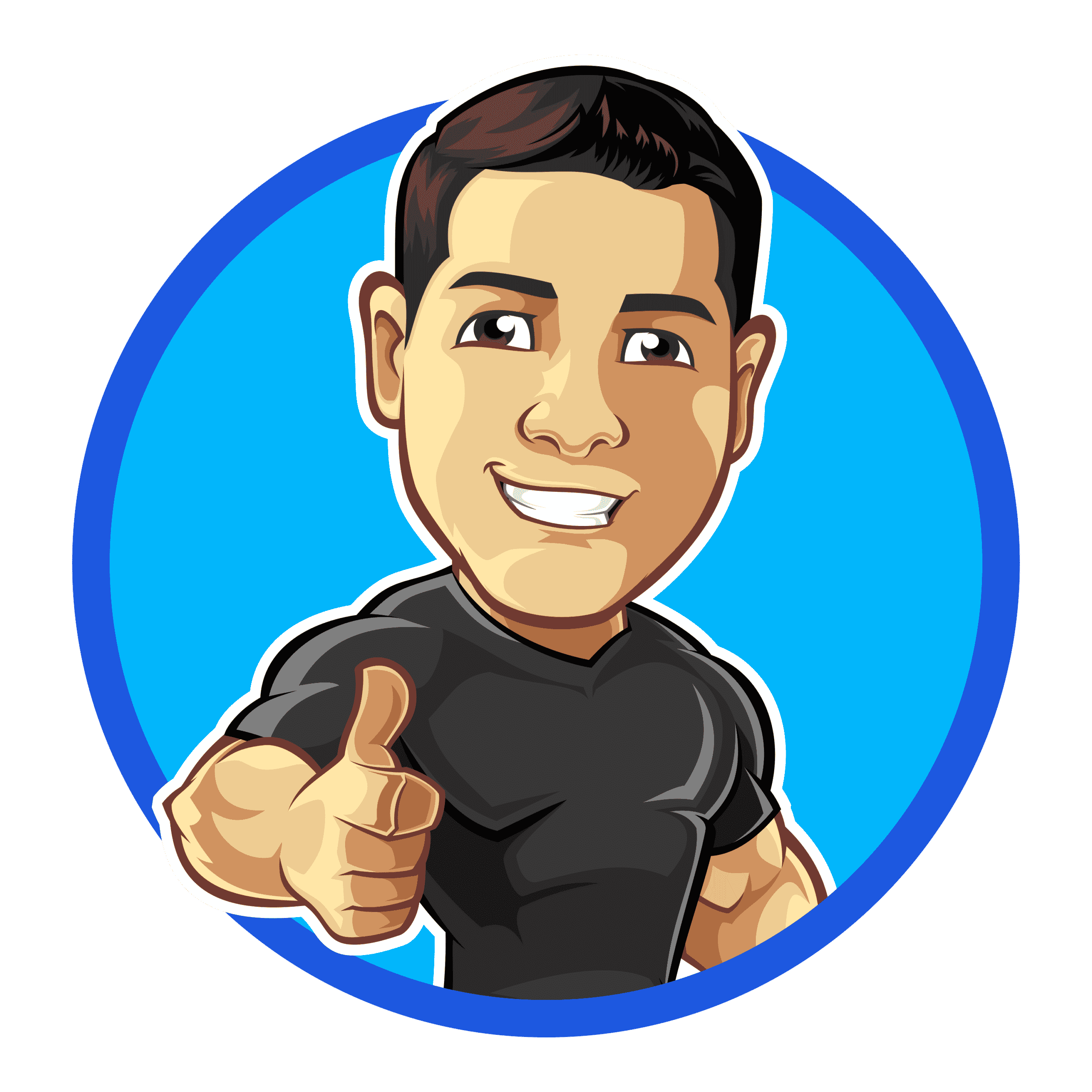 Pros
Three kinds of play mode
Fully localized and 100% uncensored
Customizable features
Beautiful virtual environment
Cons
Can't kiss nor touch her body
The gaze control feature is not for the best experience
Not cheap
13 VR Porn Games Like Let's Play with Nanai
---