LifeSelector
Remember when you were a kid and you used to read those "choose your own adventure" books? You know the ones– you get to choose which direction the plot takes every time the character has to make an important decision. Well, if you enjoyed those books I have a much more explicit version of that activity. LifeSelector is an incredibly clever series of online adult games. These games differ significantly from any of the other games I've reviewed on my site. Essentially, LifeSelector lets you build your own porn video starring your favorite porn stars. There are dozens of women to choose with a range of hair colors, body types, and ethnicities.
The adventures take place in a huge variety of settings, including colleges, ballet studios, massage parlors, and more. If you are feeling festive, you can try one of the Christmas or Halloween specials. Each game puts you in a real-life scenario with a gorgeous woman. You can choose which types of sexy activities to engage in with the hottest porn stars around. Overall, I would recommend this online adult game to anyone who enjoys "slice of life" style games where you get to enjoy the perks of having a gorgeous horny woman in your bed.
LifeSelector Gameplay
Unlike other online adult games that I've reviewed, LifeSelector features real women as opposed to animated video game girls. The best part about LifeSelector is the incredible selection of pornstars to choose from. You can play games featuring Dana Dearmond, Alice Bong, Jessa Rhodes, Riley Reid, and more. The selection is truly astounding.
As for actual gameplay, the concept is quite simple. Each adult video is set to a certain theme or storyline. For instance, you can choose the game called "Corporate Screw Around" where your incredibly hot co-workers get down and dirty during a meeting. As the storyline progresses, you get to choose which scene plays next. In these games, you could play the same game twice and see a completely different show each time. I'm telling you right now, it's impossible to get bored with LifeSelector.
Best Features on LifeSelector
Girlfriend Experience: If you love the perks that come with having a girlfriend experience, you find that on LifeSelector. Many of the games feature day to day scenes where you can experience all of the naughty fun you would get with a real-life lady friend.
400+ Adult Games: When I said you won't be bored with LifeSelector, I meant it. This isn't an online game that limits you to one game only. There are literally hundreds of games to choose from, so you know you're getting your money's worth.
LifeSelector Pricing
The pricing on LifeSelector ranges quite a bit. Packages range from $9.99 all the way to $199.95. My advice is to start with the basic package and see if you love the game as much as I do. If you find that you want access to more features, you can scale up your package.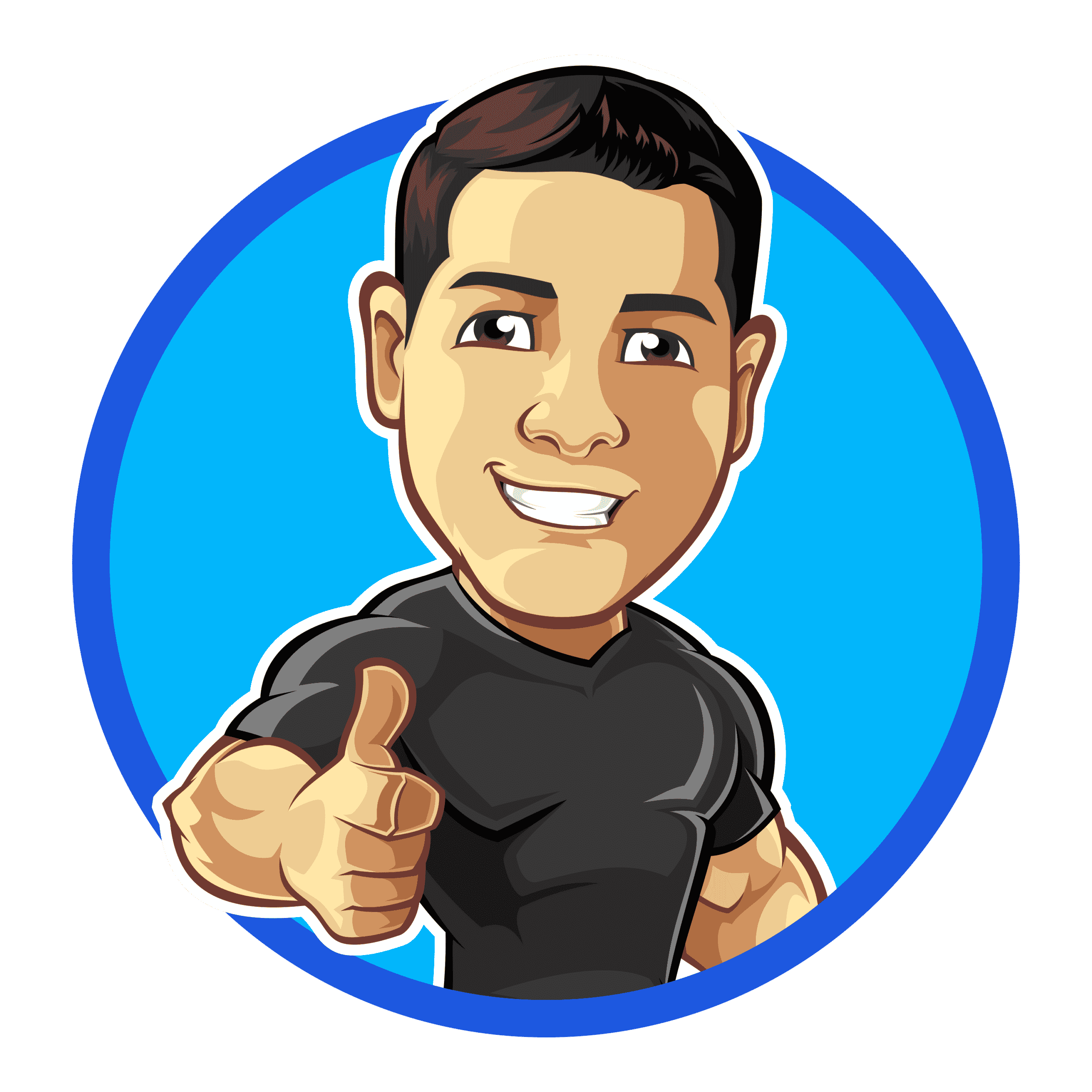 Pros
Hundreds of games to choose from
The games feature popular porn stars
Cons
It's not a traditional video game experience
Free features are very limited
12 More Adult Sex Games Like LifeSelector
---