Nudiez
Nudiez is an awesome site where users can buy exclusive nudes from some of the hottest models around. This site provides a small, curated selection of nudes from their own verified models. I personally enjoy this site for finding premium content that you won't find anywhere else.
Now, I'll say right off the bat, if you're looking for a site where you can browse a huge selection of nudes to purchase, this isn't the site for you. Nudiez takes the "quality over quantity" approach to nudes. As someone who has seen a lot of nude sites, it's refreshing to see this selection of beautifully curated nudes. If you're someone who enjoys high-quality, exclusive nudes, you'll enjoy Nudiez.
How does Nudiez work?
Nudiez has a super streamline website that's pleasant and easy to navigate. You don't have to worry about annoying pop-up ads on this site. Now, this is a paid nudes site, so you'll have to pull out the wallet before you get to see the good stuff. You can scroll through the selection of models to find someone you're interested in. Once you find the model you like, you can subscribe to her page to see her nude and videos. Once you subscribe you'll also have access to additional features like the ability to send direct messages to the model.
Favorite Feature on Nudiez
Direct Messaging : As I mentioned before, once you subscribe to a model on Nudiez, you have the ability to message with them. This is a huge benefit that you won't find on most nudes sites. This level of user interaction is one of the reasons I love this site.
Nudiez Pricing
Models on Nudiez set their own prices so you'll find a pretty wide range of pricing. Expect to see anything from $5-$30 per month for a subscription.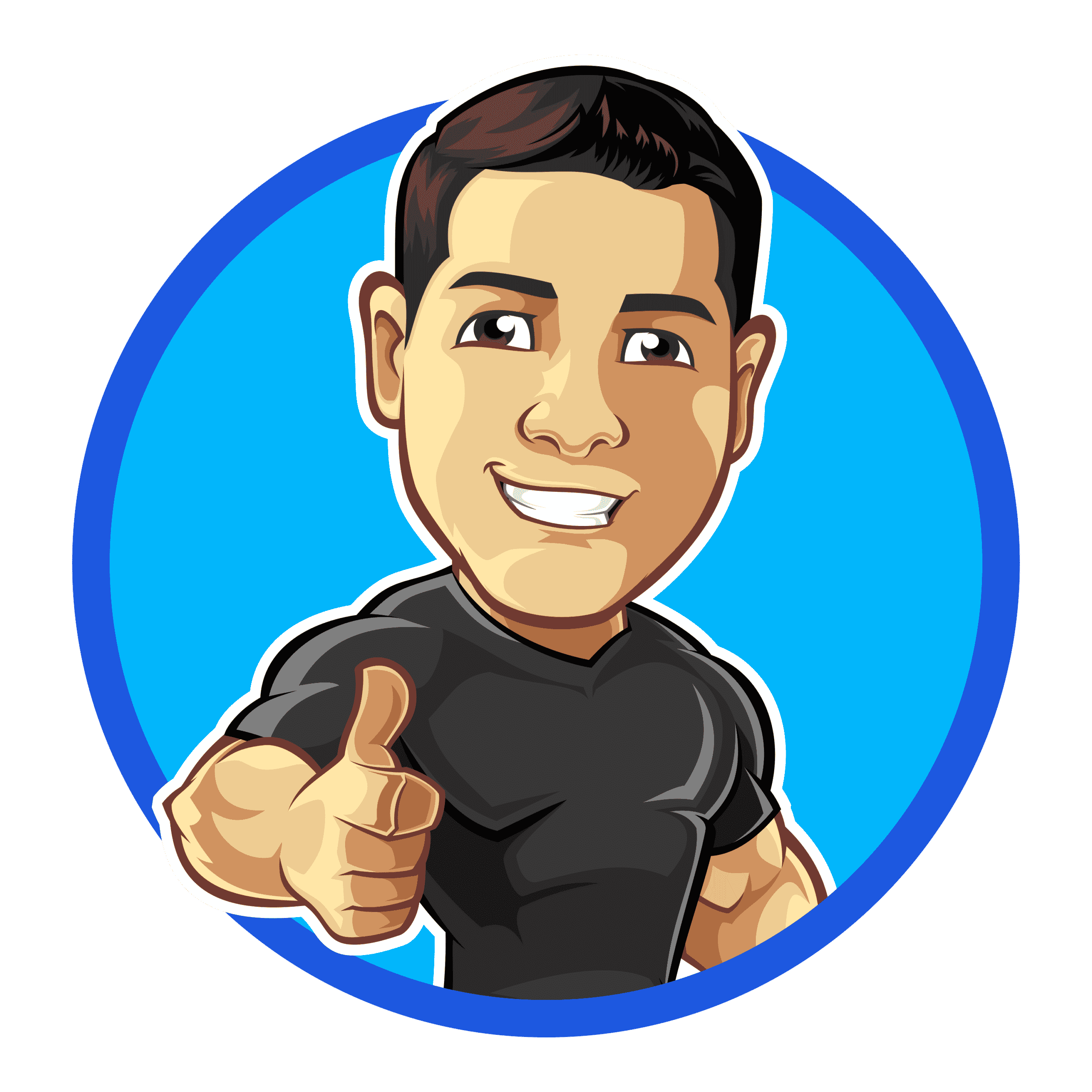 18 Other Buy & Sell Nudes Sites Like Nudiez
---