Omegle
Have you ever wondered what it was like living in the wild west? Well, wonder no further. Omegle is essentially the wild west of online chat. In other words, the only rule is, there are no rules.
Okay, that might be stretching the truth a little bit, as you still have to follow the law. But, in terms of adult chat, you can enjoy yourself without fear of restrictions or moderation. In fact, as a rule, the video chat portion of this site is unmoderated. That means you can engage in all of the raunchy, adult video chat of your fantasies.
The normal chat feature, on the other hand, is moderated. That means you'll have to keep the X rated stuff to a minimum. If you're looking for adult chat specifically, I would skip the moderated chat section and head to the video option. The plus side to using the regular chatroom is that you remain anonymous at all times.
This all sounds pretty great, right? Well, there are a few downsides to using a site like this for your adult chat needs. The way of the world dictates that the woman to man ratio on these sites is typically pretty low. In other words, you're way more likely to find a dude with his junk out than a woman with her top off. Sorry guys, this is just the way it goes.
I mean think about it, if a girl is looking for a platform to show off her best assets, is she going to do it for free on Omegle or make some money on a dedicated chat site? The answer is pretty obvious.
Now, that doesn't mean you can't have a good time on the site. Chances are, you'll find all kinds of people looking for some sexy video chat opportunities. There are plenty of men, women and couples looking for some exciting, online chat.
My advice to you is to go in without any expectations. The whole point of the site is to get matched up with random strangers. This can result in a million different scenarios. The fun of Omegle is more about the thrill of chatting with random people. Either way, the site is free, so you don't have much to lose by checking it out.
How does Omegle work?
Omegle is about as simple as it gets. You can enter some of your interests if you want the site to match you to people with similar interests. Other than that, you pretty much jump right into the chatting. You can choose between regular chat and video chat.
Regular chat keeps users anonymous and is moderated by the site. Video chat is unmoderated. Now, obviously, if you're worried about keeping your identity a secret, video chat is not a good option for you. You'll be connected to random strangers who may or may not be down for some sexy video chat.
My favorite feature on Omegle:
Video Chat: This site is extremely simple, so you won't find a ton of fancy features. That being said, I appreciate the unmoderated video chat option. If you're looking for some tantalizing visuals, this is the way to go. Keep in mind, however, you don't have control over who you're matched with. If you don't like the person on the other side of the chat, just skip to the next person.
Omegle Pricing
The biggest draw for Omegle is that it's totally free. There are no premium accounts on this site. It's all about simple, online chatting with strangers.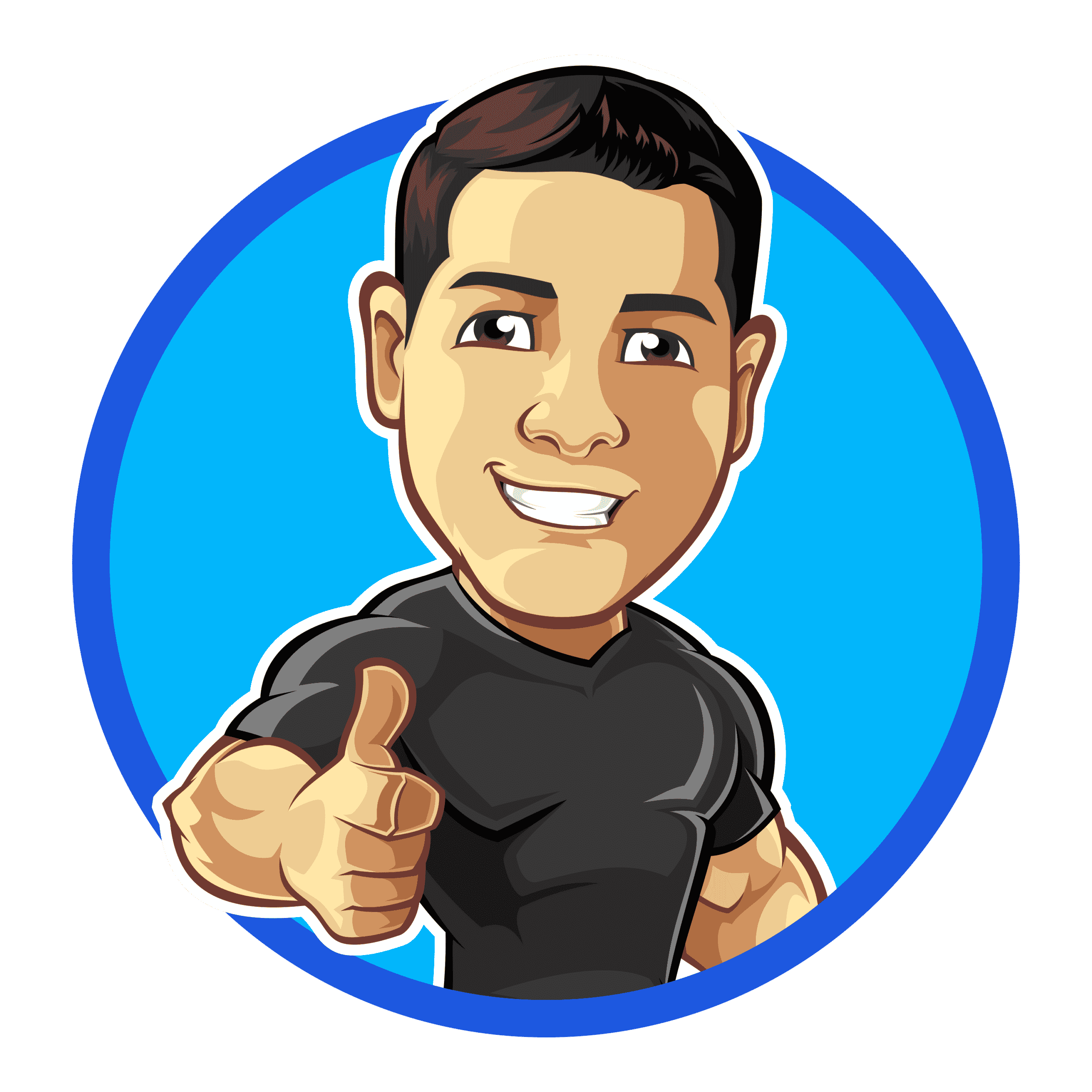 Pros
It's totally free
Video chat option
No sign up required
Cons
You never know who you'll match with
The site is outdated
16 Sexting Websites Like Omegle
---