r/BustyPetite/
r/BustyPetite Review
This particular NSFW subreddit was created for women with a very particular body type. I'm talking about slender girls with large breasts. r/BustyPetite features slim chicks with big racks and it's everything you ever dreamed it could be. I personally enjoy this NSFW subreddit because of the sheer amount of nudes to scroll through. I'm talking about dozens of new nudes posted every single day. It's a treasure trove of nudes just waiting for you to scroll through.
Now, just like most other NSFW subreddits, this page is all about amateur nudes. Women who like to show off for the camera post their best work for others to enjoy. True angels. You don't have to create an account to enjoy the site, but the experience is much better if you do. If you create an account you can interact with posts, upvote your favorite nudes, and even private message the girls who post. Overall, the nudes are great, you get new content daily and you never have to worry about paying.
What to expect on r/BustyPetite
If you are looking for a site where you can search for specific content and purchase nudes bundles, this is not the platform for you. r/BustyPetite doesn't allow self-promotion, so you won't see a lot of opportunities to purchase nudes. That being said, if you're down to just scroll through years worth of nudes posts, you're going to enjoy the site.
Once you're on the site you can expect lots and lots of boob content. These girls have been blessed and they love to show it off. It's completely free so there's really not much to complain about. As I mentioned, you don't need to create an account, so I recommend visiting this NSFW subreddit to see what it's all about.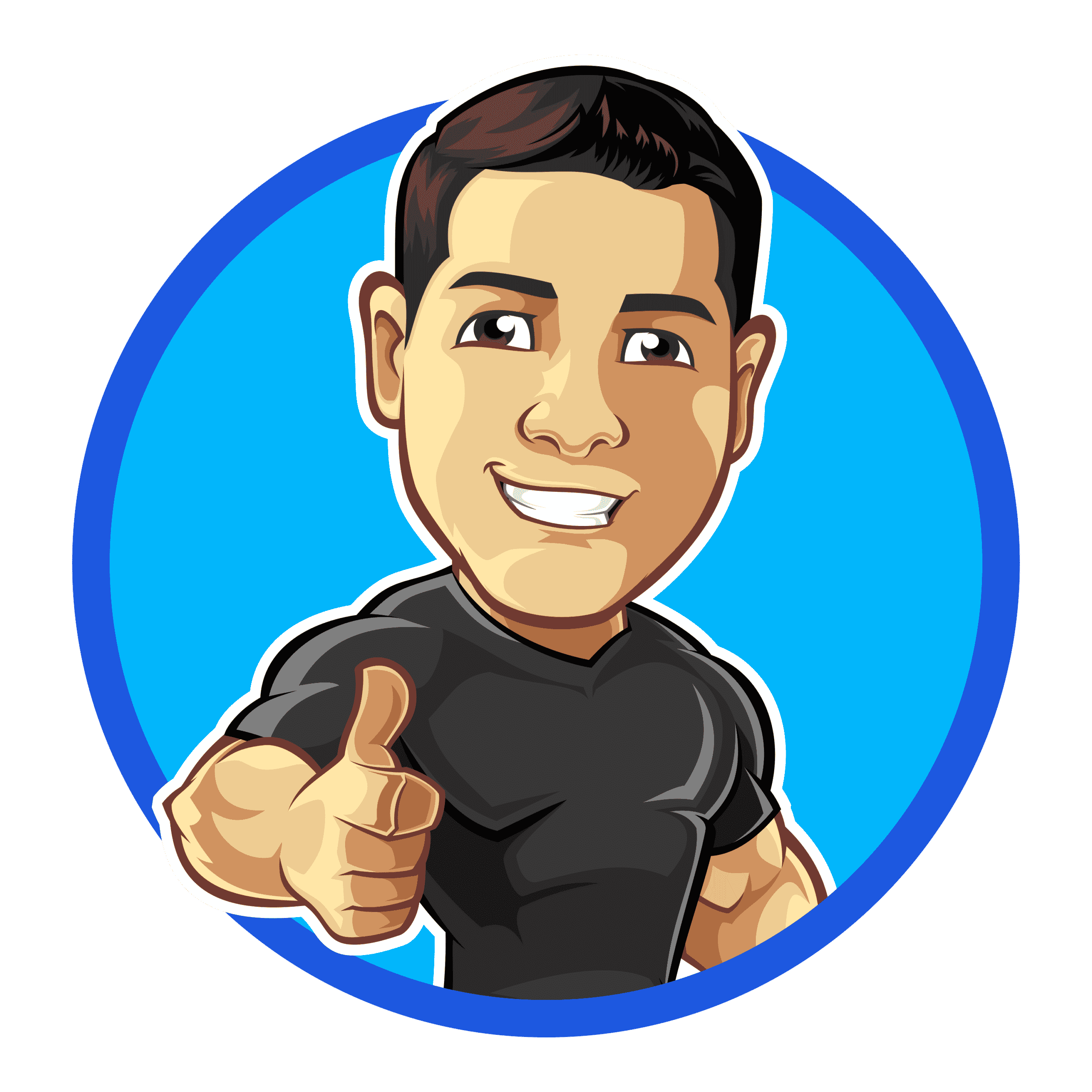 11 Reddit NSFW List Like r/BustyPetite/
---