r/holdthemoan/
r/HoldTheMoan Review
r/HoldTheMoan is a particularly naughty little subreddit. If you're into sexual exhibition, public sex, and the thrill of getting caught with your pants down, this is the sub for you. r/HoldTheMoan is all about playing a particularly dirty game. Essentially, this subreddit features girls who attempt to get away with sexy activities in "socially risky" situations. Sounds exciting right? Well, it is!
To get a better idea of what this means, let me explain. Let's say a girl is taking a nice morning hike when the horny mood strikes her. If she feels so inclined, she can film herself having a little dirty fun in the woods while trying not to get caught by her fellow hikers. This is the type of video you might find on this subreddit.
That's just one example, but there are hundreds of pictures and videos of girls getting it on in public places. It's definitely one of the sexiest and most entertaining NSFW subreddits out there. A warning from me to you– this subreddit is slightly addicting, so be prepared to scroll.
What to expect on r/HoldTheMoan
Due to the nature of the activity, r/HoldTheMoan is mainly selfies and homemade pictures and videos. These girls are filming themselves as they sneakily get off in public, so the nudes aren't going to be professional quality. But that just adds to the thrill of it. Scrolling through the feed you will likely see plenty of girls getting naked in nature, getting off in the grocery store, and flashing their boobs just about everywhere. Needless to say, these girls are certainly on the wild side– and you're sure to enjoy it.
r/HoldTheMoan Rules
r/HoldTheMoan is surprisingly particular about the type of content that is posted to the subreddit. If the person who posted isn't trying to hide their naughty activity while in public, the post doesn't qualify. The point of the game is to get away with something highly inappropriate. On the other hand, if the post isn't risky enough, it doesn't qualify either. So, each post has to be the appropriate amount of risk, while still trying to avoid getting caught. It certainly makes for interesting nudes!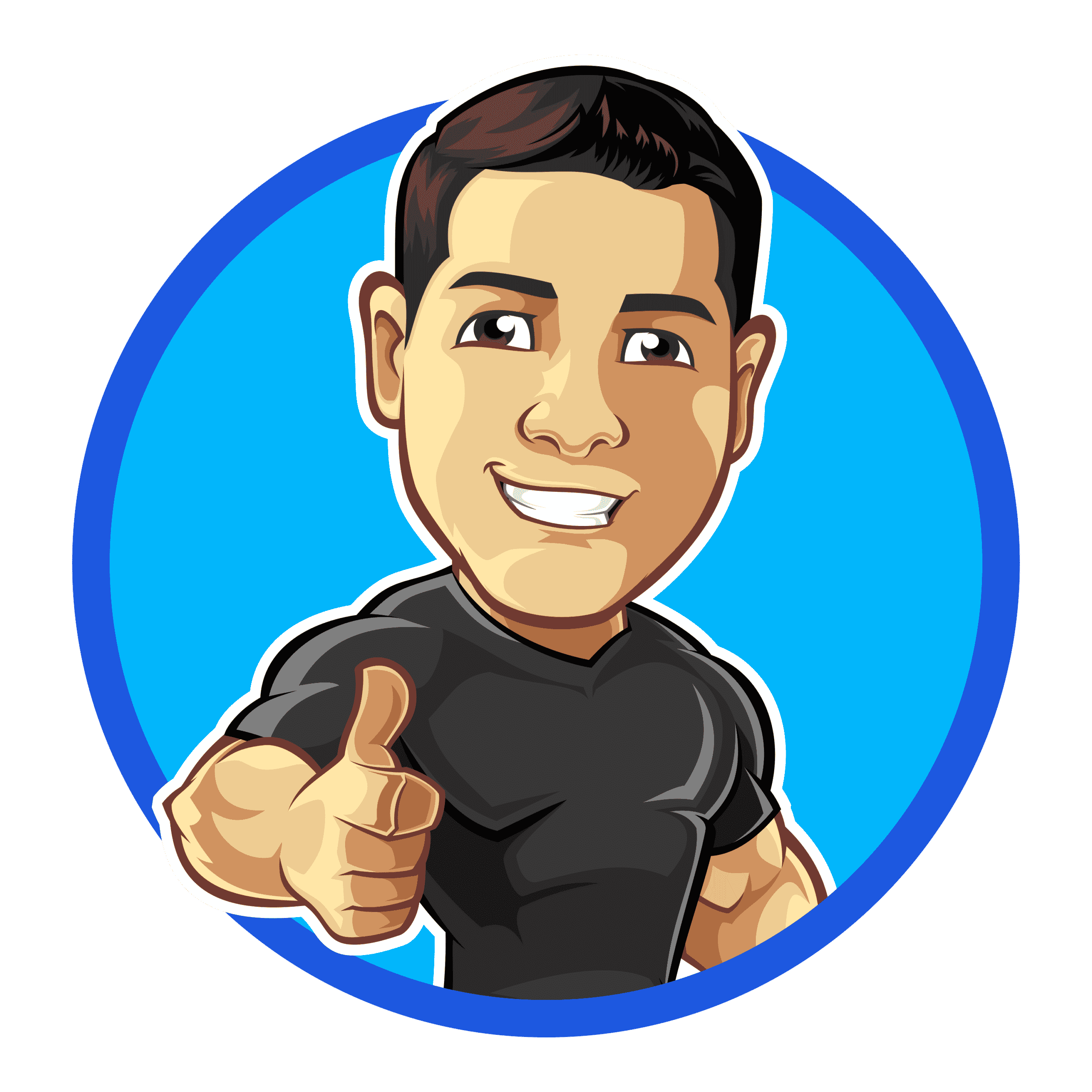 11 Reddit NSFW List Like r/holdthemoan/
---