SexMessenger
Well, this website certainly doesn't beat around the bush, does it? Sex Messenger is exactly what it sounds like. On this site, you get access to an adult social media platform where users connect, date, sext, exchange nudes, and watch sexy live broadcasts. The site is pure, adult entertainment.
First off, there are over a hundred million raunchy photos right on the website. If that doesn't satisfy your thirst for nudes, I personally don't know what will. Now, aside from nudes, this site has quite a lot to offer. My personal favorite has to be the live broadcasts. There are hundreds of live cams to check out featuring people who love doing naughty activities on camera.
If you're into kinks and fetishes, this site is going to be your best friend. The community on Sex Messenger is open-minded and encouraging of alternative relationship styles, BDSM, swinging, and kinks.
Now, the site is called Sex Messenger, so I imagine you're looking for ways to chat online. Sex Messenger has a robust chatting feature that allows users to sext while staying safe and discreet.
This site also has a ton of features that are strictly for entertainment. Much like a social media platform, users create profiles where they can share pictures, write their status, share erotic stories, and generally connect with fellow users.
One of the best things about Sext Messenger is that it's open to just about anybody. You don't have to be straight and single to join the site. The site is welcome to couples of all kinds who are looking for third or swinging opportunities. Overall, Sex Messenger is great for erotic chat, checking out nudes, and finding alternative relationships.
How does Sex Messenger work?
Sex Messenger is pretty straight forward. You can sign up as a single man, woman, or transgender person or as a couple. You'll also need to let the site know what types of people you are interested in connecting with.
Once you're signed up, you'll want to fill out your profile. I know this can be kind of tedious but I promise, you'll make way better connections if your profile looks like an actual person and not a robot. Make sure to put up a few pictures and write a quick bio.
The site will start showing you local people who you may be interested in. It's up to you to make connections and interact with other users. You can also check out all of the unique features the site provides for its users.
My favorite feature on Sex Messenger:
Live Webcams: If you haven't guessed it already, I am a big fan of all things nudes. Now, if there is anything that rivals my love of raunchy photos, it's raunchy videos. And what better than live, sexy videos?
Sex Messenger has incorporated a lovely live cam feature that not only lets you watch other users getting it on, but it also lets you broadcast yourself to the site. If you get off on a little exhibitionism, you will love this feature.
Sex Messenger Pricing:
Sadly, all of this doesn't come for free. In order to really utilize this site, you will have to upgrade to a paid account. Sex Messenger costs $14.95 per month. Now, I totally understand if you're wary about pulling out your wallet for this site. In exchange for your monthly payment, you'll have access to the full social media platform, tons of live cams, the ability to broadcast yourself and interact with a large user base of like-minded individuals and couples.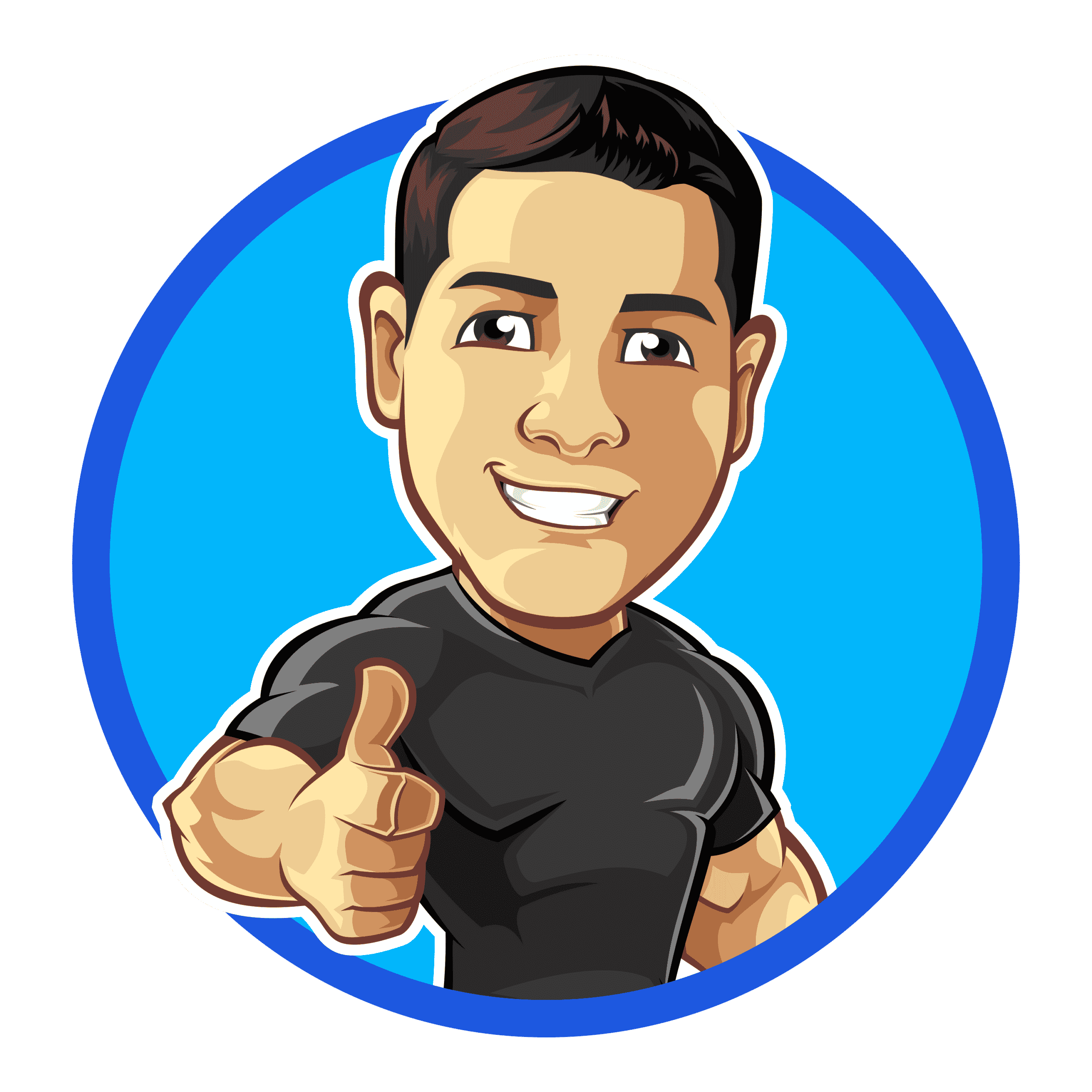 Pros
Great for kinks, fetishes, and swinging
Tons of nudes
Live cam shows
Cons
You have to pay to access any of the features
It's on the expensive side
16 Sexting Websites Like SexMessenger
---