SextPanther
SextPanther is about one thing, and one thing only: sexting with hot, naughty women.
And when I say hot, I mean it.
Check out the site and see for yourself– the women here are professional models.
Now, before you go crying "catfish," you should know that each and every model on SextPanther undergoes a background check and submit their legal ID's.
That way everyone can rest assured that the models are who they say they are.
If you're still skeptical about a model, I'll let you in on a little sexting secret.
If you ever get the feeling that you are being catfished, just ask the model to send a custom picture. That should clear up any doubt on your end, plus you get a hot picture out of it.
This isn't your average sexting site where you roll the dice every time you log in.
The reason I personally enjoy SextPanther so much is because I know I'll find an attractive model to sext with every single time.
Better yet, there are several professional porn stars who use this site to bring in a little extra income.
That means you have the chance to sext and exchange nudes with women who really know how to turn up the heat.
If pornstars are your cup of tea, you can even filter so that your search results show porn stars exclusively.
You can also filter to see only cam girls.
Cam girls are like the cute, slightly more innocent versions of porn stars. But rest assured they are ready to get down and dirty at the drop of a hat.
Now, I know that some of you have a specific kink or fetish in mind when you sign up for these sites.
SextPanther has taken this into account and added a fetish filter for all you kinksters out there.
When you filter for fetish, the results will show you all of the lovely models who are down for, shall we say, more adventurous requests.
For example, if I filter by fetish, one of the first models who pops-up provides "bespoke BDSM," in other words, custom BDSM requests from a professional dominatrix.
That's just one example, but there are tons of models on the site who love kink and fetish and are absolute professionals at what they do.
Now, if you want to really narrow down your search results, you can take advantage of the advanced search feature.
This allows you to search for models according to gender, sexual orientation, ethnicity, language, age, hair color, and specific fetish.
All in all, I can confidently say that SextPanther has a lot to offer you if you're looking to exchange nudes, sext, or phone chat.
The website is incredibly sleek and easy to navigate and the models are great at what they do.
How does SextPanther work?
Signing up for SextPanther is insanely easy and it's free to make an account.
All you need to do to sign up is enter a valid email address, phone number, and password, and choose your username.
Once that's done, you can start browsing the models to see what they offer.
As soon as you log on, you'll see a huge list of thumbnails that give you a sneak peek of the model.
If you see someone who interests you, you can click on the thumbnail to check out their full profile.
One thing I love about SextPanther is the comprehensive model profiles.
You can read their bio to learn more about what types of services they specialize in.
You can browse through their photos to see what they look like.
Oftentimes, the models even have a section of free nudes and videos so that you can see what you'll get if you work with them.
Now, you're probably wondering what types of services are actually available.
Obviously, this site is focused on sexting.
But you can also exchange nudes, have phone sex, receive personalized dirty videos, and even audio messages.
One thing to keep in mind is that each model offers slightly different services.
One might be into BDSM, while another may be into roleplay.
Once you find a model that interests you, you can choose a service and get the fun going.
You can add her SextPanther phone number to your contacts.
Once you do that, you can start sexting with her.
Just make sure to check out her rates beforehand, you're not surprised by the bill.
SextPanther uses a credit system, so you can purchase a credit package and use the credits to pay the model.
If you're concerned about your privacy, there's no need to worry. SextPanther protects your real phone number so that it stays private.
My favorite feature on SextPanther
Explore Feature : One of the new features on SextPanther is the Explore tab. If you've ever used Instagram, this is similar to the explore page on the app.
You can check your models that you may not have come across in your search before. I like this feature because it's a little less overwhelming than the traditional search function.
It's a great way to casually browse through models and find women you may not have seen before.
SextPanther Pricing
An important thing to remember with SextPanther is that all models set their own rates.
As I mentioned before, the site uses a credit system when you want to pay a model.
Each credit costs $1.00. You can purchase credits in packages of 20-250.
As you'll see, most models charge anywhere from 1-10 credits per message, depending on the type of message.
So, when exactly do you get charged?
Essentially, users get charged anytime they send a text, picture, or video, and when you open a picture or video from a model.
Users also get charged to make a phone call and of course, when they send a tip.
So, overall, I would say this service isn't the cheapest one out there.
The cost can definitely add up, especially because it's such an entertaining activity.
But hey, you have to pay for quality.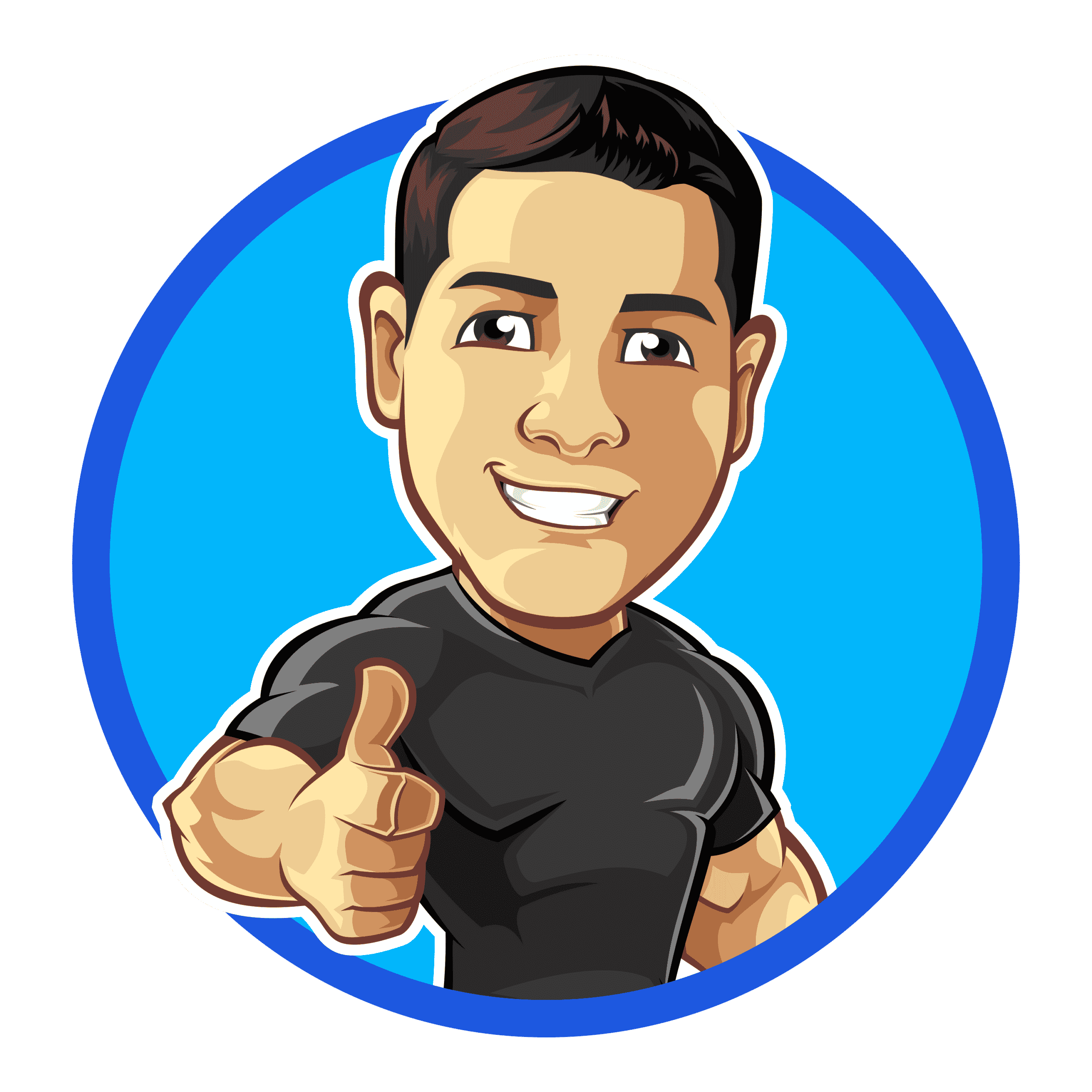 Pros
User-friendly website
No annoying ads or pop-ups
Professional models
Great for kinks and fetishes
Cons
It can get expensive
There's no app
16 Sexting Websites Like SextPanther
---