SinVR
Looking for a highly erotic, highly charged, and even kinda dark VR sex simulator?
SinVR is exactly that: It's a place where your wildest, darkest, and most inhibited sexual fantasies come true over hundreds of scenes – and with hundreds of girls. Provided you've got the right VR equipment, you can enjoy simulated sex in dozens of positions, and you can spank, fuck and orgasm to your private delight.
But is SinVR the right porn VR game for you?
I tried it out for myself, and this SinVR review is here to give you the complete low-down on SinVR, including its graphics, its "gameplay", its girls – and more.
What Is SinVR?
It's a sex simulator that's compatible with Google Cardboard, Oculus Rift, and HTC Vive. It works best if your home is VR-ready, but that isn't essential. Even if your home isn't VR-ready, you can still get a lot of enjoyment out of this game.
The idea is that you – a dude – step into the game before fucking women in different (and rather unorthodox) sexual scenarios. The game is part fantasy and part kink, it's driven by Artificial Intelligence, and you just need to use your VR controllers to chat with, and fuck the girls.
SinVR Graphics
I think one of the most important aspects of a VR sex simulator is its graphics. If it looks a bit duff, it's gonna be hard to cum, right?
After all, nobody could jerk off to a 32-bit MegaDrive game in the nineties.
The good news is that, despite SinVR having a HUGE amount of scenarios, the graphics are high quality pretty much across the board.
The attention to detail is almost scary. Everything in a room – be it the furniture, the wallpaper, the doors and so on – is expertly crafted and looks eerily realistic. It helps (in my opinion) to sustain your interest.
Not that anyone is here for the table and chairs, of course. The women are mostly superbly animated and look almost realistic, but it's the facial expressions that might jar a tad. If you can deal with a girl's eyes following you everywhere, you will be fine.
Moreover, you can always just turn her around and fuck her from behind if the eye thing isn't doing it for you.
And naturally, you always need to remember that, as real as we'd prefer this to be, it ain't real.
The Dialogue
Does dialogue really matter in a VR sex simulator?
It largely depends on your personal preferences but there is good and bad in SinVR.
The good thing is that some girls talk to you, and the dialogue is decent. It might not be Grand Theft Auto-esque, but it will suffice.
The bad thing is that some girls don't say anything at all, which I found a little unnerving. Sex is sex, but it would be nice if all the girls had something to say, even if it's just "nice boner," you know?
How Immersive Is SinVR? The Gameplay
SinVR is pretty damn immersive.
The graphics help a lot, as does the sound, which helps to add verisimilitude to the proceedings. I felt that the sexual moans of pleasure were on-point, while the diegetic sounds were very good and made you feel as though you're really there.
I also especially like it when you spank a girl – the noises she makes are extremely realistic and helps to create the realism that a sex simulator needs to be enjoyable.
Of course, it helps a lot if you're using actual VR equipment, such as a Rift. For instance, you can use your VR controllers to grab her hips, move her around, squeeze her tits and so on – whatever you desire.
It's also surprisingly easy to change sex positions.
The Girls
A sex simulator is literally nothing without hot girls, and SinVR, fortunately, has lots of 'em.
There are all kinds of girls here who are set in various scenarios and states of undress. For instance, one of my favorites was a teacher in a classroom (which guy hasn't fantasized about fucking a teacher?).
Other girls include a sex dungeon, and there's also a hot flight attendant – and many more girls.
In short, it doesn't really matter what your "type" is, I'm almost certain there's something here for everyone. That said, would SinVR benefit from you being able to change a character's clothing? I'm not so sure. I kinda like that each girl has her fixed setting, scenario, and clothing, but some guys might prefer it if they could mix the clothing up a bit.
The Content
SinVR's success by and large is helped by its huge amount of content. This is because the gameplay consists of three things – the girl, the setting, and the sex position. That's it.
But because there is so much content to get through, most guys probably won't mind that a girl is fucking you according to an AI-driven animation preset. You'll still be entertained for hours on end.
Can I Play SinVR Without VR?
It might sound impossible to play a VR game if your home isn't kitted out with VR equipment – but you can still enjoy SinVR in no-VR mode.
To do this, you would use a PC and a mouse.
Is this experience better with a VR headset? Undoubtedly. But you can easily use your mouse to zoom in and out, and you can still wave your arms around and slap boobs, asses, and more.
SinVR: Final Thoughts
As far as VR sex simulators go, SinVR is right up there as one of the standout picks.
Sure, it's fairly straightforward and doesn't break the mold. But it's got everything you need – hot girls, plenty of different scenarios, and top-notch graphics and sounds.
For immersive naughtiness, I give it the thumbs up.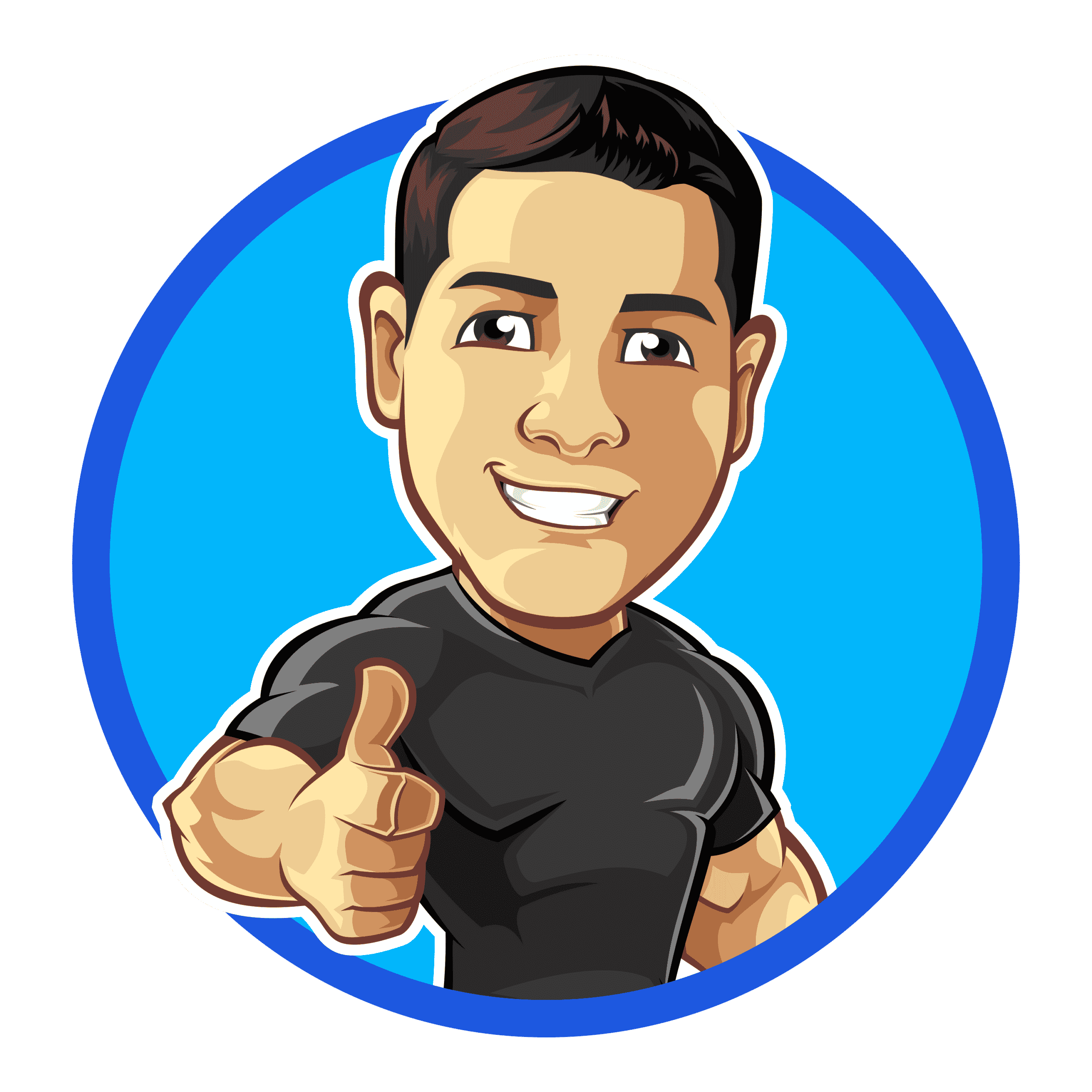 13 VR Porn Games Like SinVR
---