skyprivate
In today's day and age, you'd be hard-pressed to find someone who isn't taking advantage of a video conferencing product. SkyPrivate is no different in this sense. This company has taken a simple concept and turned into a brilliant and convenient service.
SkyPrivate is a seller's platform for live cam sessions via Skype. Yup, the same Skype you take work calls and virtual family reunions on. The fact that so many people already have Skype downloaded on their phones and computers, just make this service that much easier.
Now, despite being all about erotic live shows, SkyPrivate is actually a very professional website. This is great news whether you're looking to buy or sell cam shows. Customer service is at the forefront of the site, which is always a very good sign. 
Once you're on the site, you'll see that there are tens of thousands of gorgeous cam models. Each model has been verified through the site, so there's no worry of catfishing. Honestly, though, it would be pretty difficult to catfish since you're interacting on camera. It's safe to say, these women are who they say they are.
If you're a model who is interested in working with SkyPrivate, there are quite a few benefits. Models take home 75% of their sales at a minimum and can make up to 86%. Your clients will only have access to your Skype ID so your information remains private. You have the option to sell live shows or pre-recorded shows.
All this being said, I have to say SkyPrivate is pretty awesome. It's an incredibly convenient way to access private cam shows with professional cam girls. 
How does SkyPrivate work?
Well, first of all, you'll need the Skype app to participate. Luckily for you, Skype is free. The really great thing is that you can download it onto just about any device. Most adult websites are unable to create an app, but in this case, there's a loophole.
Now, once you have Skype downloaded, you need to make a free account with SkyPrivate. You can load funds onto your account to use for cam shows.
From there you can start scrolling through the model profiles. Each model profile will show her prices, a biography, and the types of services she offers. You'll also be able to read her rules. Now, it's pretty important that you read through these rules, otherwise, she may decide not to work with you. 
Once you find someone you're interested in you can copy her Skype ID and contact the model for a Skype call. Once your call has ended, you'll get an email that tells you how much your call costs. You can also leave a review of your experience with the model.
My favorite feature on Sky Private
24/7 User Support: Okay, I know this seems like an odd feature to highlight, but it's actually very important. Obviously, it's extremely nice to have access to a support specialist if anything goes wrong.
More than that, it's pretty rare to see a full-service support team on an adult site like this. In fact, Sky Private has two teams, in two continents just for user support. It just goes to show, Sky Private takes it's business very seriously.
Sky Private Pricing
The prices on Sky Private are set by the models. There are two types of services typically available to customers: live shows, and pre-recorded videos. Live shows are pay-per-minute and the pricing varies from model to model. Typically, shows will be anywhere from $1-$3 per minute. Pre-recorded videos usually cost $10-$25 per video.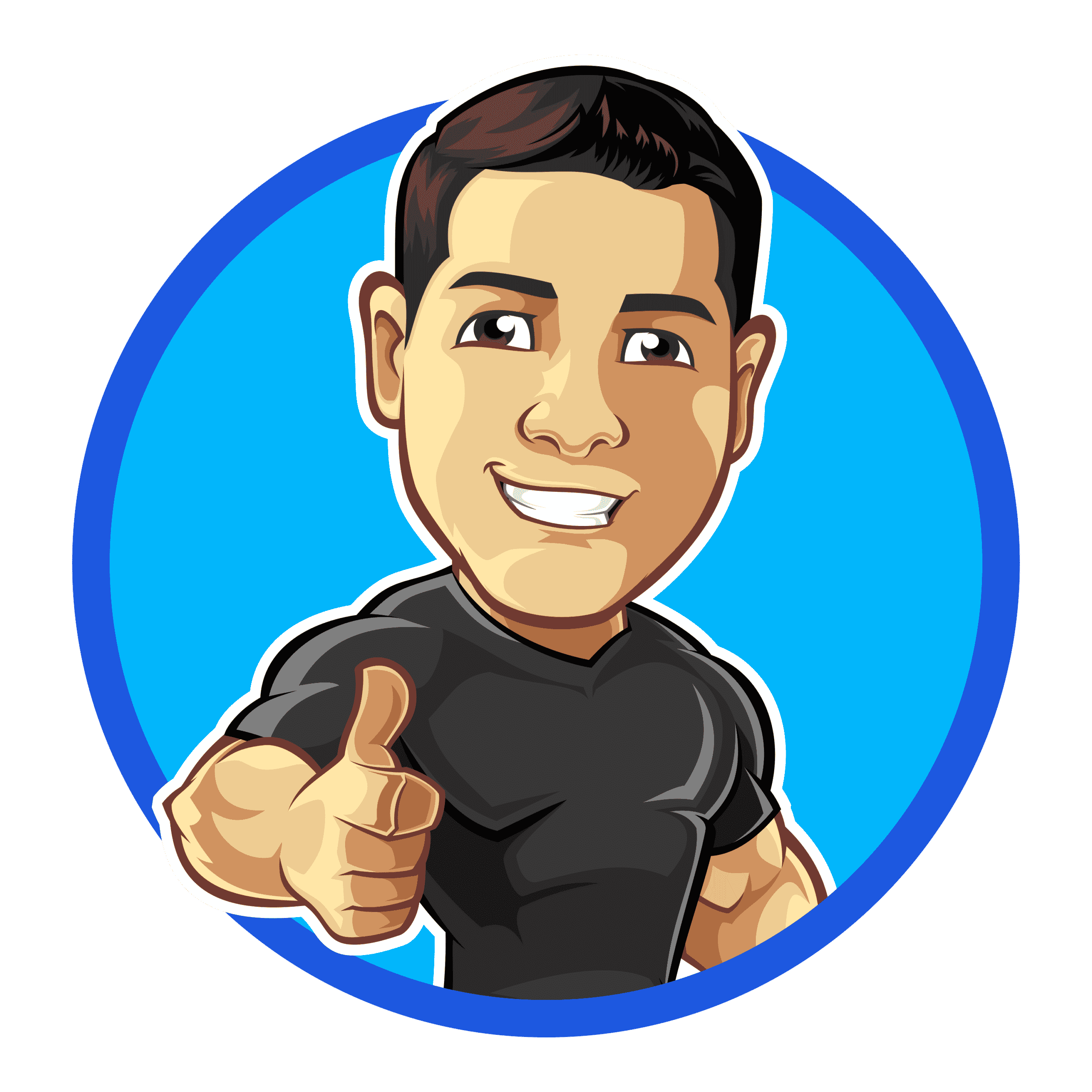 Pros
It's available through the Skype app
Huge selection of cam models
Great user support
Cons
Prices vary wildly
It can get expensive
18 Other Buy & Sell Nudes Sites Like skyprivate
---