r/SnapchatSext
So, before I hop into this review, I think we should talk a little bit about Reddit itself.
Reddit is an online forum platform that plays host to thousands of unique communities.
Each community engages in forum discussions, posts pictures, and votes for their favorite content.
A little more about voting– Reddit has a voting system that uses "upvotes and downvotes."
An upvote for a post you like will give the user who posted a karma point.
Karma points show other users how popular your content is.
Of course, you'll see a fair amount of "karma farming," where people post content with the sole purpose of racking up points.
Now, Reddit does have its own form of currency called Reddit Coins.
You can purchase these with real money and then use them to give awards to other users.
If you really love what somebody has posted, you can give them an award with the option of remaining anonymous.
Now, I wanted to get that Reddit primer out the way so that you can really appreciate all that is r/Snapchatsext.
Each Reddit community is referred to as a subreddit.
This particular subreddit is a gift from the nudes gods.
I'm not exaggerating– this forum is overflowing with hot, amateur nudes from girls all around the world.
Some of them are even willing to exchange nudes for as little as an upvote.
Now, if that's not a blessing from above, I don't know what is.
Let's talk a little bit about what this subreddit offers.
I just mentioned that this forum is all about nudes.
That's true, but there's a little bit more to it than that. Specifically, this forum is all about Snapchat nudes.
Now, this is going down a bit of a rabbit hole but stay with me.
Snapchat– another incredibly popular app– has a thriving population of models who love to sext and exchange nudes for a price set at their own discretion.
We call these lovely accounts premium Snapchat accounts and they are absolutely awesome.
Now, if you're looking for an easy way to find these accounts, that's where Reddit comes in.
The girls behind premium Snapchat accounts need an easy and efficient way to promote their premium Snapchat.
Most social media platforms ban any overtly sexual content, so Instagram and TikTok are pretty limiting.
Reddit on the other hand has a handy NSFW feature. Rather than banning adult content, they just make it accessible to users who are 18 years and older.
Now, all this is to say, r/Snapchatsext offers a lot in comparison to other platforms.
Not only can you use it to find premium Snapchat accounts, but you can also check out a ton of free nudes as well.
These hot amateur babes bare it all, right on the website.
As you'll see most of these women exchange nudes for upvotes and give you access to their Snapchat accounts.
Honestly, it doesn't get much better than this.
How does r/Snapchatsext work?
In order to access r/Snapchatsext, you don't actually have to make an account.
If you want to visit the group and simply check out the abundant nudes on the site, that's totally possible. And that's part of what makes it so great.
Now, if you actually want to participate by upvoting, commenting, and giving gifts, you will need to make an account.
Luckily, it's extremely fast and easy to sign up for Reddit.
You have a couple of options here.
First, you can download the Reddit app onto any mobile device and sign up from there.
Or, if you prefer, you can sign up using your computer.
Either way, once you make an account, you can access the site from any platform.
As with any proper subreddit, there are plenty of rules you have to follow.
What happens if you don't follow the rules, you ask? It's simple, you'll be banned from the group.
So, let's go over what these rules entail so that you can be a good law-abiding Reddit citizen.
The first and most important rule is that you are over 18 years old. This is actually a legal requirement, so don't even think about getting around it.
The next rule is that you are not allowed to post anyone's personal information.
As far as any online discussions are concerned, revealing someone's private information is a big no-no.
The rest of the rules apply to people who are posting. Essentially, no spam is allowed and no overt selling is tolerated.
Now that we have that out of the way, the rest is simple.
You can start scrolling through the naughty posts and upvote the ones you like.
As you'll see, the women who post often exchange nudes for upvotes.
You'll also be able to find a plethora of promising Snapchat handles to follow.
That's the general gist of it.
It's a simple formula, but it's incredibly entertaining and highly effective.
My favorite feature on r/Snapchatsext
Free Nudes: Honestly, the best part about this subreddit is the free nudes.
As I mentioned, you don't even need to make an account to access this forum.
You can browse through the posts to see free nudes from hot, amateur women.
These are real women, who are posting nudes because they love it.
It's a great way to break up the monotony of sexting sites, and it's totally free.
r/Snapchatsext Pricing:
So, does all of this cost money?
The short answer is no.
Reddit is free to use and free to sign up.
Now, as with nearly every site, there is an option to spend money.
Reddit has a fun, award system in which you give a particular award to any post that you really enjoy.
It's a way to virtually tip your hat to the person who posted said content.
In order to give awards, you have to purchase Reddit coins that are honestly pretty cheap.
You can get a pack of 500 for only $1.99. With that, you give one gold award or 5 silver awards.
The most expensive packages are $99.99 for $40,000 coins which gets you a ton of awards to pass out.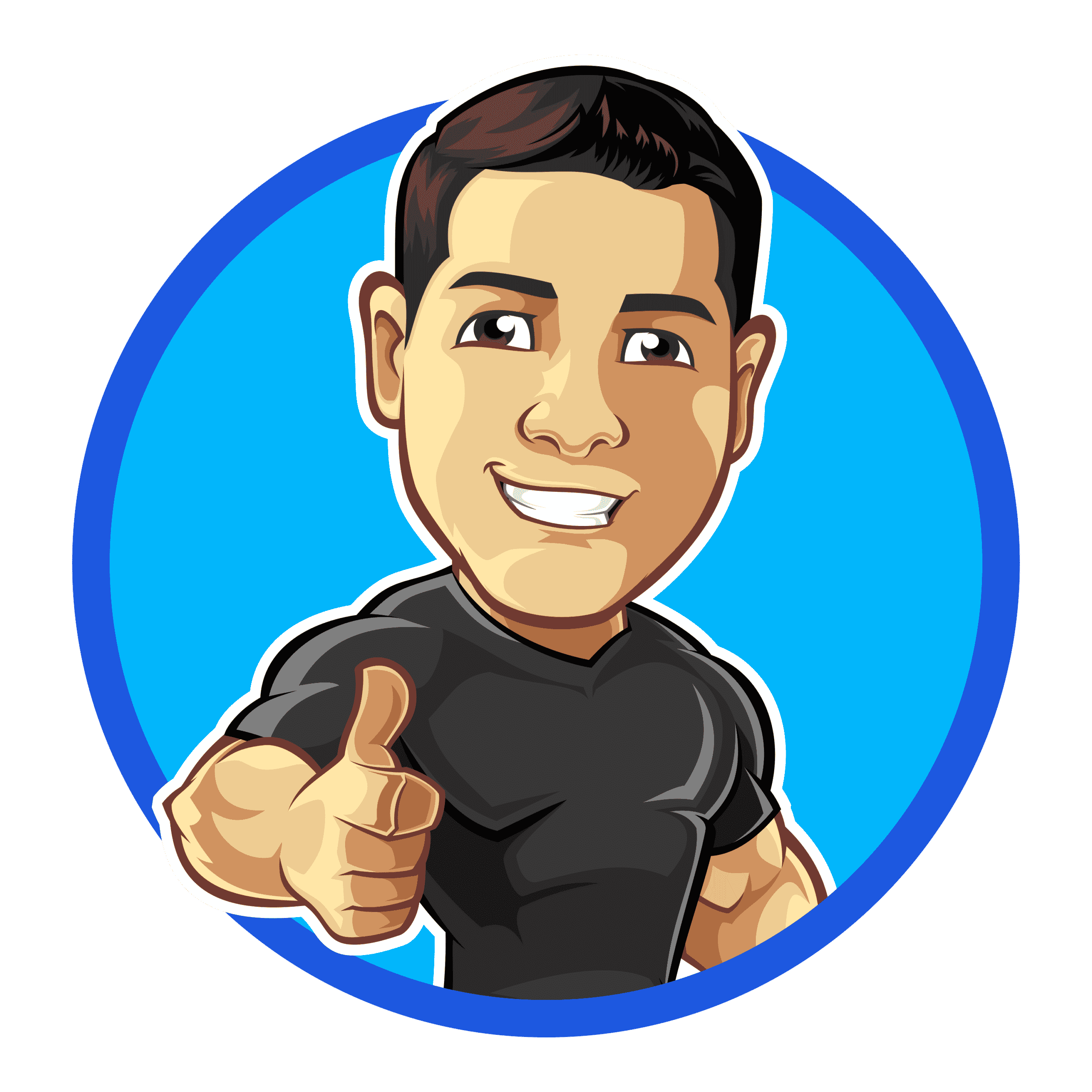 Pros
It's free to sign up
It's available as an app
You get access to free nudes
Cons
You need an account to interact with posts
There is potential for fake users
16 Sexting Websites Like r/SnapchatSext
---