VRPorn.com
It is easy to feel why people hesitate to watch porn. Understandably well, there is still a stigma in it and wearing a VR headset even makes it more awkward. 
Trust me! There are no truer feelings. Technology has changed the concept, and having to embrace VR technology makes you feel like you are in the studio receiving the real blowjob and having the sweetness sucked out from your dick. Just like most other technologies, the only downside is the cost. But the VRPorn.com membership has come to relieve you of that stress. 
Bringing down all the bits and pieces from different VR pornography, VRPorn.com has positioned itself as a catch-all for virtual reality porn games and videos. 
Do you think it's worth your investment? Here is everything you need to know about VR porn and why it's the best VR site for your VR porn games and videos.
VRPorn.com: Review
I love VR, and I love to see new VR porn, the erotic ones, every day. VRporn.com, in many ways, gushes out what you would instead refer to as a town-base of the virtual reality porn revolution. 
With hundreds of VRPorn sites available today, VRPorn.com has been regarded as the number one most popular Virtual Reality porn site and has the best site ranking.
Have you ever thought of a way to have a taste of nearly all virtual reality porn with some of the craziest and most erotic girls in the industry? The appropriately tagged VR porn makes that a reality. 
In fact, you will be getting more than just a taste of the best porn produced by top VR companies around the world, from big names like VR Bangers, BaDoinkVR, and Naughty America VR. You will also be seeing some of the most famous porn stars like Lana Rhoades, Kimmy Granger, Stormy Daniels, and some new and trending porn stars like Alexis Crystal and Gabbie Carter.
I have had some of the craziest experiences using VRPorn.com. The feeling was on a different dimension. If you are interested in fucking some of the hottest porn stars in the industry, you will definitely like videos from VRBangers and BaDoinkVR. 
Suppose your taste is more specific; you can lean towards niches like cosplay and feet. How about the gay or trans type! There are all available on a platter.
Aside from the exclusive VR porn scenes, the company has something special for an extra––Virtual reality porn games pack designed to bring the best from your VR experience. 
Here is my best game pack––The Holodexx collection. In seconds, these 3D VR games can transport you into your wildest sex dreams. I'm so certain you will squirt or cum while playing this game. 
VRPorn.com: My Favorite Features
You are looking at the best VR Porn site. Certainly, here are the features that can put you on track at first glance––features that made me fall in love.
Thousands of Adult VR Content with Daily Updates
VRPorn.com is the king, and the king certainly deserves the 5-star rating when it comes to content. It has thousands of contents that cut across several categories––all fulfilling your sexual fantasies to the best. 
Enjoy ass licking, deep anal penetration, and masturbation from top blonde and amateur babes in the industry. If you want something unique, you can click on cosplay or hentai. If Asian nudes turn you on, you can find one of the best to satisfy your strongest sexual desire. 
Super Quality Production 
You don't have to sacrifice those precious pixels of yours when you have a site that provides 5K and even 6K videos. Nothing less, just quality! Most VR sites offer specific downloads for headsets. 
But with VRPorn.com, you get an option for standard definition to high definition videos. Even though they have no content of their own, every studio wants to upload the greatest and brightest videos possible.
Either way, expect to see all videos work with all your devices. You will get yourself immersed in the 1800 scene. The addition of the binaural audio gives you an extra feeling as the girls moan. 
Numerous Models from Diverse Backgrounds
You want to take my climax to the next level, give me porn from different races and models. I don't know of you, but for me, nothing beats that! Here is why VRPorn.com boast of being the best. The diversity of sex models! The different sex scenes! The acting and sex scene feel real! A huge library of freshly barked blonde adult contents. No one site can offer you that. Simply choose from any category of your favorite porn star and get yourself soaked with juicy babes around the globe.
A premium Gaming Feature that Feels Like Real
Have you played a VR game before? Not a sex type. I mean a different type of VR game. I guess you understand the feelings it gives you. A different kind that almost feels like you are in another world. Ok! Let's take this a little further to play a sex VR game. 
Trust me! It's a different feeling that will tickle your fancy. If you are a fan of an immersed sexual experience, VRPorn games will take care of that. Imagine one of these naughty girls pulling off their clothes right in front of your eyes. It sounds alluring and almost looks like real sex. The only drawback is that you will most need one of the high-end VR headsets because of the graphics requirements.
How VRPorn Works
To start watching sexual content on VRPorn.com, you must have free signup to the site using your email, username, and password. However, this is at the basic level for those who don't want to invest in the membership plan. 
For exclusive porn from different categories of beautiful girls, subscribe to the membership plan. Feed your eyes with some hardcore scenes across various categories. At this point, you can find the dirtiest and craziest scenes to your taste. 
For entertainment with the VR twist, you would need some type of head-mounted device such as the Google Cardboard or Oculus Rift. Of course, quality depends on the type of device and the quality of the video.
The good thing about this device is that you can watch your best sex scene from different perspectives. You can even choose to be the player or simply observe from the side. You can add toys to lighten up your experience.
VRPorn Pricing Option
Understandably well, the free videos from this site are deeply limited. But getting premium access is very much affordable. As low as a $19.95 monthly subscription, you will be entitled to watch over 3000 full-length videos from top studios and the most trending pornstars in the industry.
The yearly subscription is also a no-brainer. At $95.40, you have one full year of feeding your eyes with the most erotic videos. 
When it comes to payment methods, you have options to pay with your credit card, PayPal, or via bitcoin. You can as well choose to cancel your membership plan at any time.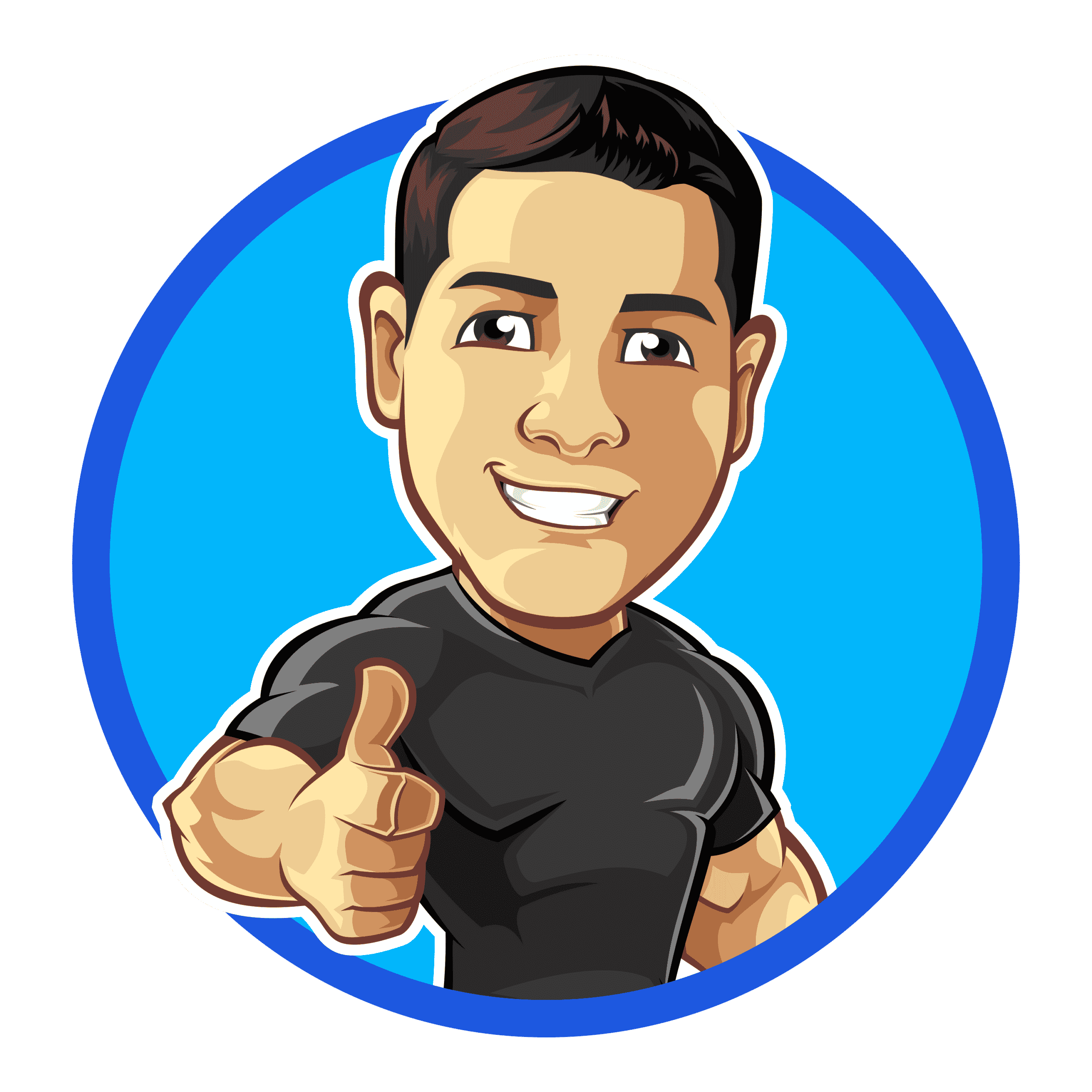 Pros
Constant content and sexual entertainment
Compatible with all VR headsets
No download limits
High definition sex videos
Offers sex VR games
Robust database from different scenes and models
Features top porn stars
Cons
No content of its own
Free content is deeply limited
13 VR Porn Games Like VRPorn.com
---