zoosk
I have a very classic dating app option for those of you who want something a little more traditional.
Now, let me ask you a question. Have you ever used a dating app only to end up swiping through the same seven profiles over and over again?
This is a pretty common problem with dating apps, and it's due to the fact that most of these apps restrict your location.
And if they aren't placing restrictions on where you swipe, they're charging extra to be able to swipe outside of your city.
I can admit that this is a pretty annoying limitation and Zoosk seems to agree. In response to this common complaint, Zoosk has provided an excellent solution.
Rather than limiting users to a small area, Zoosk lets you cast a much wider net. This allows you to find a match no matter where you are or where you might be going.
On top of that great feature, the app uses a special algorithm to help you find a like-minded match.
Now, this is where things get interesting.
So, far you've probably been thinking that Zoosk is strictly for people in search of a serious relationship.
Well, luckily the SmartSearch matching system looks at compatibility in order to match people
That means, if you're looking for something casual, you'll be paired with someone who is on the same page.
Aside from the matching algorithm, you can also use their advanced search feature if you want to take matters into your own hands.
Now, in order to make sure there's no catfishing going on, Zoosk uses a photo verification tool.
In theory, this is supposed to ensure that the pictures used are of the person behind the account.
There are some obvious flaws in this system, and there are a few user complaints of fake accounts, despite this tool.
I will say, one of the major downsides of Zoosk is that you have to upgrade in order to message other users.
With the free option, you're only allowed to browse the accounts and check out profiles.
For this reason, I'd have to say Zoosk is a bit lacking in comparison to its direct competition.
Most standard dating apps have pretty comprehensive free plans.
I also have to mention the unfortunate number of apparently inactive accounts on Zoosk.
There are quite a few user complaints about messaging accounts only to discover that they're inactive.
To make matters worse, Zoosk uses an auto-response system which makes it seem like you have a reply whenever you message someone.
That being said, there are also many success stories of people connecting and finding what they were looking for.
All in all, Zoosk offers pretty much everything your standard dating app has to offer with the added ability to match with people in faraway locations.
How does Zoosk work?
As I mentioned, Zoosk uses a special matching algorithm to help you score a hookup buddy.
The way it works is by looking at the types of accounts you're liking, messaging, and sending "winks" to.
This pretty eliminates the need to fill out one of those tiresome questionnaires that you see with so many dating apps and websites.
And the best part about this is that you're more likely to interact with people who are down for a casual hookup and sexting.
In other words, the app is going to suggest matches who are more likely to be your type.
Signing up for Zoosk is an insanely easy process.
Because it's available as an app, all you have to do is download it onto your mobile device and complete the signup process.
Now, with Zoosk, you can actually search for people within a 100-mile radius.
Gone are the days where you're limited to matching with people within your city limits.
This is great news for those of you who are in smaller towns since you have the opportunity to connect with a much larger segment of the user base.
I know a lot of my readers who live in rural areas struggle with this, so this is a big plus for Zoosk.
I mentioned already that in order to message other users you have to pay.
I will admit that in comparison to other dating apps, this is a pretty big downside to Zoosk.
On the plus side, the messaging system is actually really good, so you are getting a good product for the price.
You can take advantage of the canned response feature if you're struggling to come up with a clever message.
These responses are even written to suit certain characteristics such as religion in order to get the conversation started without hassle.
My Favorite Feature on Zoosk
Virtual gifts: Zoosk has a cool feature that lets you purchase virtual gifts for other users.
These gifts come in the form of roses, chocolates, flower bouquets, and more.
You may think this is a silly feature but it actually comes in pretty handy.
Think about it– have you ever been in a position where you're interested in someone but don't know how to let them know?
Virtual gifts are an easy way to flirt and show interest online.
Zoosk Pricing
Compared to most other dating apps out there, Zoosk falls short in the value department. For almost every other option out there you'll find messaging is free.
With Zoosk, you definitely have to pay to play.
Here's how the pricing stacks up:
Free account: allows you to browse other profiles but not messages.
Paid accounts: range from $29.95 for one month to $74.95 for six months.
So, as you can see it's certainly not the cheapest option.
My suggestion is to sign up for the free version first to see if the app is interesting to you.
If you like what you see, you can go ahead and sign up for a paid plan.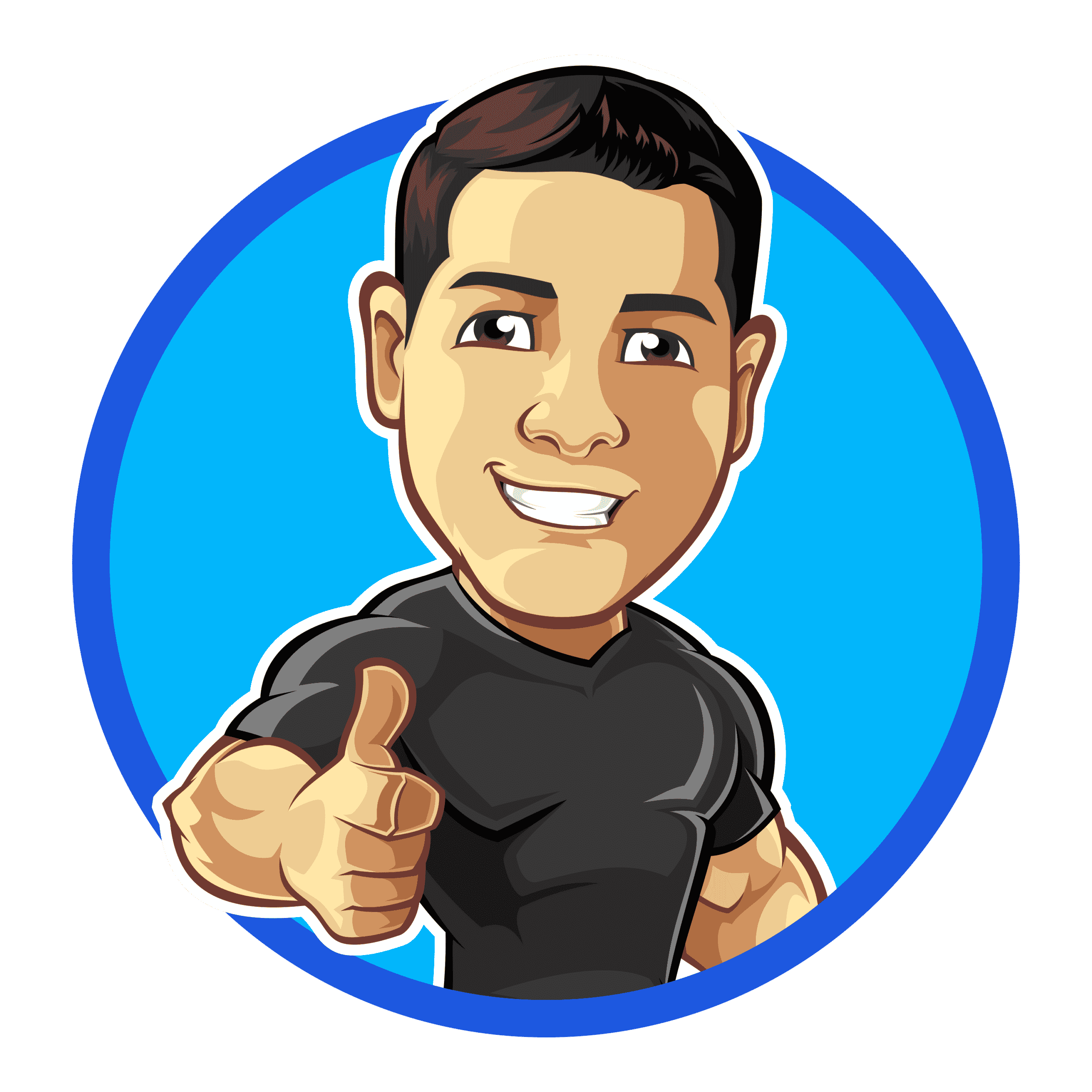 Pros
Search within a 100-mile radius
SmartSearch algorithm
Cons
You have to pay to message users
Too many inactive profiles
16 Sexting Websites Like zoosk
---