321 SexChat
If you're looking for a fun adult chat site that's as entertaining as it is sexy, 321 SexChat might be worth a closer look. The adult chat rooms are free to use, you don't need to create an account and the site claims that it's used by thousands of people each day. For a bit of casual sexting, it's easily one of the best I've come across so far. 
So come join me as I take a look at what it's all about with my 321 SexChat review. 
Getting Started On 321 SexChat
Getting started on 321 Sex Chat is super easy. Like with most adult chat sites, you don't even need to create an account. Instead, you can join as a guest and start chatting. The only thing you need is a username – and that's it.
However, if you want everyone to remember you each time you log in (basically, if you wanna keep the same username), you'll need to create an account. And, hey, creating an account is totally free and all you need is a username, a password, and a valid email address. So why the heck not?
How 321 SexChat Works
321 SexChat works similarly to most other chatrooms. You create a username and then join a chatroom by clicking the "join chat room" button. 
However, you then need to choose a chat room within a chat room (it's nowhere near as complicated as it sounds). There are a huge amount of choices when it comes to chat rooms, and they range from BDSM rooms to rooms for transexuals. There is even a room specifically aimed at "cheating" couples (or cuckolds). 
Essentially, you've got a lot of choices.
What's worth mentioning is that you can't start chatting until you've "lurked" for 3 minutes. Yeah, seriously. 
Also, 321 SexChat is what I'd call a "no-frills" adult chat site. Its layout is as basic as these things come, but who's complaining? As long as the chats are exciting, 321 SexChat still has a lot going for it. 
321 SexChat Best Features 
321 SexChat is probably as basic as basic does, even when it comes to adult chat sites. There's not really anything that stands out in terms of features except for the video chat feature. If you want to be able to see the other person while you chat with them (and maybe you'll strip for each other and get naughty), you just need to tap the webcam icon. 
And the thing with the video chat feature is that it's very useful for when you want to know who you're really talking to (including what gender they are). 
You can also send nude pics on 321 SexChat and customize your avatar. 
321 SexChat Pricing 
321 SexChat is completely free to use! Whether you register or log in as a guest, you're free to enter whichever chat room you want, use the video feature and get flirting, sexting, and potentially even hooking up with other users!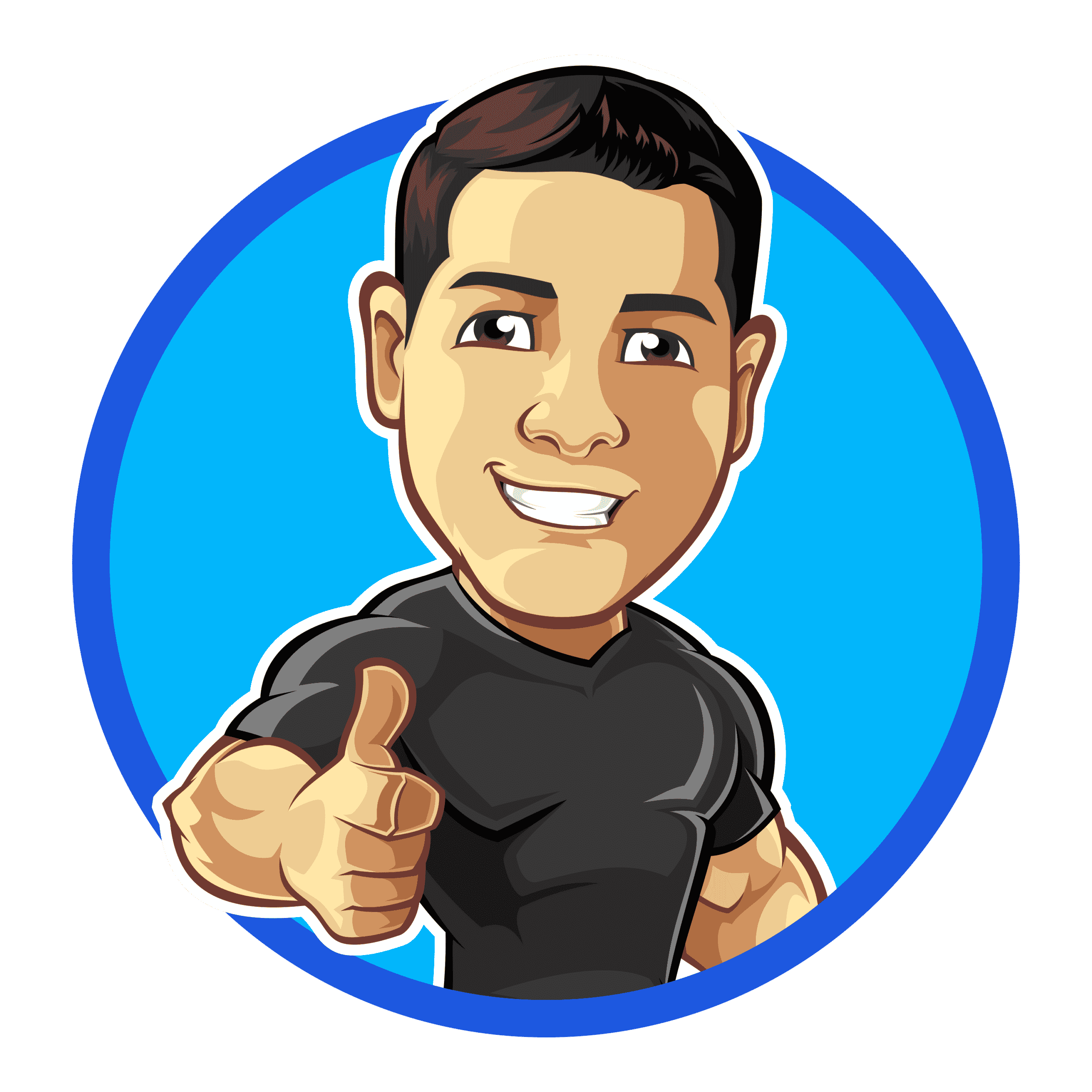 14 Adult Chat Sites Like 321 SexChat
---