ChatVille
Chatville is one of the best adult chat sites that offers a real sense of community. It seems to have started life as a free Facebook app, before taking on a life of its own and adding live webcam shows. 
It looks great, it's been around for over 5 years and it claims to have more than 3,000,000 active members at the time of writing. But what can it offer you, and is it the right adult site for you? In my Chatville review, I take a closer look at what it's all about.
Getting Started On ChatVille
Like many other adult chat sites, Chatville gives you the option of either creating an account or chatting to other users as an unregistered guest.
What's the difference? 
Well, registered users get access to more perks. For example, as an unregistered guest, you're limited with how often you can send a private message (just one every 10 seconds). That might not seem like a big deal but – trust me – once you start chatting to someone, you won't want to be limited.
Registered users, meanwhile, get to keep their login details, including their unique nicknames. This means that each time you log in, other users will recognize you. 
Creating a profile is super easy and just requires a username, a password, and a valid email address for verification purposes. 
Oh, and creating a profile is completely free. 
How Chatville Works
Chatville works fundamentally like a lot of other adult chat apps, but one of the core differences is that it also offers lots of live webcam shows. 
Just like most other chat sites, you can instant message people in the public chat rooms, or you can pair off with other users and exchange private messages. 
That said, Chatville is more aimed at creating a community vibe, which is why lots of users prefer to remain in the public chats. 
ChatVille Best Features 
Chatville comes with several features and perks that are exclusively available to registered members. One of these includes the ability to watch as many as 4 live cam shows at any one time. 
Registered members also get access to x-rated videos, and they can also search through member profiles. And it's this ability to search through member profiles that help Chatville to create a sense of (online) community because the site essentially works like a social media platform. The aim is that, by searching through profiles, you get to know each other better. 
There's also a page where you can report abusive behavior so that everyone is kept as safe as possible. It's worth mentioning, too, that Chatville is available as an app. 
ChatVille Pricing 
Unlike other adult chat sites, Chatville is completely free to use. Even if you choose to create an account, you don't need to pay a dime to either chat with other members or watch live shows! 
However, many of the cam show performers are in it for the money. This means that they'll probably only chat with you if you send them tokens (money). It's the one drawback of an otherwise solid chat site.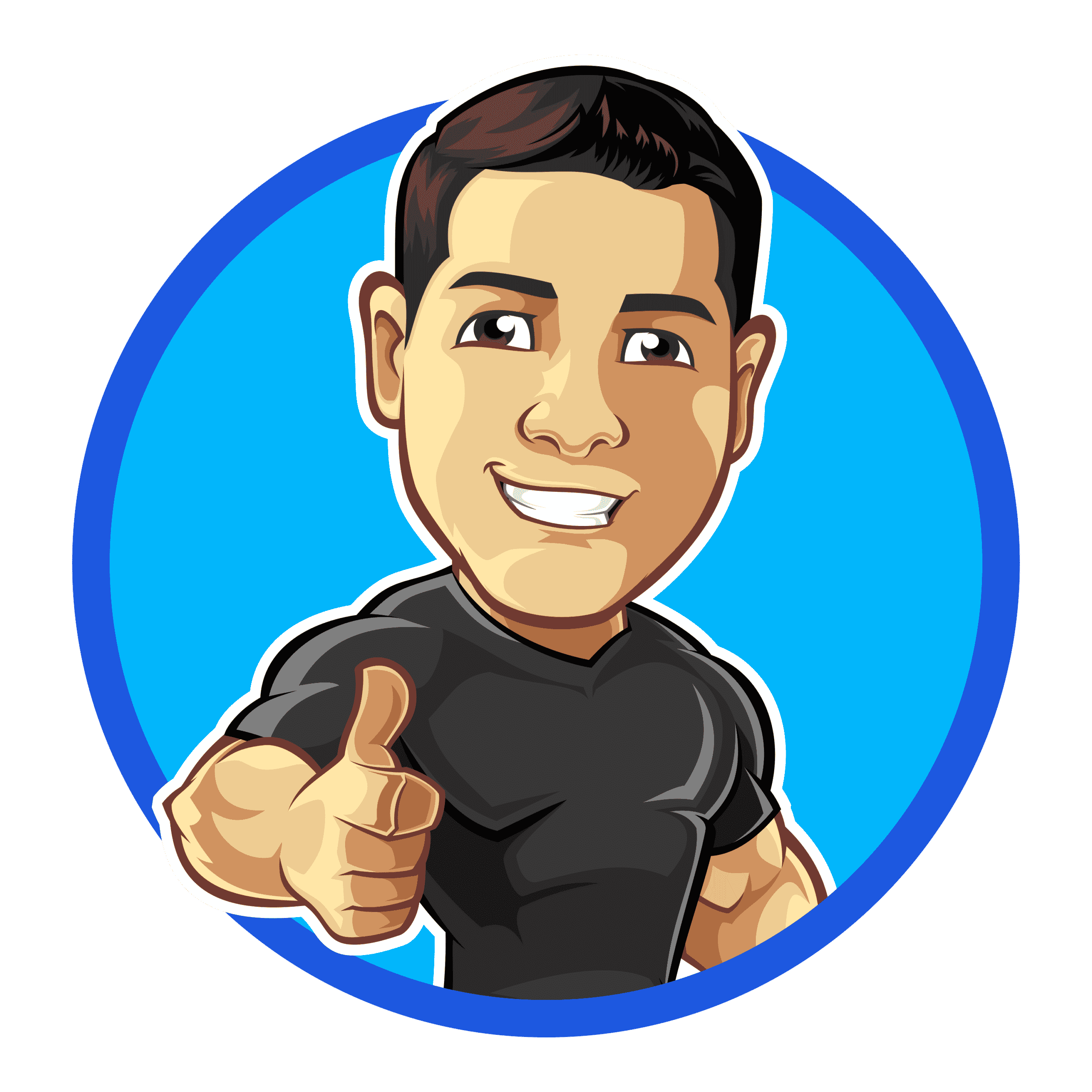 14 Adult Chat Sites Like ChatVille
---