Chat Avenue
Chat Avenue is my top pick as a website that offers adult chat. The chat rooms are full of hot girls wanting to talk dirty to you straight away, video chat is available as a feature, and there are 19 chatrooms altogether at the time of writing. 
Moreover, each one is categorized – such as "cam chat" and "girls chat" – so that you can find exactly what you want without any fuss. 
Even better, Chat Avenue is one of the most trustworthy and reputable adult chat sites around, having been established for over two decades. 
Getting Started On Chat Avenue 
Joining a chatroom on Chat Avenue is a super-fast process that shouldn't take longer than a minute. All you need is a username while adding a profile picture/avatar is recommended but not mandatory.
You don't even need to join the site to start chatting. Instead, you can just sign in as a guest. If you do want to become a member, you will need to enter your email address along with a password and your username. 
Then, you're free to send private or public messages to other members. 
How Chat Avenue Works 
Like all adult chat sites, Chat Avenue has a simple concept: You just need to enter a chatroom of your choice, and then you can start chatting to anyone and everyone. If you wish, you can also send private messages to hot users you want to flirt 1:1 with. 
To get started, you could simply say "hey" in a chatroom and it's almost certain someone will send you a DM. 
Each chatroom is categorized according to a topic, and many of the public rooms are open to sexually explicit conversations. There are all kinds of people in these rooms, and if you want to talk with someone after you've logged out, you'll need to add them as a friend. To do this, you must create an account. 
Chat Avenue Best Features 
Chat Avenue is a fairly basic chat site. The reason it stands out as the best overall is because it's super popular! Its 19 chat rooms are always full of people from different walks of life, and there's always someone to flirt with. 
When it comes to its best features, then, it doesn't offer anything super unique other than its chat rooms, its private chat function – but also its video chat. This latter feature is only available in specific rooms, but you can use it either as a registered member or a guest. 
There's also a "whisper" feature that essentially lets you whisper in someone's ear virtually. 
Chat Avenue Pricing
All of Chat Avenue's features and functions are completely free to use. You can join for free, enter as a guest for free, and send and receive messages for free!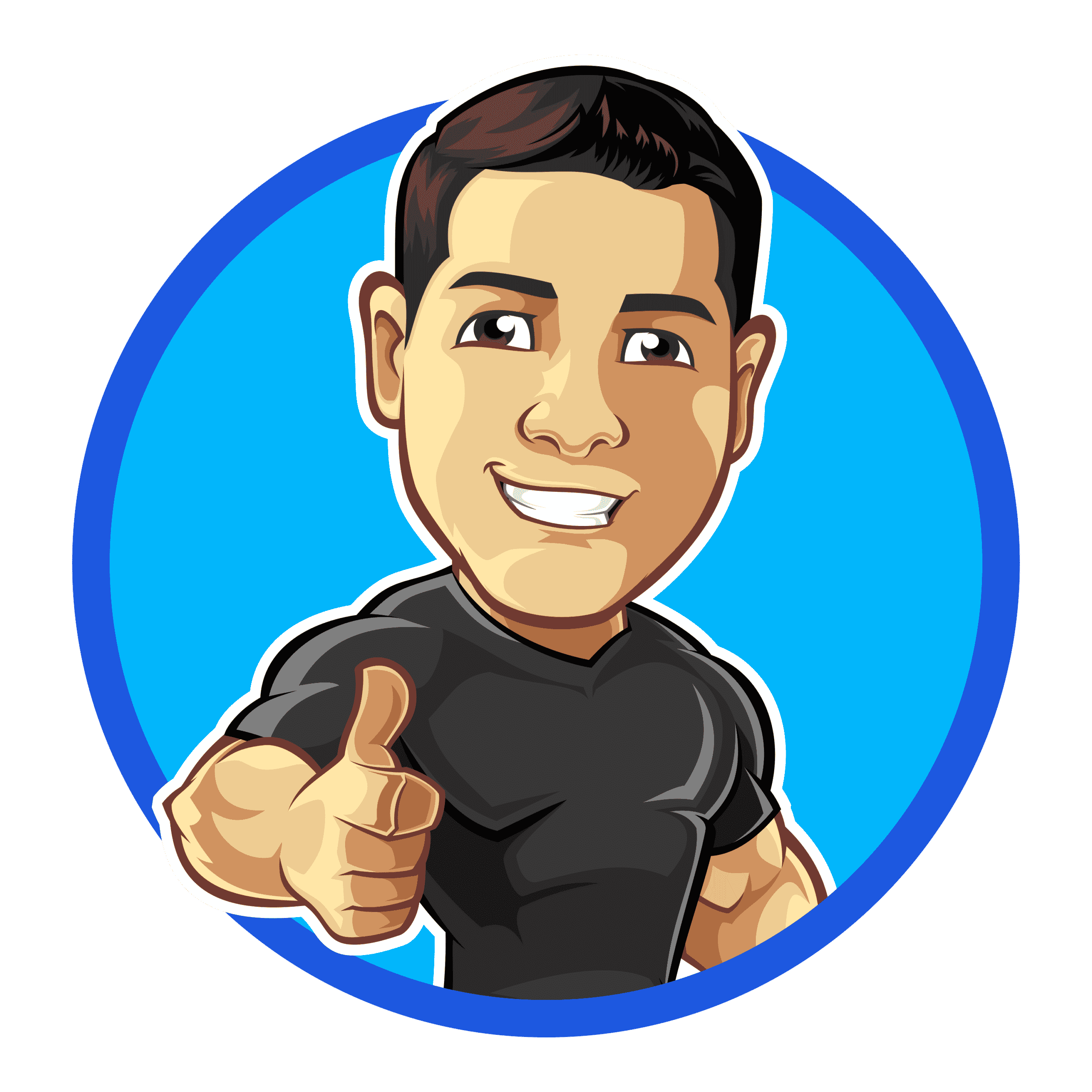 14 Adult Chat Sites Like Chat Avenue
---