Chatropolis
Most adult chat sites offer kinky chat rooms, but from my personal experience, I'd say that Chatropolis stands out in this regard. It's been around for well over ten years, so as well as being one of the naughtiest adult chat sites, it's also one of the most established.
Its chat rooms are categorized according to different kinks, which makes it easy to find what you're looking for, various topics are covered, and various types of people are open to chatting with you. 
Let's take a closer look at what it's all about. 
Getting Started On Chatropolis 
Like many adult chat sites, you can get started on Chatropolis for free. You can also enter a room as a guest, but if you want to enter more than one room (and therefore meet more people), you will need to register and become a member.
That said, while it's free to enter a room and browse, you can't start chatting unless you upgrade your account and pay. This will likely put some users off, but the good news is that creating an account is super simple and doesn't take more than a few minutes. You will, however, need to hand over your payment details.
How Chatropolis Works
Chatropolis largely works like most adult chat sites. Once you've created your account and become a member, you then need to decide which room you want to enter. 
Chatropolis divides its rooms into different categories, and within each category, there are also different types of rooms. For example, there is an "audiovisual" category where you will find both video and voice chat rooms. 
Other categories include "interracial" and "erotic." Most (if not all) types of kinks and fetishes are covered, including BDSM. You also have the option of creating your room, which I think helps to establish Chatropolis from other chat sites. 
Chatropolis Best Features 
Chatropolis is a bread and butter adult chat site that – like many chat sites – doesn't offer a super wide range of features. However, paid members get access to all chat rooms, they can customize their messages and profiles, and they also get to stay logged in each time they close the chat. 
You can also be in 5 different rooms at the same time, which I thought was a cool feature, as well as gain access to private rooms and post as many as 3 images at the same time. As mentioned, you can create your own chat rooms, too. 
Chatropolis Pricing 
Chatropolis is a bit different from other adult chat sites in that, whilst you can browse chat rooms for free, you must pay to participate in the chats. 
Pricing is fairly reasonable and Chatropolis offers different membership plans. If you just want to sign up for a month, you'll need to pay $12.95, while signing up for 3 months will set you back $22.95. 6 months = $32.95, while a yearly membership costs just $46.95 and is arguably the most cost-effective package.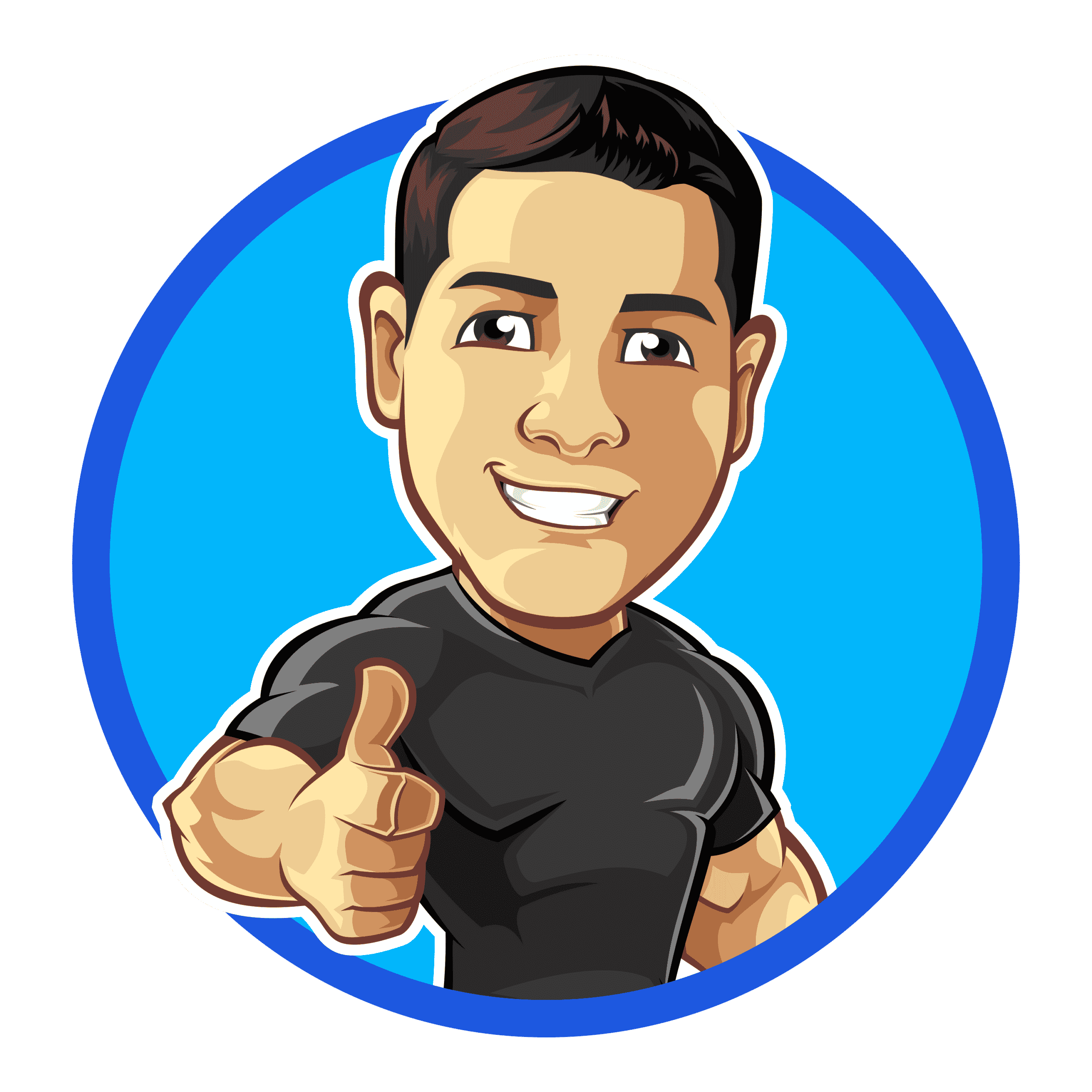 14 Adult Chat Sites Like Chatropolis
---